How many sound bites from Beyoncé's surprised released self-titled album can you recite from memory? Probably a lot. To say that record was a critical and commercial smash is an understatement. But it's fate was sealed long before 'surfboard' entered pop-culture's lexicon forever. As soon as the sales figures started rolling in, it became obvious Bey's secret late-night rollout was going to be copycatted, and it's starting to look like the first imitator is going to step forward soon.
But who do we want it to be? Who do we hope is sitting on a brand new album, ready to hit submit on iTunes? Here's a few of our picks: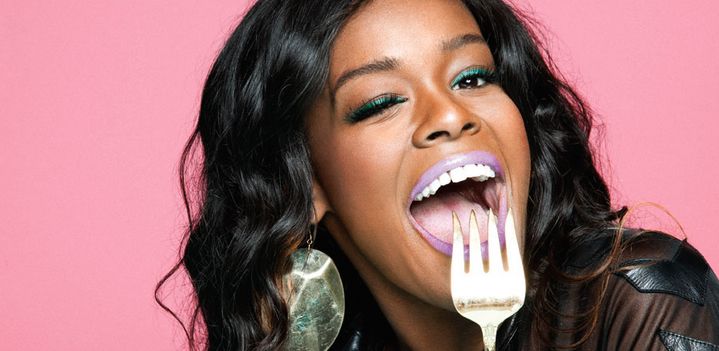 The past few years have been pretty slow for the Harlem-rapper and I think that the numerous push-backs of her debut album Broke With Expensive Taste are getting to a point where fans are starting to lose interest. However, it could work if she just totally surprised everyone and just released the fucking thing! It would probably have pretty good sales because of the anticipation for it and would probably be perfect timing for her to quickly get her name added to festival lineups! - Ryan Cahill

Madvillainy Pt.2 would make a hell of a splash if Madlib and Doom decided to just chuck it out there. It'd be interesting to see just how great an impact it would make, considering the almost sacred aspect it has developed since the pair first discussed the possibility of a follow-up. It could be this year's Yeezus if the quality matched the expectation. - Nicholas Glover

Not so much a wish as a prediction, Dr Dre will finally drop Detox or whatever-the-fuck he plans to call his eagerly-anticipated turned-yawn-fest third album at just about the same time his finance people tell him that his stupid-beats-spotify-music-streaming-thingy is going bust. Of course, he won't use iTunes to release it and you can work out where my cynicism is going here... - Kris De Souza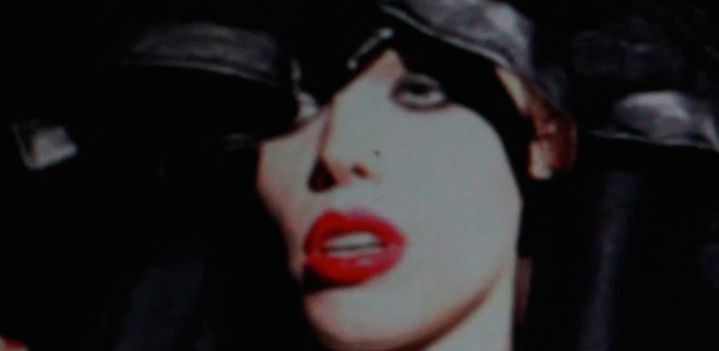 I'd love to see Crystal Castles drop a new LP. It's been a while since III and they're exactly the kind of outfit who'd do something anti-establishment-y like this; with their apparent disdain for nigh-on everything, why would they adhere to industry conventions? They tend to be tuned-in to social and political things, and with the current tumult there's surely a bevy of things to scream/howl/yelp about. Glass and Kath have been absent for too long, and the world could do with a bit of abrasive noise from the vagrant enigmas. - Larry Day

James Murphy has made his own coffee. He's producing songs for the world and his wife. But he's not released any of his own material in nearly half a decade since LCD Soundsystem's final hurrah. He definitely hangs about in studios enough to find a moment or two to knock out a few tracks, and with all his many projects he's had enough on his plate to thoroughly avoid suspicion. - Maddie Russell

In terms of a wishful surprise release, it has to be Fugazi. Indefinite hiatus is such an awful phrase, as it at once dashes all reasonable hope, whilst reserving the most minute, yet potent, ill-advised feeling of false hope imaginable. These guys are never coming back, really. And let's face it, if they ever did, it would drop from the sky on a mouldy tape, not spring up unannounced in the iTunes store. But just imagine for a moment if it did? And there's that horrible false hope again. Taking a dump on logic and suffocating reason with the sweetest smelling shit imaginable. - Tom Jowett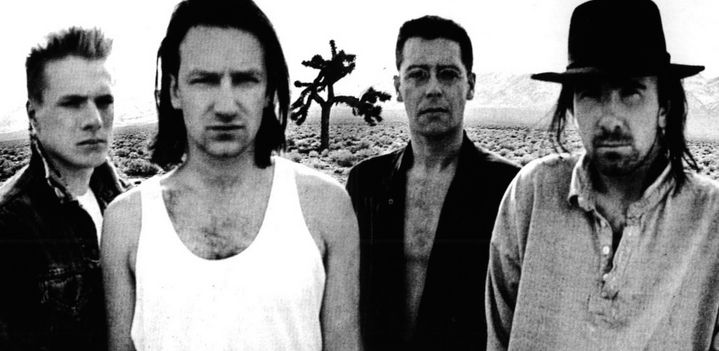 I think U2 should surprise release their just-delayed album whenever it's done. Wait! Where are you going? Hear me out. There's not a lot of artists the whole surprise release thing works for. They need to be popular, front page of iTunes popular. U2 aren't exactly fashionable, but they're one of the biggest bands on the planet. If they suddenly appeared everywhere out nowhere with an album, as they almost certainly would if they chose to do this, you'd probably be at least a little bit curious to hear it. They're one of the few acts who could match surfboard-levels of excitement, even if it occurs in a completely different string of media.
I'd rate my interest in new U2 material somewhere between morbid curiosity and foolish optimism. They've been away for a while, and seem set to make their legacy album. But remember, not everyone who bought that Beyoncé album was a Beyoncé fan; they just got drawn into its inescapable buzz. I think we're still realising the full extent of that secret releases' effects. It made people think of a singles act like Beyoncé in full album terms. U2 sit somewhere in the middle, they've had great singles over the years, but they're mostly seen as an LP band. This release style could combine the best of both worlds, it's an album as a single. If they can surprise people into listening to something they would have never given the time of day to otherwise, they could be back in fine form, people might actually start enjoying U2 again. And at the least, it'd one of the only things about their upcoming album that they hadn't over thought. - Peter Hinson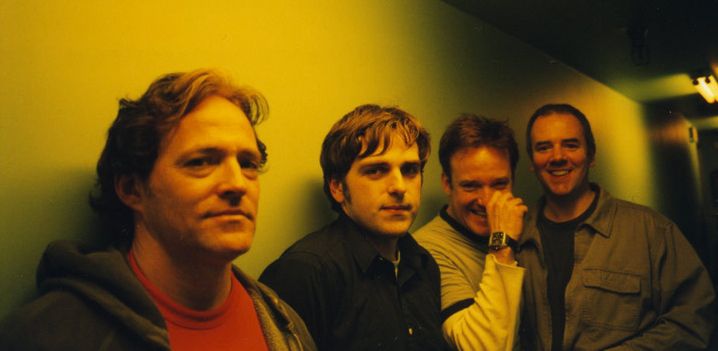 It's now been over a decade since The Wrens released their classic (at least in this writer's opinion) The Meadowlands, but the anticipation for it hasn't subsided. In fact it's probably grown due to ten years' worth of word-of-mouth surrounding their opus. The band has only added kindling to the fire by talking and tweeting about its progress intermittently and getting fans' hopes up once again. They might decide to release it suddenly on iTunes for a number of reasons. Firstly, the last time they released an album, this was a completely unheard of thing to do - they might want to show that despite their absence they're still up to date with what's cool in the music industry. Or maybe they might just be so glad that it's finally done, and they have become just as impatient for us to hear it as we have, so they just blow their load straight onto the net before they can second guess themselves. Or, perhaps most likely, they're going to be really anxious about how it will be received, so they may take the stance that getting it out there sooner rather than waiting for the formality of a properly advertised, physical release date would be easier on them; sort of like ripping off the bandage quickly.
For any, all, or none of these reasons I hope The Wrens surprise release their new album on iTunes. Although they probably won't. Actually, no, they definitely won't. - Rob Hakimian

I'm still not completely sold on the idea of iTunes being the go-to-guy when it comes to album releases, whether its a 'surprise' or not (though the mysterious element does tickle my curiosity). Having grown up surrounded by more analogue than digital music, I've been dubious about buying new album releases in digital form, the whole process feels so clinical, dare I say boring.
I've rarely got excited about getting a full shebang off iTunes, but the prospect of going to Spillers in Cardiff the oldest record shop in the world and collecting a CD or Vinyl order of any new release, gives a sense of satisfaction that's hard to match. I'd rather see more of that mysterious album marketing and launch party in some god forsaken town in Australia, which came with Daft Punk's Random Access Memories, even if the album was a bit crap in the end. But regardless of the above I'll be a good sport and play nicely; a 'surprise' release of Jamie T's often-muted, long-awaited third album would be the jumping into freezing cold water moment, that would subdue my digital album release beef and see me deliriously perform the click-buy-download album process. - Jake Wright