Steve Kouta is a vinyl enthusiast based in Sydney, Australia. He also happens to have one of the most beautiful Instagram accounts around, taking photos of the music that moves him.
Seeing as he's somewhat of a vinyl expert, we asked him for some crate digging advice, which we're happy to share with you today.
"As convenient as it is to buy records online, there's nothing quite like the feeling of being in a 'bricks and mortar' store digging for records. Here's a few tips that I use when record shopping."
Just In
Before searching for your favourite genre or artist, always check out the 'Just In' section first. This gives you a competitive advantage against others who frequent the same store, and more often than not, you'll snatch up some great finds in awesome condition.
Price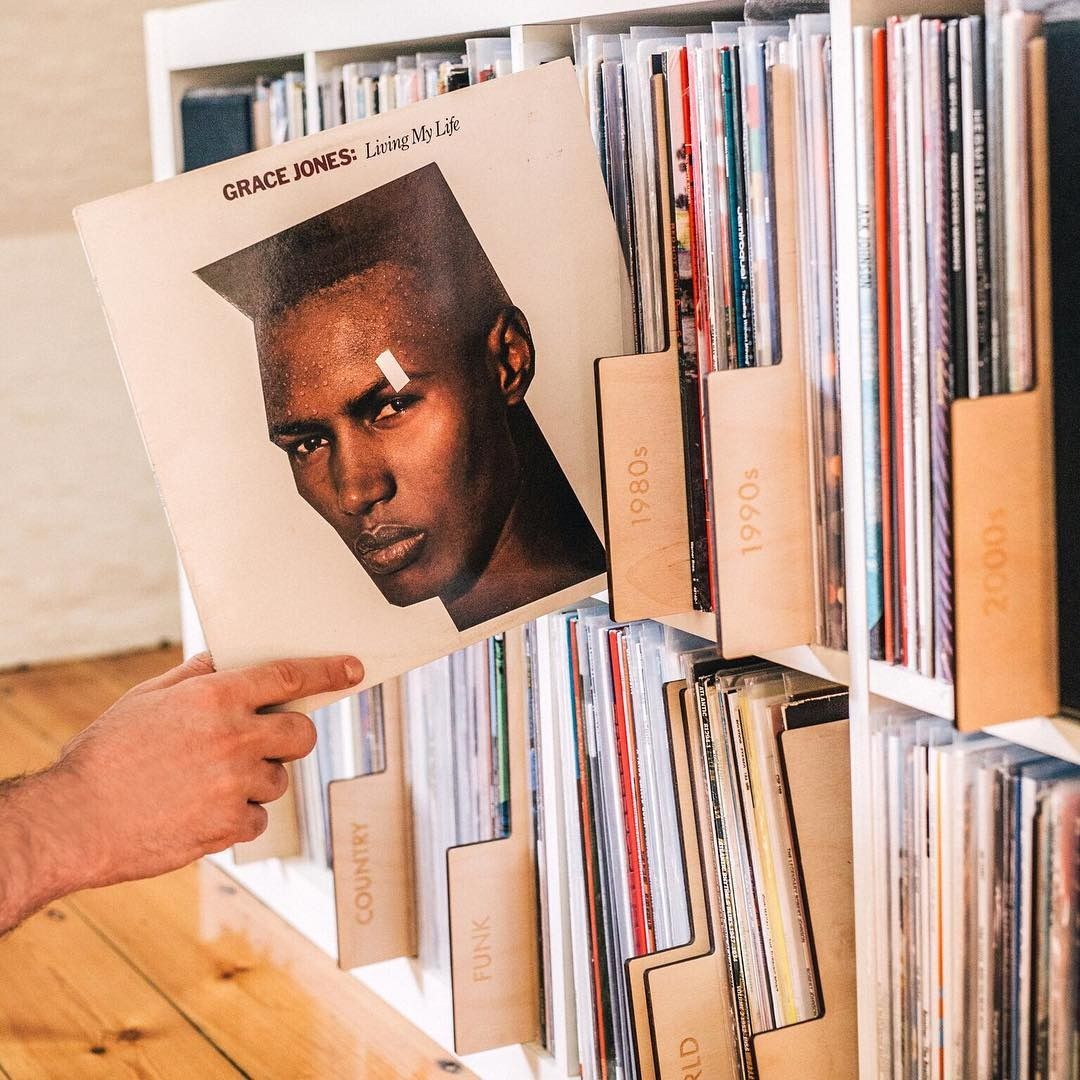 When buying multiple records, try and negotiate a better price at the counter. Record store owners often like to reward larger purchases with a slight discount.
Plan Ahead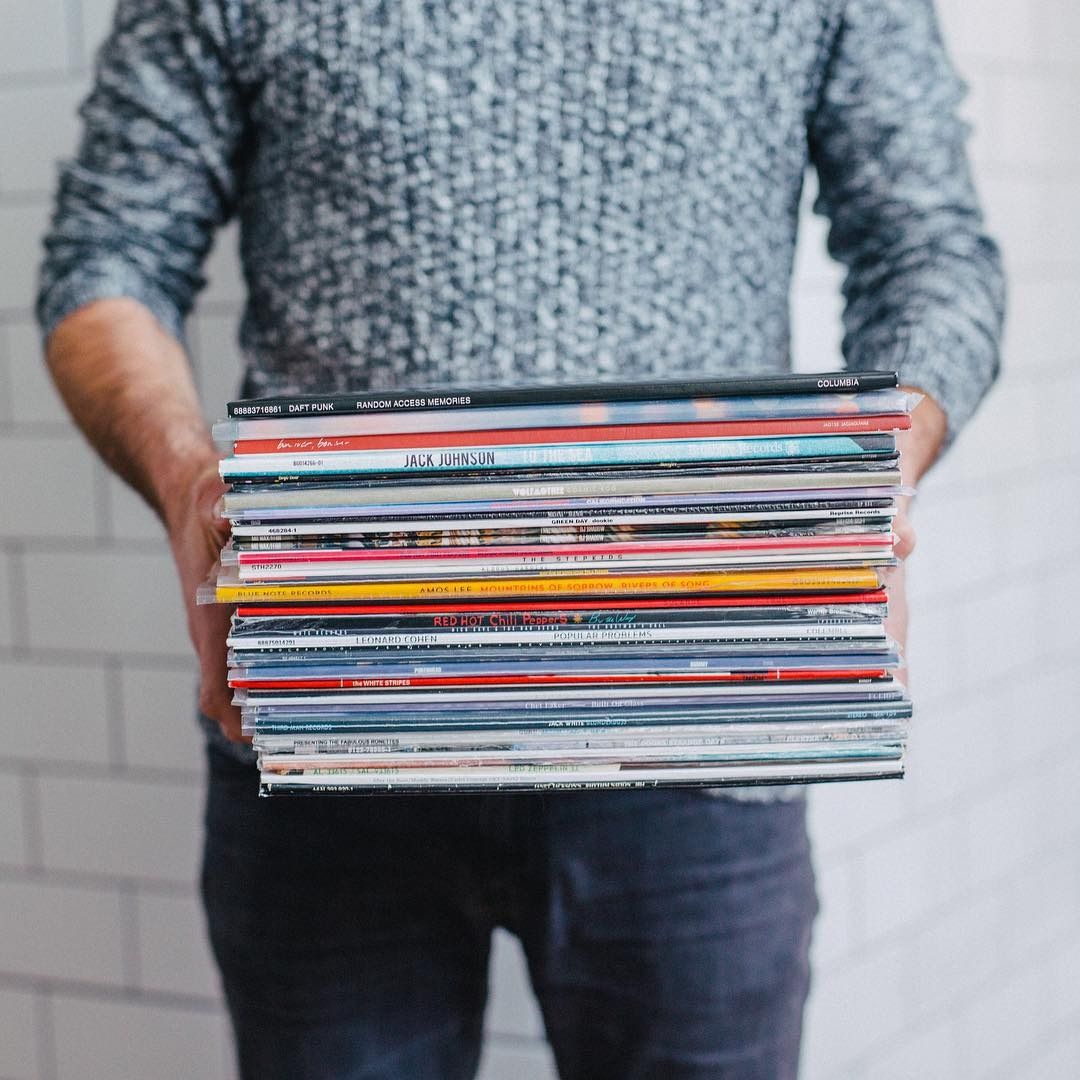 Learn the store's sorting method, as every store organises their crates differently (genre, artist, decade etc). This will speed up the process, and you'll be able to navigate easier.
Be Friendly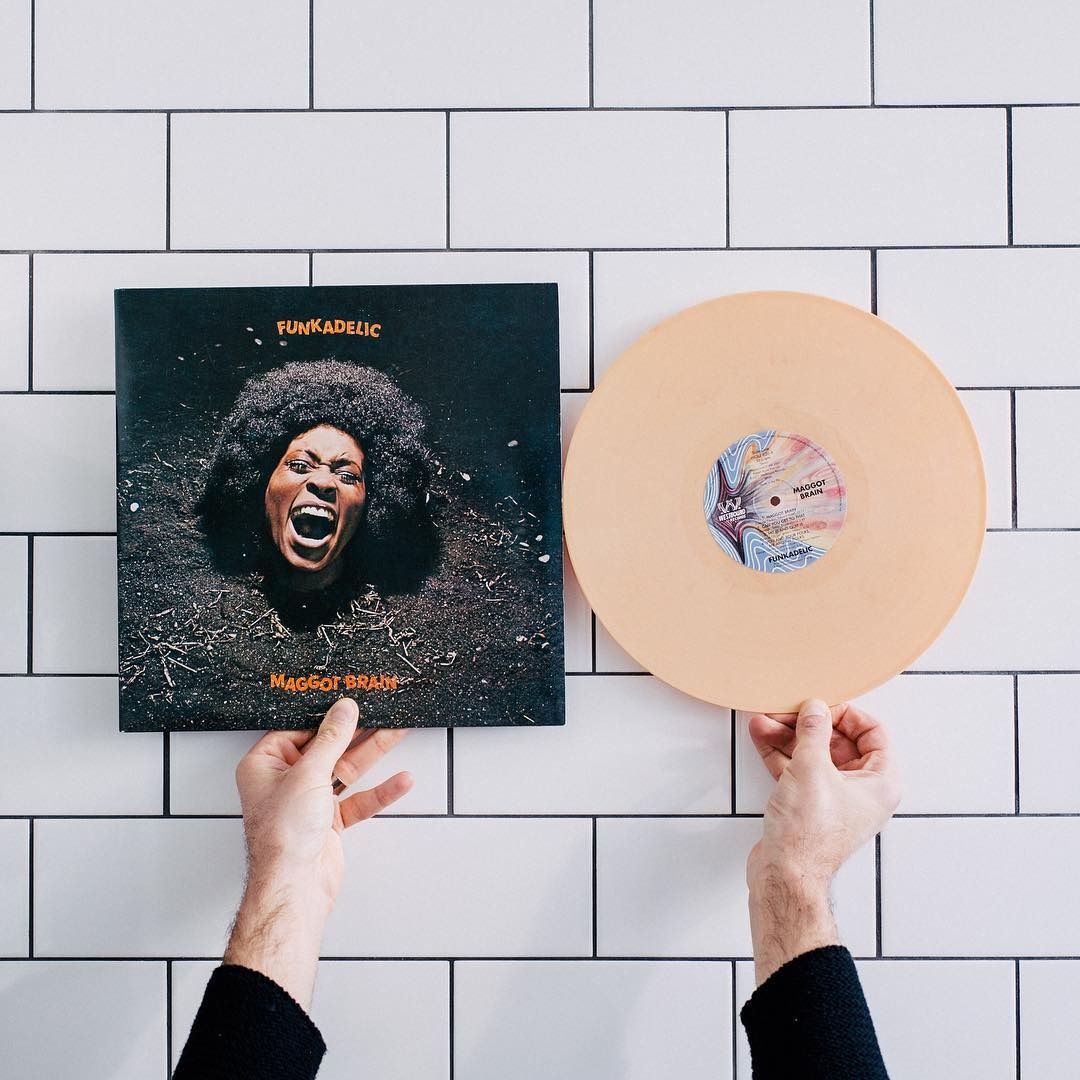 Get to know the shop owner. When they know your musical tastes, they'll often recommend albums and artists you weren't aware of. They'll also be able to order in something specific for you if need be.
Spin Away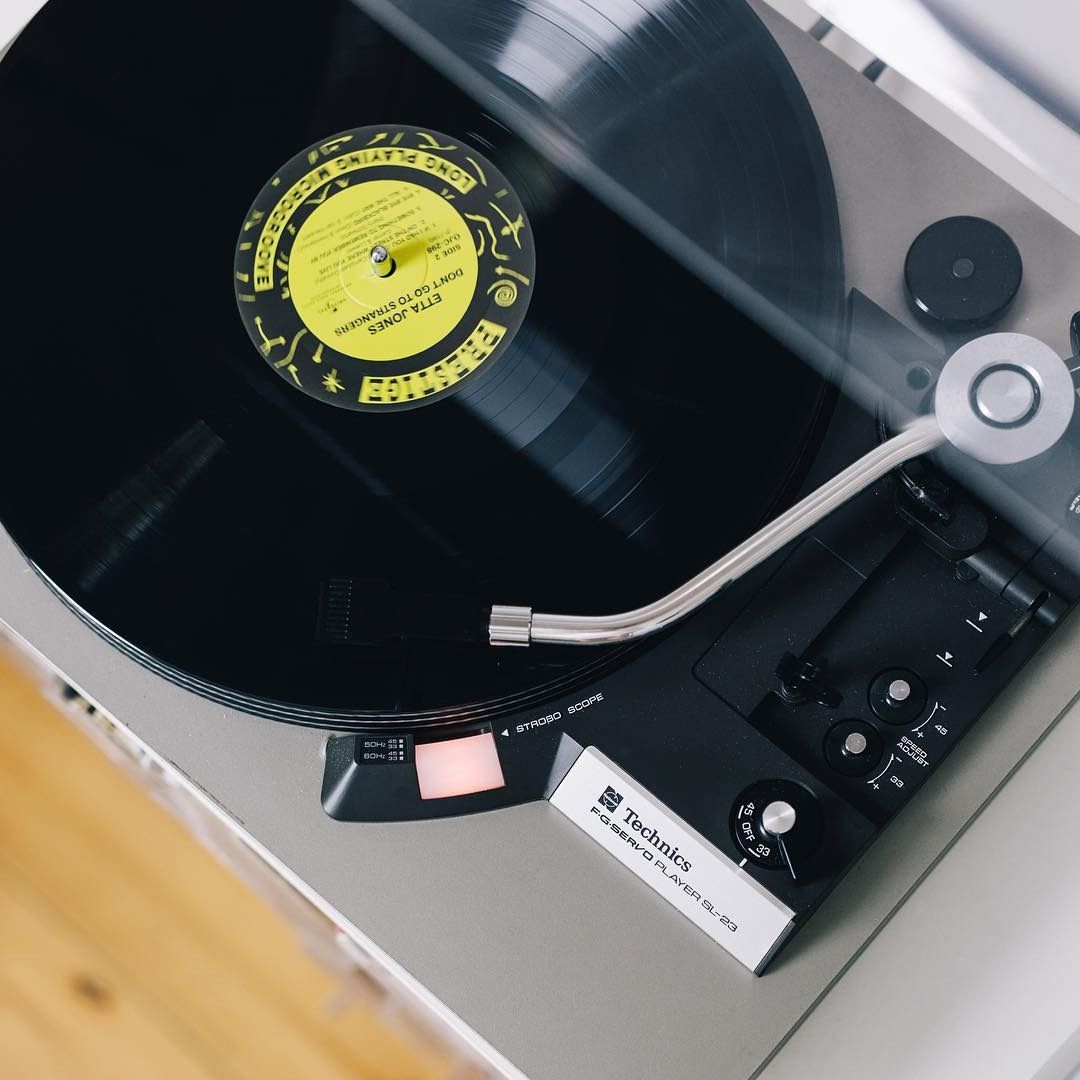 Where possible, always give the record a spin in-store before purchasing. Although the record may look clean, it may not play well. Most stores have a turntable and headphones where customers are welcome to try before they buy.
Use Technology
Have your phone handy to google an album you've come across to learn more about it. I often do this when I find a record I recognise, but aren't too familiar with.