A Place To Bury Strangers have announced that they'll be releasing a new album this June via Dead Oceans.
Worship will be released on June 11th in the UK (June 26th in the U.S.) - and is "our vision of what our music should sound like in 2012, not someone else's interpretation," says Dion Lunadon.
Check out the artwork/tracklist below, and click here for their forthcoming tour dates.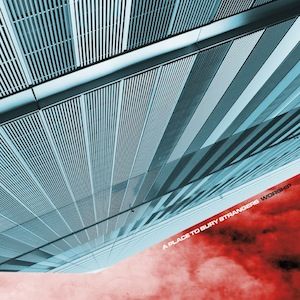 Tracklist:

1. Alone
2. You Are The One
3. Mind Control
4. Worship
5. Fear
6. Dissolved
7. Why I Can't Cry Anymore
8. Revenge
9. And I'm Up
10. Slide
11. Leaving Tomorrow