Landscape is very important to 'His Gorgeousness', the lead single from The Shoe (the indie pop duo of Lem Jay Ignacio and The Hunger Games' Jena Malone).
The song was initially inspired by the wide open expanses of Highway 395, headed north though Southern California towards her childhood home of Lake Tahoe. "The sun was setting on the mountains and it was just so beautiful. Gorgeousness all around me. And I just started singing the main melody into my little voice memo on my iPhone."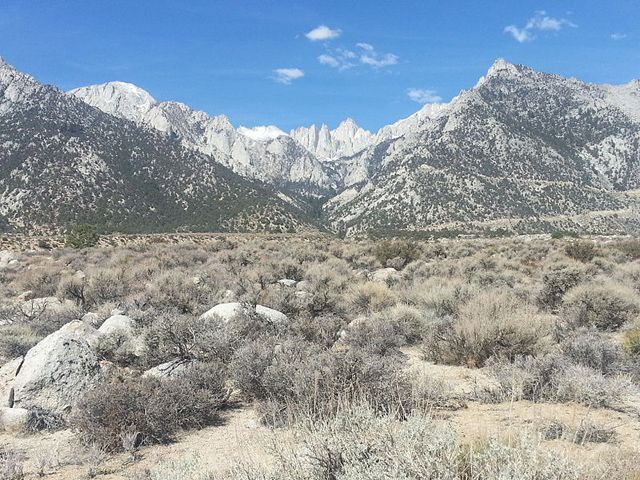 To bring The Shoe's "Hallucinogenic Woodland Tryst" to life, director Aliya Naumoff chose an equally resplendent location on the other side of the country. 'His Gorgeousness' was shot in Upstate New York, at the peak of tick season.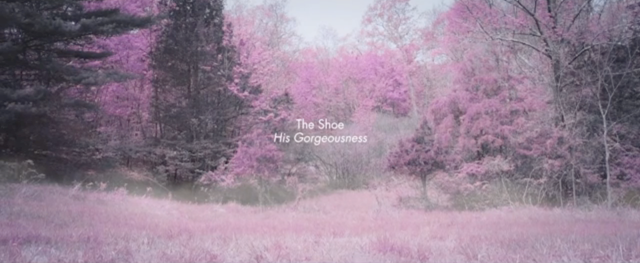 Naumoff cast choreographer Celia Rowlson-Hall as Malone's co-star, to bring the video's synchronized nymph-like movements to life. "She is somewhat of a Zen master and I knew she would kill it with the dance," Naumoff enthused. Jena Malone and Rowlson-Hall's movements closely mirror the songs lyrics, bringing Malone's reflection on falling in love to life.
"All those lovers fighting/
for all those lovely things."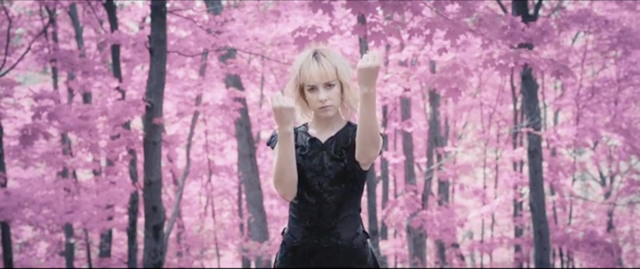 The video for 'His Gorgeousness' was not only inspired by the epic beauty of nature, and personal reflections on love and romance, but also by the art world. Taking inspiration from this year's Deutsche Börse Photography Prize winner Richard Mosse, Naumoff worked with a colourist to recreate the effect of keying green tones in the same way that infrared film would pickup chlorphyll.
"When I saw his use of colour, specifically with his work in the Congo, I was incredibly moved by the feeling it created."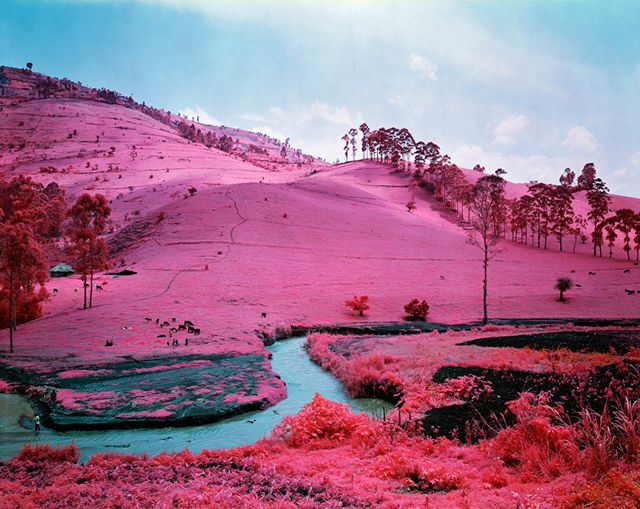 'His Gorgeousness' feels rife with visual symbolism. The surreal pink forest is an apt allegory for the early stages of falling in love, and the pair quickly shifting from black to white dresses halfway through, feels like a quick and subtle allusion towards reclaimed innocence.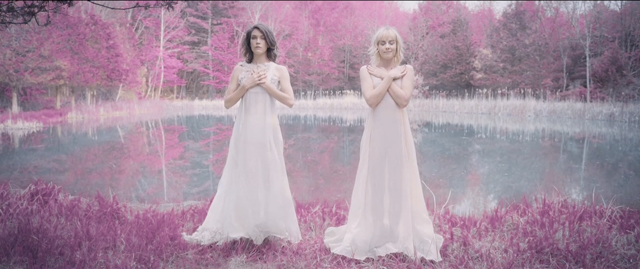 It's hard to imagine the epic beauty of the American wilds, and while no 2D imaging will ever fully replicate the experience of being immersed in nature, 'His Gorgeousness' does it's best to plunge it's viewer into a wild fairy world, that perfectly approximates the sensation of falling in love.
The Shoe's debut album, I'm Okay, is out now on Community Music/There Was An Old Woman Records.