AHJ is Albert Hammond Jr.'s latest EP, following his previous solo efforts Yours To Keep (2006) and ¿Cómo Te Llama?(2008).
Three weeks to go until its release (AHJ is out on October 8th via Julian Casablancas's Cult Records), Hammond has revealed the EP's artwork, which he described as a "combination of both previous recordings."
The EP was produced, engineered and mixed by Grammy-winning producer Gus Oberg, with Hammond playing all the instruments excluding drums on several tracks, which were played by Matthew Frank Romano.
Check the tracklist/artwork out below.
See also: Josh Homme doesn't like being searched, calls Jay Z "kooky"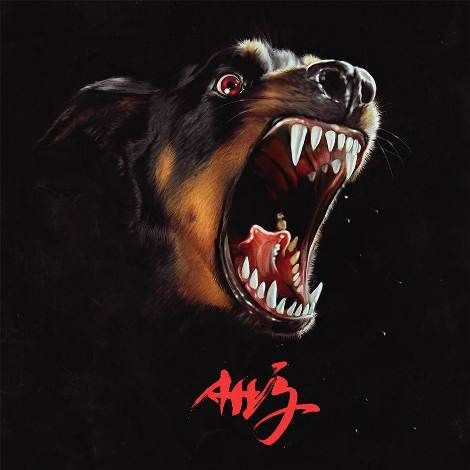 Tracklisting:
1. Cooker Ship
2. Strange Tidings
3. Carnal Cruise
4. Rude Customer
5. St. Justice