Following on from January's new album announcement, Alessi's Ark has unveiled further details about The Still Life.
We already knew that it would be released via Bella Union on April 15th, but we can now share the album artwork/tracklisting with you, as well as the lyric video for 'The Rain'.
Check out all that good stuff below.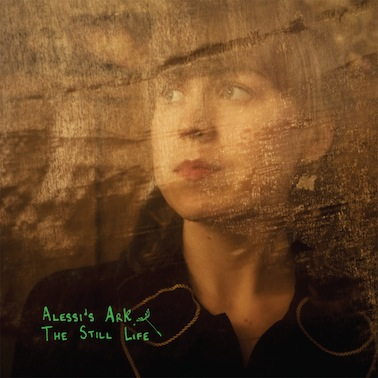 1. - Tin Smithing
2. - Veins Are Blue
3. - The Rain
4. - The Good Song
5. - Big Dipper
6. - Afraid Of Everyone
7. - Those Waves
8. - Whatever Makes You Happy
9. - Sans Balance
10. - Mountain
11. - Hands In The Sink
12. - Money
13. - Pinewoods