Sydney-based DJ and musicmaker Alison Wonderland was at this year's Coachella. She was armed with a camera and wasn't afraid to use it. Here are some of the photos she took, sent and annotated to us, to illustrate her time at the very warm-and-sunny-(and clean!)-looking festival.
In the desert on the way to the show with my friends. P.S. the scarf is for the dust.
Walking up to the stage. I was pretty nervous at this point.
Finally playing my first ever show in the USA.
My friend and I running around the festival checking out music.
Pre-show warmups.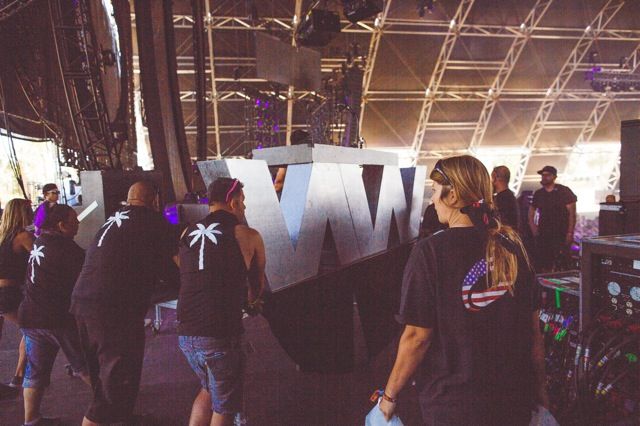 My desk travelled all the way from Australia with me.
Backstage.
The desert sunset.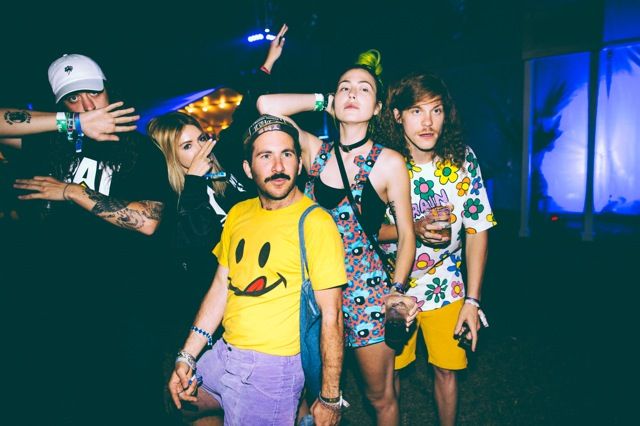 Some of my mates at Coachella.
House after party, I drunkenly took this picture of my manager Garth trying to DJ.