Amber Run just wrapped up a run on the Communion New Faces tour alongside Fyfe, Kimberly Anne, and Pixel Fix, and they brought along photographer Jack Margerison to document some of the tour's best moments for us. Below, you can check out their beautifully shot photo diary from their stint on the road!
The band also have their eyes set on 2015 with today's announcement of their UK headlining tour in February alongside a final gig for 2014 in London at the Notting Hill Arts Club with Rae Morris, Jack Garratt, Rhodes, and Matthew + the Atlas. All of their forthcoming shows can be found at the end of the diary!
Brighton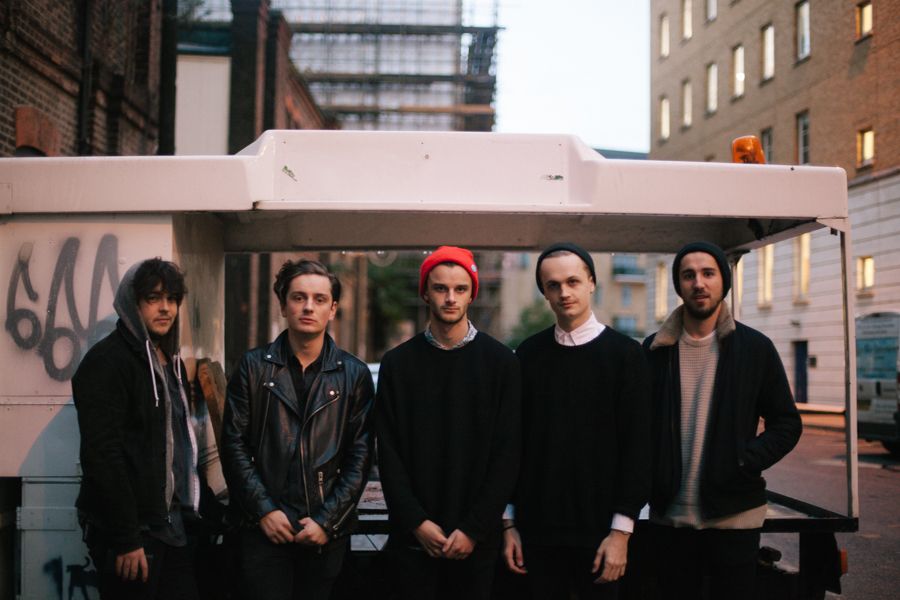 "Before I get started I should note that we, as a band, love touring. So if I seem overly enthusiastic, forgive me. We've worked for years to get to a point where we could play shows every night for a job so rarely take it for granted. Anyway, tour started down in Brighton."
"The show went well. Sometimes takes a few shows to get into the swing of things again but felt wicked to be back on stage again after a few weeks off. Here I am looking moody and melancholic. Been practicing that look".
Bristol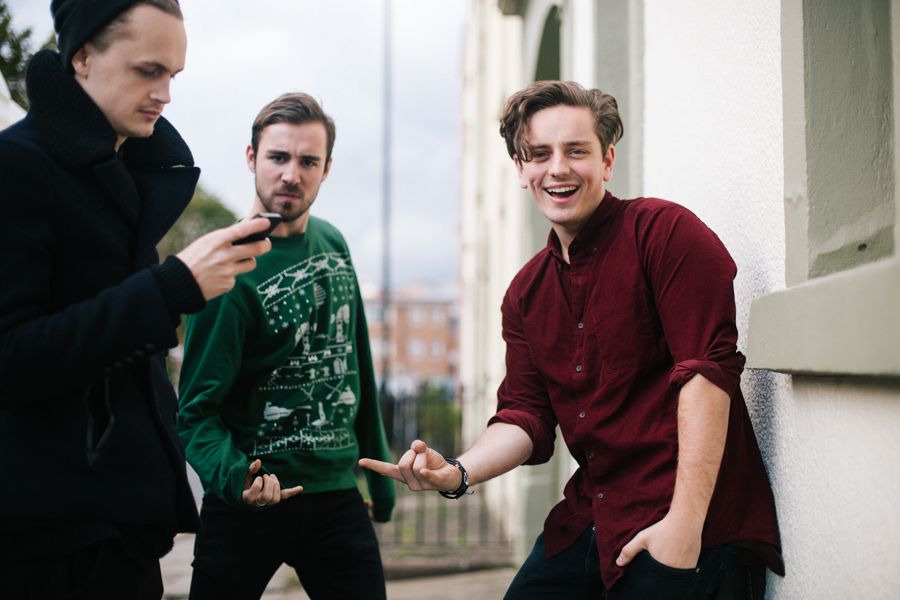 "In comparison - Tom and Henry looking like they're having a whale of time. Will's obviously too cool to get involved… Classic".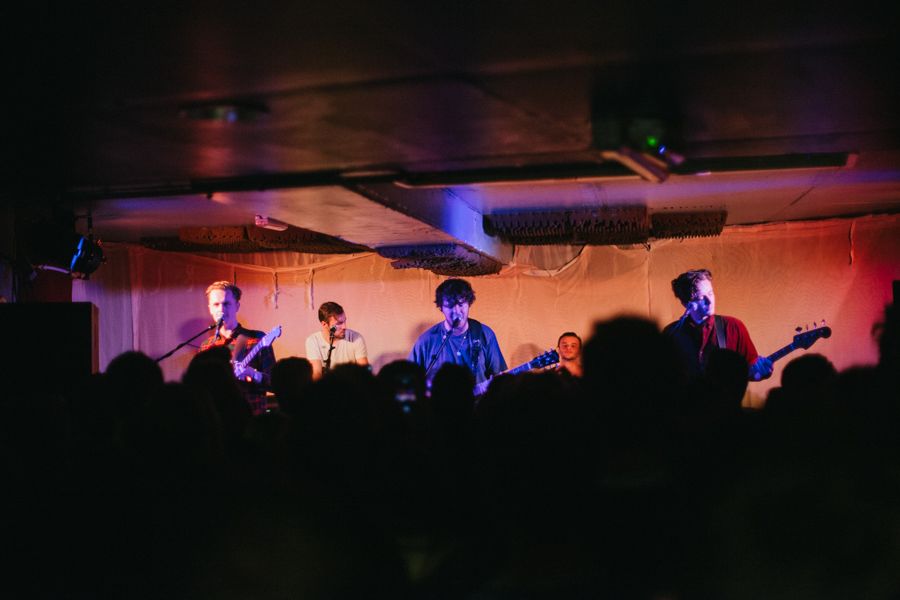 "Played The Louisiana in Bristol. Very iconic venue so felt amazing to sell that puppy out. They fed is like kings as well which was amazing. The amount of service station rubbish you have to eat on tour is horrific. nothing glamorous about having three McDonalds in as many days".
Dublin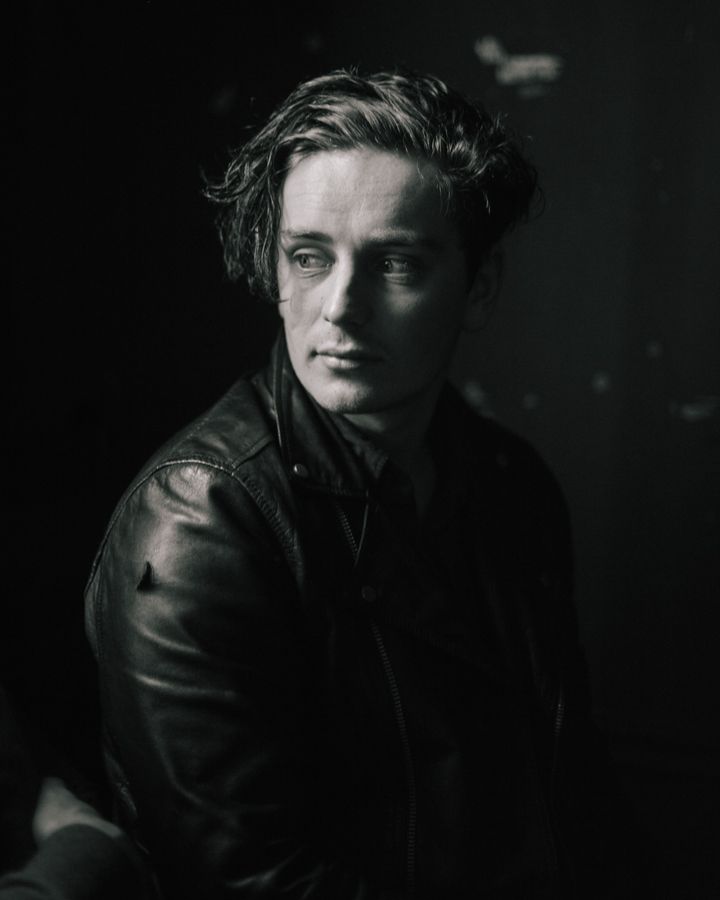 "It was our first time playing a show in Dublin. So we get celebratory fried chicken. Amazing. All absolutely shattered as we had to get up at 4.30 to catch the ferry. Must have looked a right sight all passed out on the lounge floor".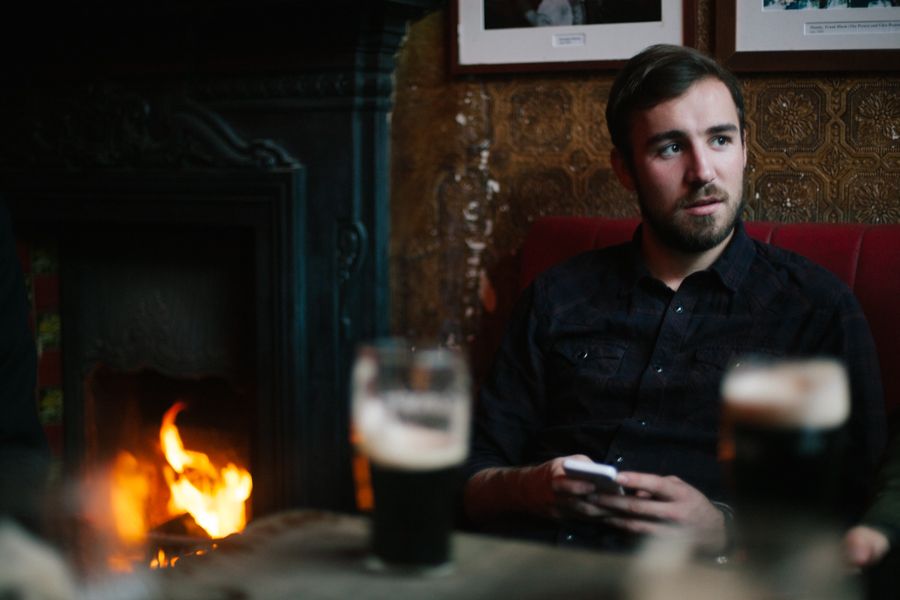 Glasgow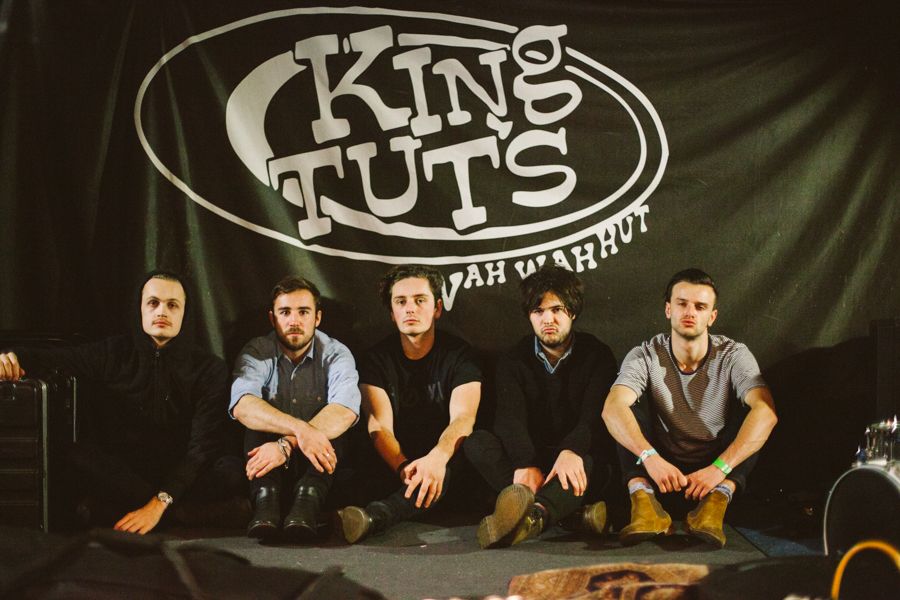 "The scottish are nutters!"
Leeds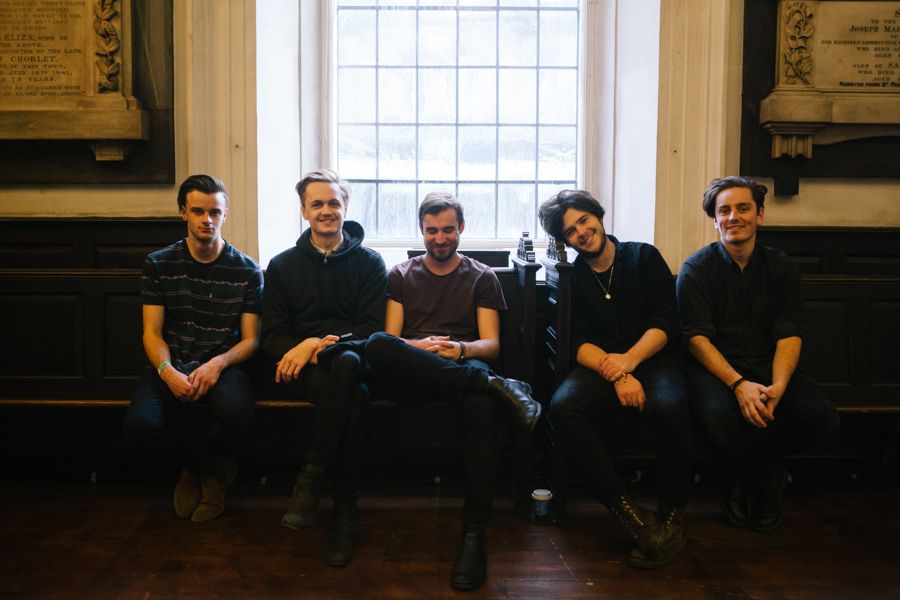 "Another stunning venue in Leeds. Seemed to be making a habit of playing in churches".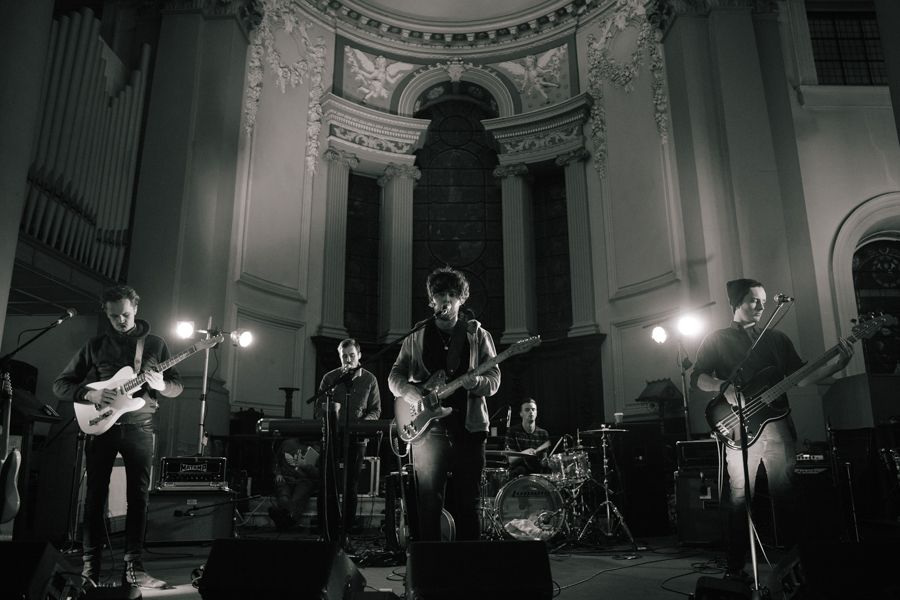 Liverpool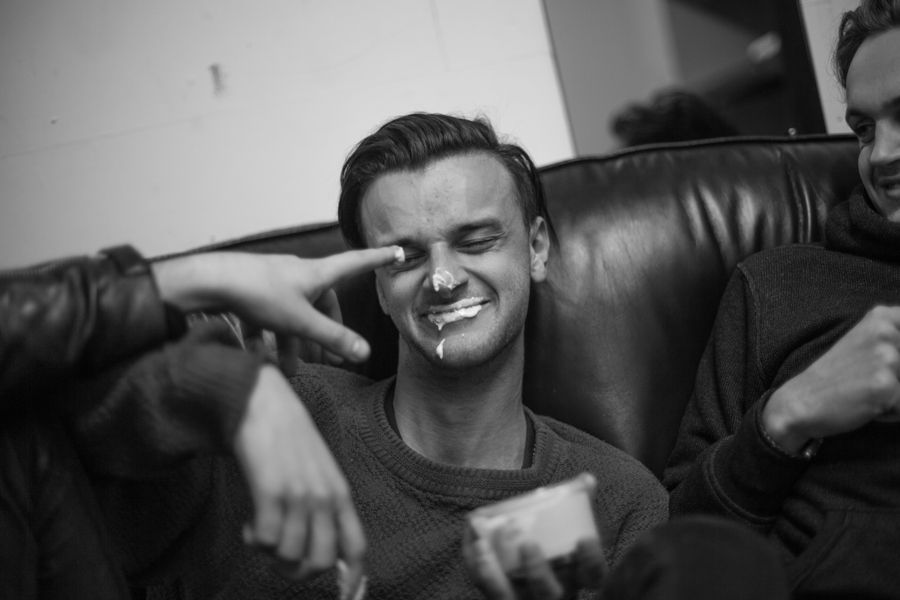 "This is Felix. He drums in our band as well as being a full time moron".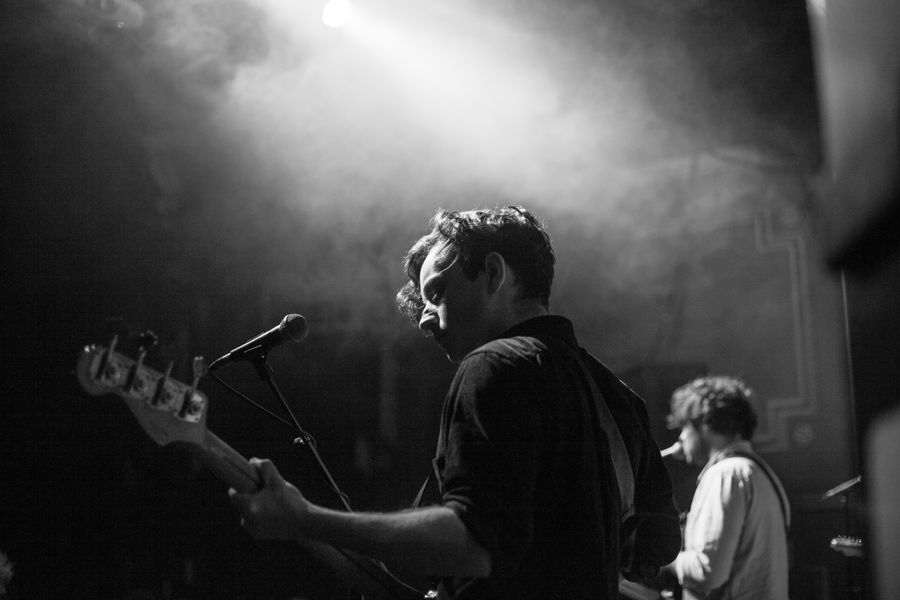 "Liverpool's venue had two venue dogs. Tom and Will are huge animal lovers so they loved that".
London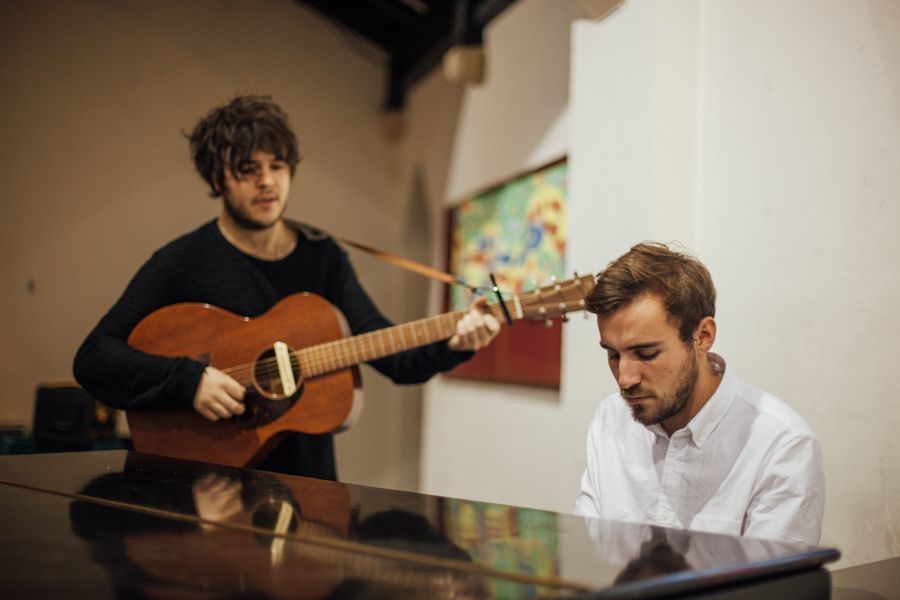 "We never seem to write on tour. I think we find out hard to detatch ourselves from the touring schedule and properly sit down, reflect and make new music. But at St Stephens church there was a beautiful piano so Henry and I sat down and started a couple of bits and pieces that felt really great".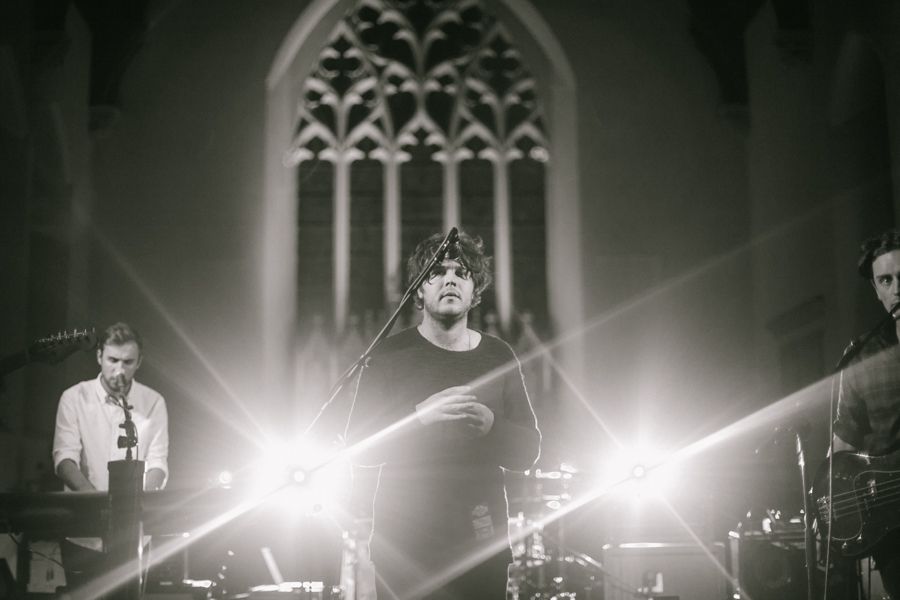 "London was amazing. Beautiful venue and our first experience of having a tailored lighting show. London was also our first encore of the tour. Another totally new phenomena for our band. We've spent the best part of 8 years, in this band and others, writing and performing music together and this Communion tour was the first time we could see pretty much every kid in the crowd singing back our songs. Felt unbelievable".
"Venue was spectacular and was amazing to have friends and family around".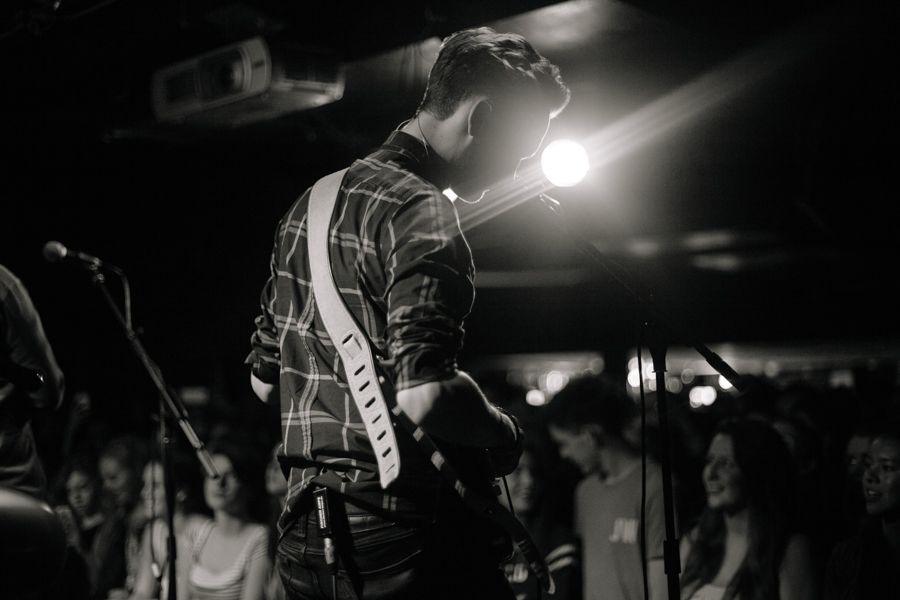 Manchester
"Manchester felt like such a victory for me personally. The last time we played there only about 10 people rocked up, including my cousin and two of his mates… This time we played to a sold out room. It's funny how quickly things can pick up in music".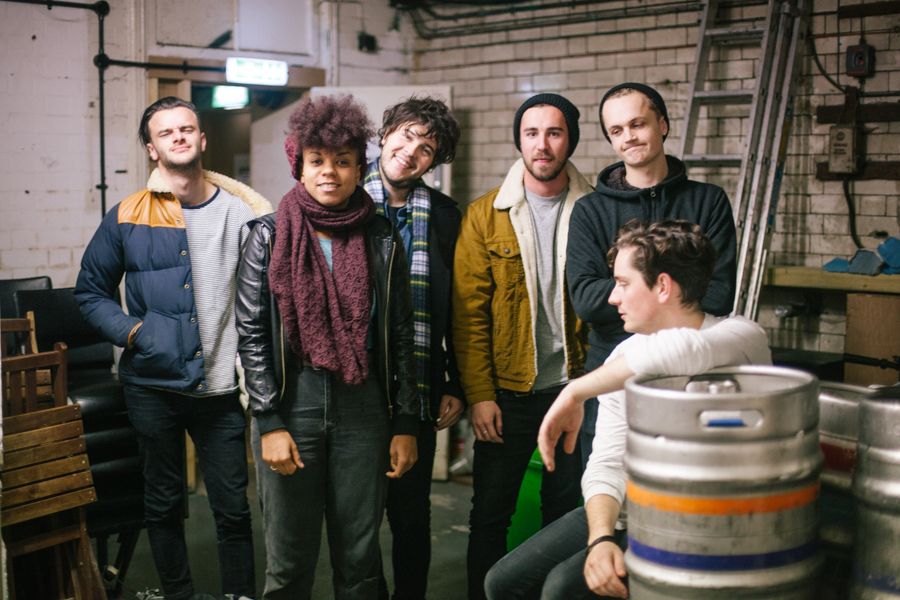 Nottingham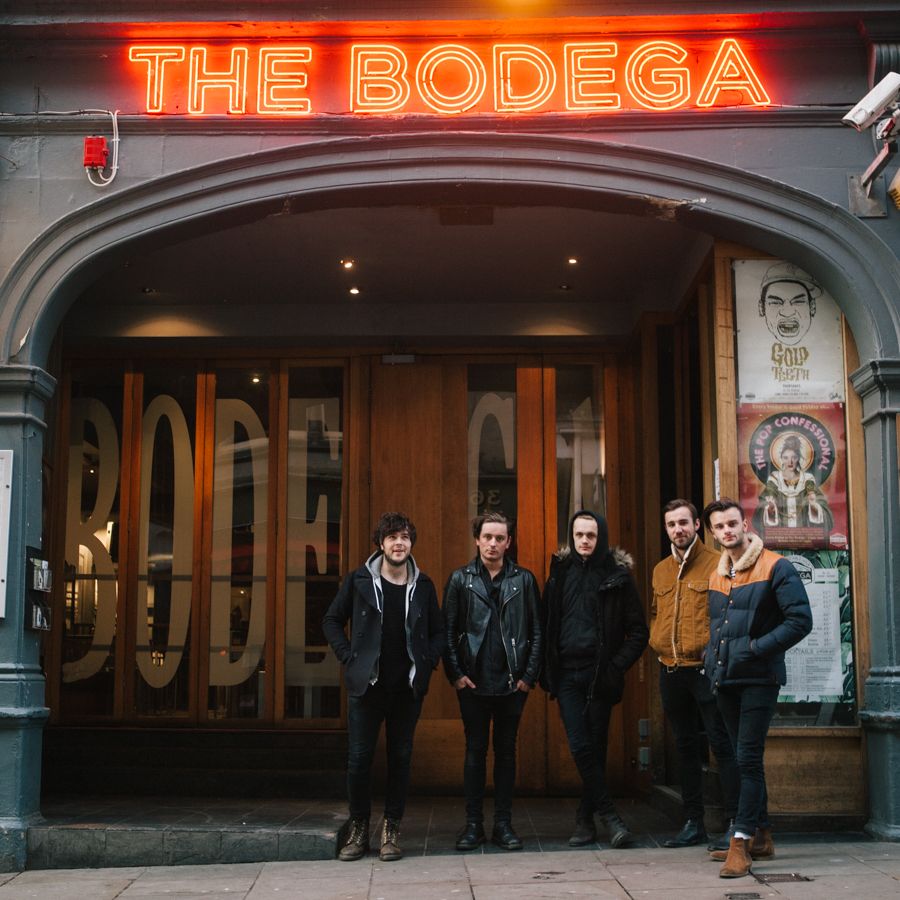 "Nottingham is our hometown. So we knew this one would be an absolute banger. We love the Bodega. We've been drinking and hanging out there for years".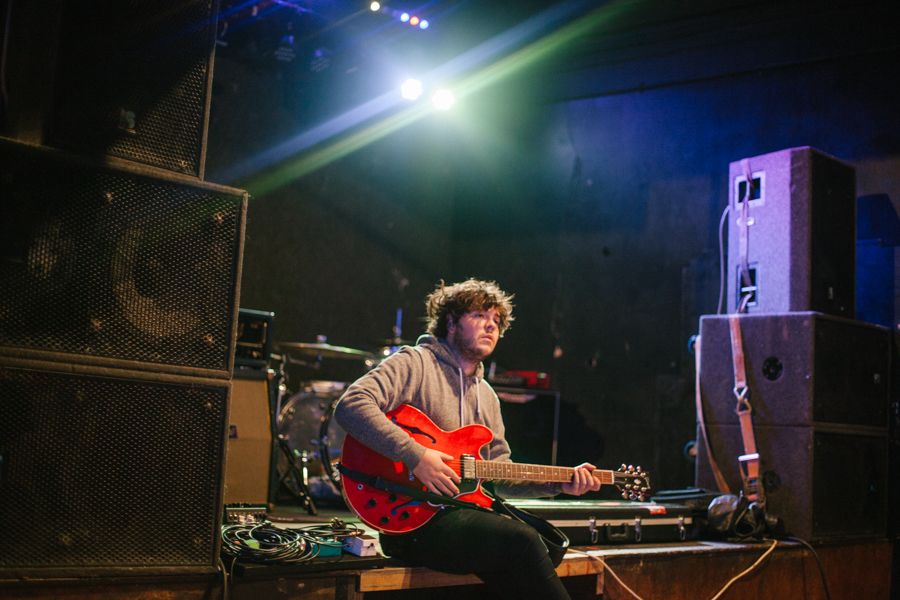 "Dont remember this being taken…? Probably already drunk".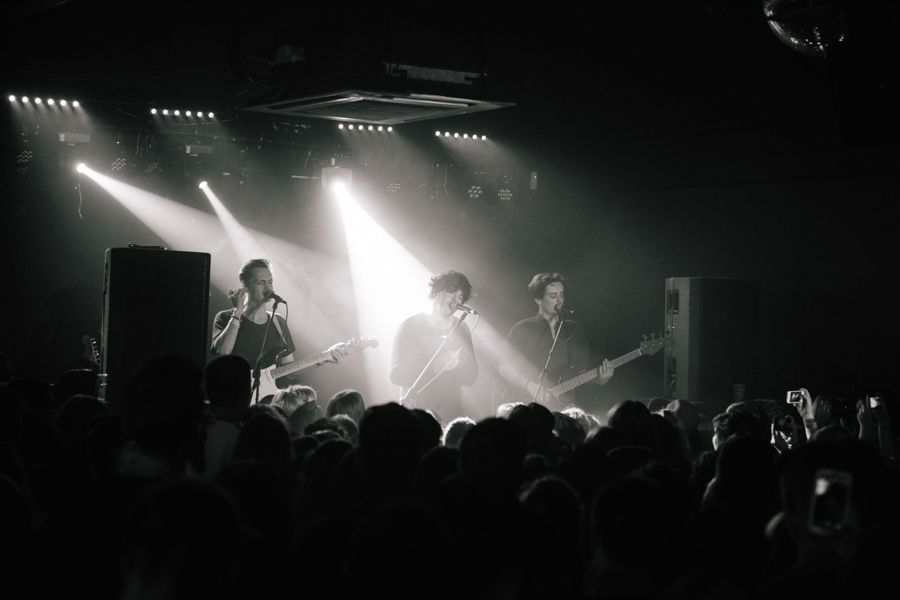 "NOTTINGHAM WAS NUTS. We played a tune called Heaven as an encore and the room was literally bouncing. I could feel the floor almost bending".
Oxford
"They literally just lost their minds. It was a friday night - so I reckon people had hit the sauce pretty hard. But so did we. So EVERYONE had a good time".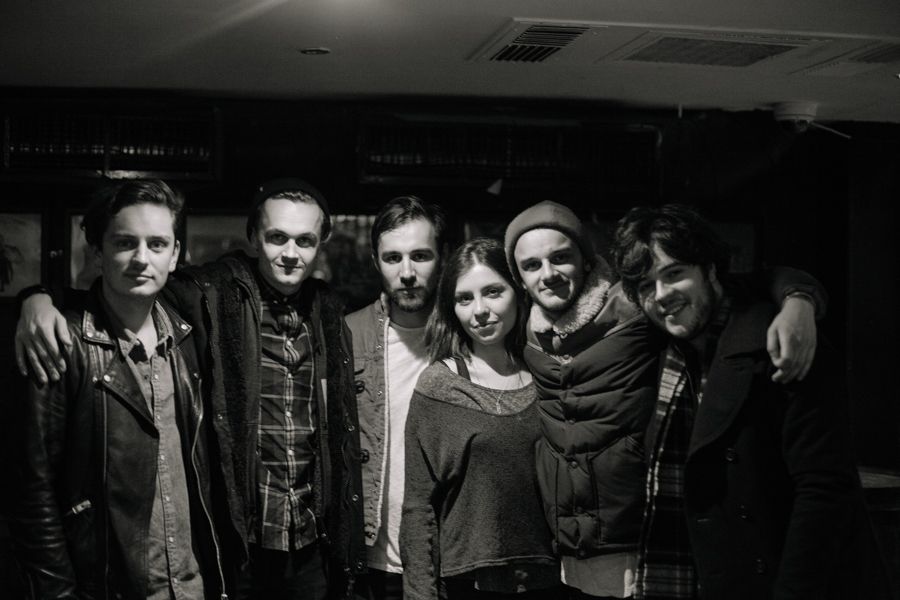 "Marie - who was part of our I found and Pilot videos rocked up in Oxford as well - so was wicked to hang out with her properly. Sent this picture to my Gran as well to prove that we didnt actually kidnap her and that she is alive and well. She keeps telling me how upset she was after watching out videos...".
"The touring party - Kimberley Anne, Fyfe, Pixel Fix and ourselves. Amazing musicians and lovely people. I've no doubt they'll all keep releasing some unbelievable music".
Tour Dates:
December:
07 - Notting Hill Arts Club, London (w/ Rae Morris, Jack Garratt, Rhodes, Matthew + the Atlas)
February:
01 - Deaf Institute, Manchester
02 - The Rainbow, Birmingham
03 - Dingwalls, London
05 - Brudenell Games Room, Leeds
06 - Waterfront Studio, Norwich
08 - Cavern, Exeter
09 - Lantern, Bristol