I'm Magic Arm. I was born in Worthing, Sussex and now living in Manchester. I've spent the past two years recording an album in a big old house. My new single 'Put Your Collar Up' is out now on Switchflicker Records.
Listening to:
In the past month I've been listening to Killer Mike 'R.A.P Music', 'Apocalypse' by Bill Calahan and in preparation for Autumn and Winter, Vivaldi's 'Four Seasons' by Nigel Kennedy.
Reading:
Currently reading 'Where did it all go right' by Andrew Collins (I've been reminiscing a lot about childhood recently). Also 'Pro Tools 6' Manual.
Watching:
A lot of nature and Breaking Bad for the second time.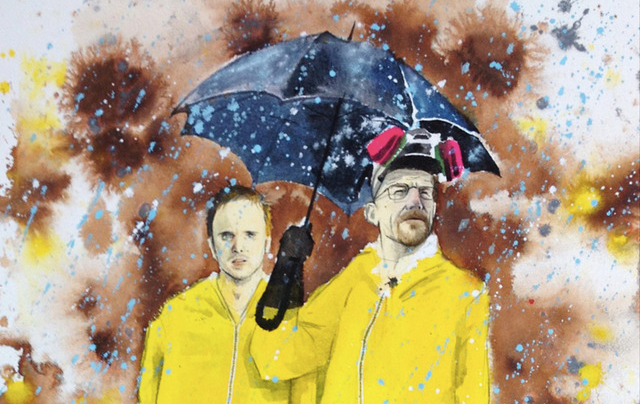 Hangouts:
I like drinking in The Hilary step [located in a quiet suburb of Manchester] and being in The Rainbow Snooker Club or the steam room.
Playing:
Pool
What's great about your city?
All of my daily needs are with-in cycling distance (apart from a beach). And it feels like home.
'Put Your Collar Up' EP by Magic Arm is out now on Switchflicker. You can listen to the lead track here: