My mum always used to say, I-wants don't get. I think that's the first time I've written it down and it looks weird but basically it means that if you keep saying "I want this, I want that, blah blah blah," then chances are you probably won't get this or that or blah blah blah, so best pipe down and chill out. But then what's the alternative? How does one… express desire without sounding like an impetuous child? Being more polite; saying, "Please may I have such-and-such," instead, amongst other refined phrases of impeccable to middling sophistication.
So it is with this that we are saying please and thank you to a handful of artists whom we'd very much like to hear from. We've even written some words about how good the artist is and how insane it is that there is no new release from them on the horizon. With some, there is hope; with others, there is little chance. But—! But, we can dream, can't we? We sure can. So please, enjoy our dreams. And if you happen to know any of the artists below, please can you send them this article? Thank you, and good luck everybody.

Miguel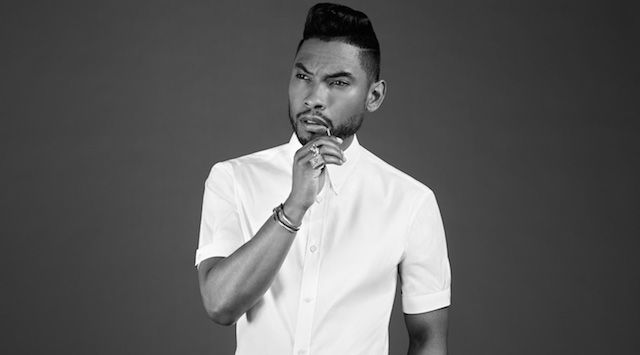 After blessing us with a three-track EP nwa.hollywooddreams.coffee back in December, fans are eagerly awaiting the follow up to 2012's Kaleidoscope Dream. Apart from a few sprinkles here and there such as 'Simple Things' and writing for Jessie Ware on her critically acclaimed Tough Love, Miguel has been relatively obscure. That was until a few months ago when he posted an image of himself with Jai Paul and A.K Paul in a studio. Rumours started circling that Miguel was working on some material with the elusive brothers, making his third album one of the most anticipated this year. - Jesse Bernard
Jay Electronica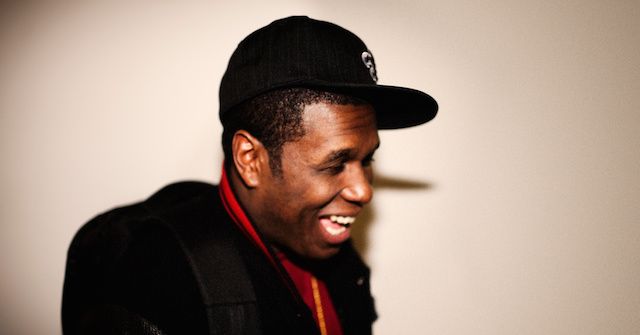 There possibly isn't a greater enigma than Jay Electronica in music right now. Since he signed to Roc Nation in 2010, fans have been awaiting an album and every so often rumours, often empty, would surface about its release. For a rapper without an album, he's been regarded as one of the best emcees in recent years, with the singles 'Exhibit A' and 'Exhibit C' being labelled classics. Back in 2014, he told MTV that he has material but is waiting on the right moment to release it and that Jay Z has been very patient. "He's got the music, but I've still gotta get to a point where I'm comfortable with it, because at the end of the day it's me coming." It's likely that when the album is eventually released, it'll receive little promotion and may be a 'spontaneous' drop. - Jesse Bernard
Patrick Wolf
In 2012, Patrick Wolf released a retrospective of his first ten years as an artist. Sundark And Riverlight featured acoustic reimaginings of songs featured across his five albums. The singer-songwriter and multi-instrumentalist took a brave step in sparring down his work to its most skeletal form. Similar to the artists he openly admires, including Björk and Kate Bush, each of his albums plunge into the unknown with each being sonically and aesthetically diverse from the previous and restlessly pushes his own. After earmarking the first chapter of his career, it is exciting to hear where he may sonically go next. - Andrew Darley
Robyn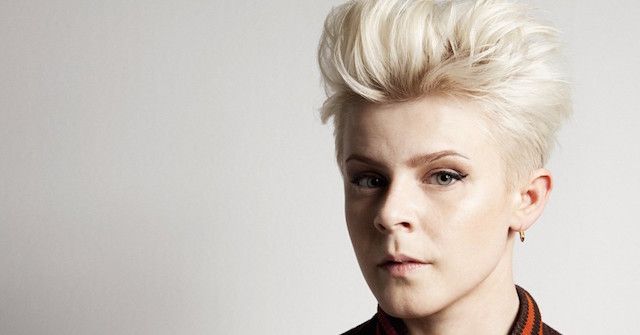 Robyn's 2014 was peppered with spangly highlights: a storming set at Latitude alongside Röyksopp, debuting collaborative material from their phenomenal Do It Again mini-LP, the rise of weird-trance protégé and Konichiwa Records signee Zhala, and some 50 cal. guest spots with Kindness and Neneh Cherry. Despite not releasing anything on her lonesome, 2014 was a massive year for the Swedish legend.
2015 surely has to be the year she drops the follow-up to the Body Talk trilogy; after whetting our appetites for more Robyn, can she really just up sticks and vamoose? She did, after all, reveal in her Tumblr AMA with Kindness that she had been writing new stuff, at the very least an EP: "I'm working on a few different things at the moment, but the one I´m focusing on right now is an ep I've done together with Markus Jägerstedt and the late Christian Falk. It will be released as soon as it's done. The new material I played on tour this summer is from that record."
On top of that, when a curious fan asked what the status of her next record was, she coyly responded that she's "working on it". Is 2015 the year? The magic 8-ball suggest that yes, yes it is. - Larry Day
East India Youth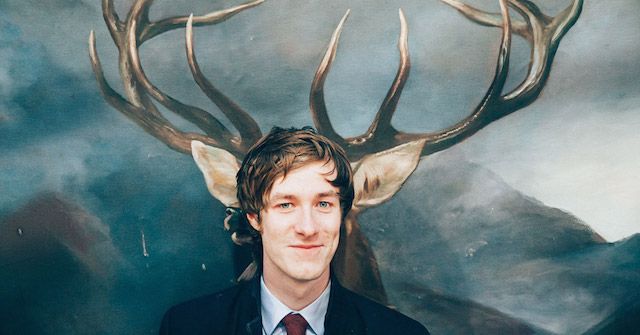 The last couple of years have been especially productive for East India Youth. Somehow, he managed to get The Quietus to start up its own label to back his initial ventures. Then he went onto release the debut Total Strife Forever last year. This culminated in a very personal and non-derivative take on his widespread influences, spanning from Brian Eno and Neu! to the industrial beats you'd expect to hear from Perc Trax. And then said release went on to be nominated for a Mercury Prize. Not bad really, is it? But it looks like this isn't enough for the producer/musician/apparent workaholic, he's sitting on enough material for a second album - perhaps even a third. This second album is due for release early this year, so if all goes to plan, we'll probably be hearing it fairly soon. - Lottie Brazier
Late of the Pier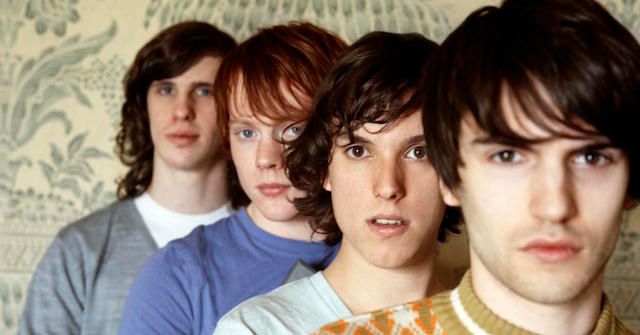 We live in a post M B V world. A world in which Aphex Twin, D'Angelo and David Bowie all unexpectedly rose from the dark abyss of inactivity and bestowed us with new records that were actually good. A world in which, with the exception of Detox (come on, I'm not silly), pretty much anything could happen. In such a world, then, it's not overly ambitious to say I'd love to hear a new album from Late of the Pier this year. Their first - and sadly only - album, 2008's Fantasy Black Channel, was an absolute carnival of lunacy, giddily careering through myriad ideas and influences to create something completely unique and vital and deliriously fun. I'd even call it one of my favourite albums of the '00s. Possibly ever. Two years later they released a couple of excellent stand-alone singles - 'Blueberry' and 'Best in Class' - and unfortunately went on hiatus to pursue other projects. But despite the anything goes nature of the music world, the intervening years have seen very few British musicians exploring the weird and ecstatic territories that Late of the Pier did. It's all become a bit, well, Jake Bugg. So it's not just a case of merely wanting a new album from them, but needing it. - Mike Clark
Frank Ocean
Considering it's been two years and counting since the release of the amazing album that is Channel ORANGE, Frank Ocean is long overdue a spectacular return. His latest release 'Memrise', at just two minutes in length, was merely a glimpse into the enigmatic singer's latest musical process. With so much mystery surrounding this release and only rumours of a future album, Ocean certainly has us on the edge of our seats in an anticipation for what 2015 has in store! - Amy Latham
Joanna Newsom
It's been a long five years since the release of Joanna Newsom's epic tour-de-force, Have One On Me. It boasted some of her finest song-writing and included stunning masterpieces such as 'Easy', 'In California' and '81'. Notwithstanding the fact that it is an album which always encourages repeat listens, we're really, really hankering for some new material.
Not much is known about Newsom's fourth album, which is expected to come out on Drag City sometime "soon". How soon this alleged "soon" might be is pure guesswork but, during recent Inherent Vice promo, the musician mentioned having been hard at work on a "new idea" and the overall implication was that it was approaching completion. One thing is certain, Newsom's poetic and beautiful lyricism will feature alongside sumptuous piano and harp arrangements. We're half-expecting some involvement from Ryan Francesconi and Neal Morgan, with whom Newsom has a history of productive and synergetic collaboration. 
The 405 would not be surprised if Newsom test-drives some new songs at a secret gig in the forthcoming months - back in 2009 she did a surprise two-hour show in California with Mariee Sioux, using the pseudonym The Beatles's, where cuts from Have One On Me received their first airing. She may well do the same again. In any event, we're giddy with anticipation. - Doron Davidson-Vidavski
Kanye West
After the release of 'Only One' featuring Paul McCartney, and the news of West 'freestyling' his album for Seth Rogen, the rumour mill went into overdrive. What makes Kanye so interesting is that we don't know which Kanye we'll get. Prior to the release of Yeezus, he gave us a love song in 'White Dress', therefore fans shouldn't be surprised that what he puts out may not sound like 'Only One' or 808s & Heartbreak. I could be wrong, having a child changes your life and your priorities change, so we could get an album dedicated to North. - Jesse Bernard
The Strokes
Comedown Machine was fantastic, proving that The Strokes can still make brilliant, sophisticated rock music, whilst also displaying a further foray into the new wave revival that they nodded at on Angles. That was nearly two years ago, and we want this new Strokes record that Julian Casablancas and Albert Hammond, Jr have both hinted at. - Luke Allen
Clap Your Hands Say Yeah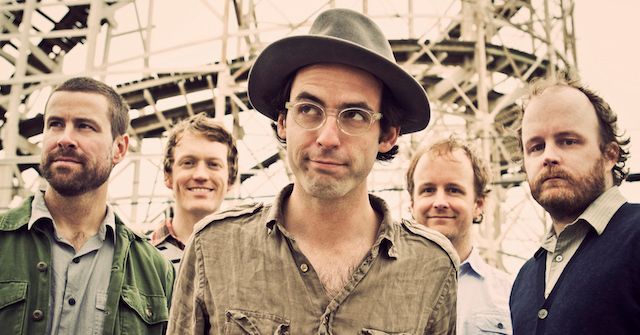 Sadly it doesn't look like the Philadelphia rock group are set to release anything this year (unless they've got a well-kept secret) but they will be visiting lucky living rooms in the US on a tour from February to March. The journey through fans' homes will see Alec play solo acoustic with no stage and no sound system. Sadly for those of us in the UK, we'll have to listen to them from the comfort of our bedrooms instead. Despite this fantastic project, following their smashing success of delectable indie ever since their 2005 self-title debut, I think an album ten years on would be very much widely appreciated. - Lydia Morrish
PJ Harvey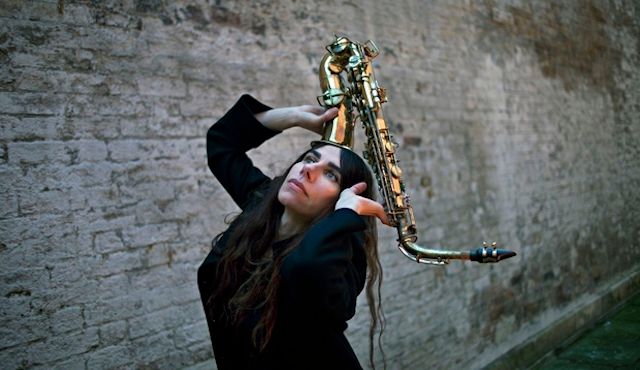 The overlap of creative processes seemed to be more fluent than ever last year - Laura Marling's made a short film, Ty Segall contrived an interactive music video, iamamiwhoami will be releasing an audiovisual film and PJ Harvey's keeping it going for 2015. This year PJ Harvey has decided to take one step up in terms of blending music and art - she's going to be allowing people to come and view her, her band, engineers and producers recording her ninth studio album as a mutating, multi-dimensional sound sculpture. Viewers will be allowed to wonder into Somerset House, where the studio is, and gaze through a glass one-way window and watch the grunge goddess in progress. We wish we were going but tickets sold out on the first day. Hopefully, though, she will be releasing some material this year and we won't have to wait until 2016. - Lydia Morrish
Nicola Roberts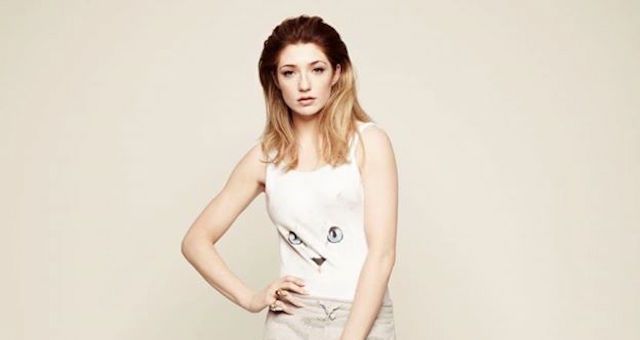 Pop music has felt a little flat since Girls Aloud announced they were bowing out in 2012. On the band's final two albums, Nicola Roberts performed some of the most standout moments of their entire discography. Once thought of as the shyest of the collective, she stole the forefront of several songs and delivered arrestingly dreamy vocals on the likes of 'Call The Shots' and 'The Loving Kind'. During the band's hiatus in 2009, Nicola made no pause in getting back into the studio to create a work of her own. With the intention of showcasing her abilities as an artist outside of the group, her debut album Cinderalla's Eyes was an electronic pop escapade which documented her anxieties of becoming a solo artist and overcoming her inner demons. It was full of surprises with her vibrato vocal range that had been silent all these years and her choice of collaborators including Metronomy's Joseph Mount and Dragonette. She underlined the breadth of her songwriting capabilities from the brilliantly bonkers 'Gladiator', the haunting stream-of-consciousness of 'I' and the untold fairytale of its title song. Since releasing her debut, she has burrowed herself in writing and producing for other artists, including Little Mix and fellow Girls Aloudian, Cheryl Cole. One can hope 2015 may bring a new album from Nicola Roberts; an artist discovering her own voice who has something more to offer beyond her band's achievements. - Andrew Darley