A few years ago, in fact, maybe even just a year ago, if someone had asked me to list the bands I knew from Australia I could have probably listed about five; Nick Cave, Jet, The Vines, Silverchair, Savage Garden and Wolfmother (so six as it turns out).
But with the recent pond hopping antics of bands like Cut Copy, Tame Impala and Cloud Control there seems to be a current influx of rad southern hemisphere sounds crossing over into UK airspace. With awesome acts advocated by revered alternative radio stations, comprehensive festivals like Lane Way and excellent alternative press back home, it's not hard to see why the Aussie scene is thriving and expanding into semi-uncharted territories.
So, we've put our heads together with Sydney-based independent radio station FBI (http://www.fbiradio.com) to come up with a great selection of acts currently causing a stir amongst Aussie music lovers.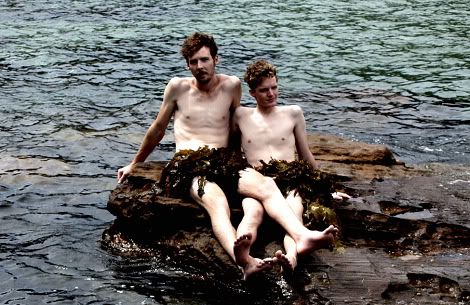 Fishing are Sydney based glitch-pop purveyors Russell Fitzgibbon and Doug Wright. Fizzing and buzzing with video-game happy, experimental electronics; big beats, quirks and samples, their music is a tropical amalgamation of woozy sunshine and bright ideas. Their skill at creating brilliant blissed out summer chillwave tracks has earned them remix privileges for the likes of both Cloud Control and Alpine; the guys will be landing on UK shores for the first time, this July, to provide the live soundtrack to our sultry summer nights.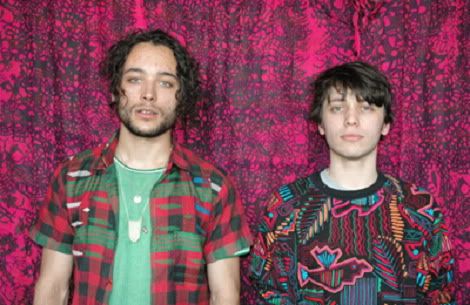 Endearingly childlike in a similar vein to CocoRosie, indietronica outfit Oscar + Martin pack their music full of toy instruments, bold beats and textured loops. Upbeat rhythms overlap joy-fuelled handclaps and sweet, wistful vox to create danceable avant-garde pop that commands a listen. With support slots for the likes of Caribou and Four Tet under their belts these guys are set to do great things in coming months.
www.myspace.com/oscarandmartin
Neo-soul aficionado, Guerre, layers elaborate melodies over moody, atmospheric electrics to create a yawning cacophony of emotive and affecting sound. Vast and intimate at the same time, his music essentially is incredibly powerful and evocative in its immediacy. To accompany the recent release of his debut EP 'Darker My Love' Guerre is currently touring Europe; reaching the UK in mid July.
Formed over the internet, Collarbones are cross-boarder collaborators, Travis Cook, who resides in Adelaide and Sydney-dweller Marcus Whale. Harmonic, with a slight dub-step vibe, their tunes are jam packed with bass-heavy, slicing synth and transient noise, full of icy austerity; which paradoxically serves to generate warm, stuttering jams which exhibit a great technical flair and innovation.
http//collarbones.bandcamp.com/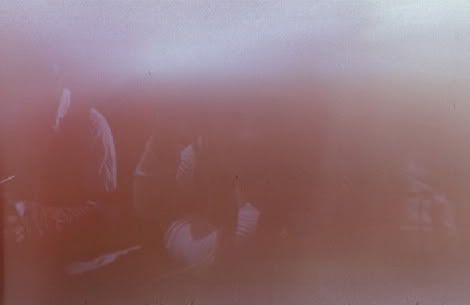 Reminiscent of Final Fantasy and Bon Iver, orchestral folk-pop act Wintercoats is the solo project of Melbourne based multi-instrumentalist James Wallace. Cascading piano, violin loops and layered earthey vocals combine to create a rare type of lo-fi ethereal dream pop that is exquisite and biting in its hushed intricacy. Percussion is minimal and lyrics are poignant; which serves to add to the familiarity and elegance of his gentle sound.
http://wintercoats.bandcamp.com/