To anyone familiar with Aidan Knight's musical output over his three albums of sumptuous melodies and hushed confessions, it will be no surprise to hear in person Knight is a gentle soul, modestly musing over his songs meanings while exuding a charismatic inner zen.
On stage, Knight, like his music, takes on a different guise. His presence still carries the weighty charisma of our conversation but its flayed onto the audience as his persona takes on near prophetical status. A completely different beast, his on record minimalism develops into stirring cacophonies that take aim at stimulating every living fibre in your body. The delicate romanticism is still retained and played up at points but his set is so well balanced - mixing thrashing codas with whispered verses that take the audience down every avenue the modern rock n' roll show could possibly offer.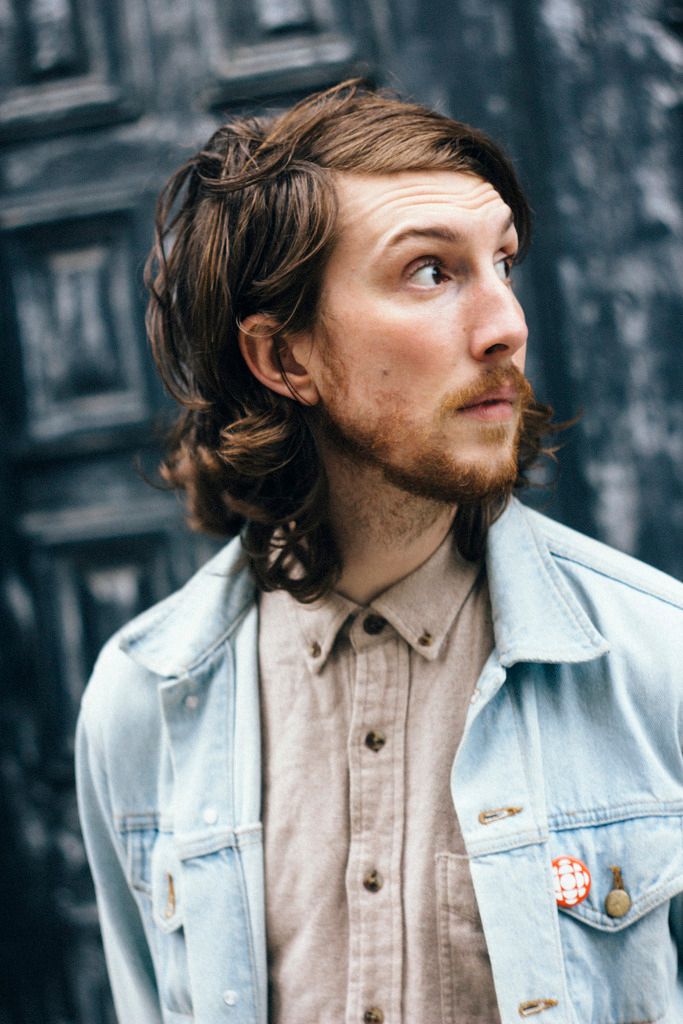 The road hasn't exactly been smooth. His last LP - Each Other - released this January was beset by stumbling blocks within his band. "We had finished all of the recording parts so there wasn't much else to change or to fix. It was just more about feeling satisfied. I don't know that much but I know that if I don't feel satisfied doing what I'm doing then I just want to run away from it."
This quest in fulfilling his own self-satisfaction as an artist has come to define Knight's career. "It's very hard to define what I love and expect out of music. I have been doing this since I was 21, eight years ago now. I've been playing music for a lot longer than that. I've slowly inched towards this definition of satisfaction and it's still a work in progress."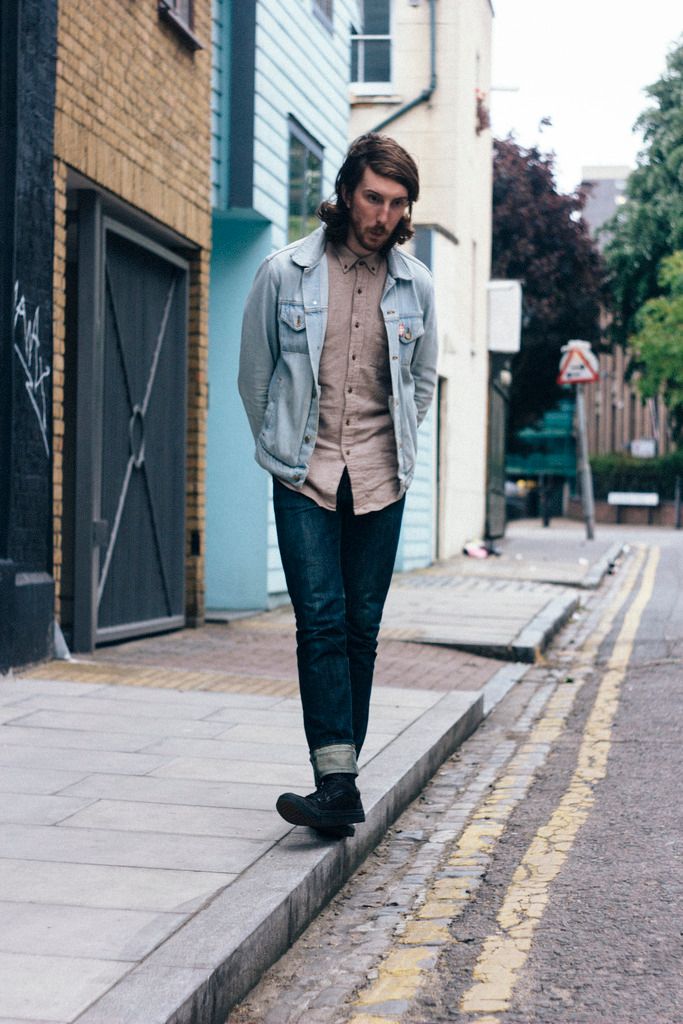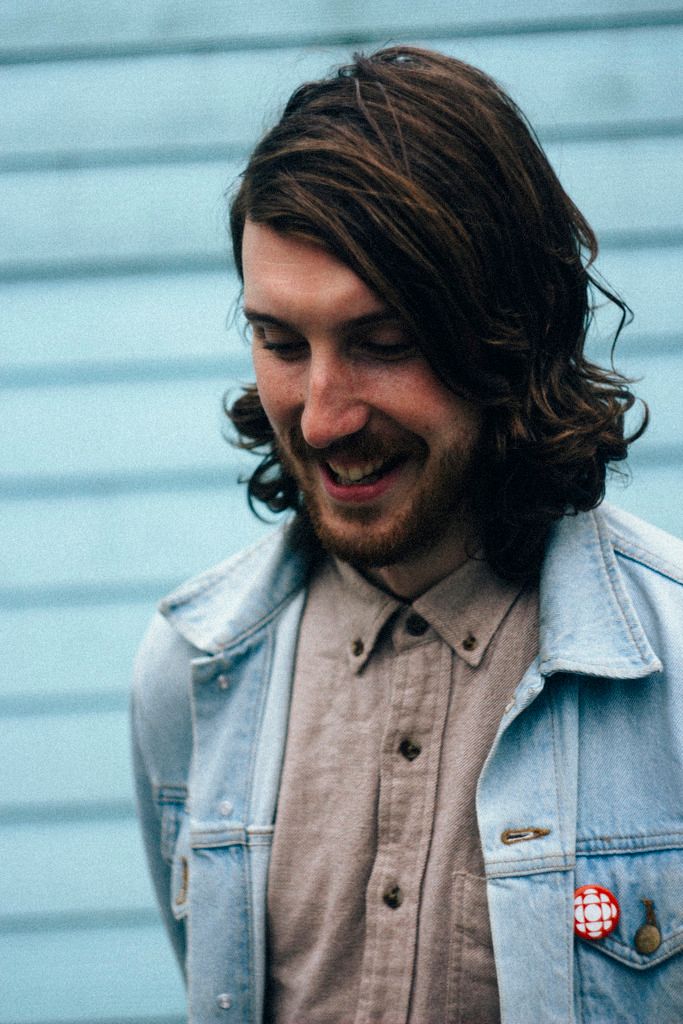 He seems to have born for with a create music. "My parents kinda wish I'd grown up to be anything but a musician. My mother is a singer-songwriter. She was touring when she was pregnant with me. My dad is a collector of guitars and he plays a lot but never professionally. There must be something genetic within me. I don't know, I'm not a scientist, I'm a musician."
More likely to have been heard of in his native Canada, Knight already has a worthy back catalogue for any British newcomers to delve into. Why not treat Aidan's discography like an awkward house party primed for exploration. In the interest of efficiency we thought it best to give you a heads up on which songs to sidle up to and greet first...
'Margaret Downe'
Knight's attention to detail sets out his propensity for honest heartfelt wistfulness amongst the rest of the singer-songwriter set. "'Magaret Downe' is just someone special. She came out of nowhere."
'What Light (Never goes Dim)'
"It was actually one of the last songs we wrote on the new album. It's funny when you sit down and you want to write a different song. It's still a simple song but it evolved. I have so many feelings tied up in that song. At their core, I always thought of love songs being very simple but the best ones say something a little dark. That's kind of how love is sometimes."
'The Arp'
Indicative of Knight's subtly evolving sound, the song is an explorative space odyssey drenched in atmospheric reverb and soaring symphonies that's well placed in his fuller live show sound. "Its really long but I really like the 'Arp'. It's seven minutes long and goes into so many different places. It needed for whatever reason to be that long."
Lambics
Knight opens up his inner Raymond Carver, down and out while doubting his own resilience. "This is an older song that we don't play that much anymore. It's one of the first songs I wrote in my own voice. A lot of the stuff I was writing in the beginnings of the first album, Veriscolour, I don't feel connected to in the lyrical approach or the way I sound. There's a Bob Dylan record called Nashville Skyline. It's an oddity because he doesn't sing in the way we think Bob Dylan should sound, y'know the nasal tone. He's a lot deeper. Maybe he thinks of that record as not being true to himself but I love it. What a shallow thing to say about the great Bob Dylan."
'You Are Not Here'
"The first song that we play in the set on this tour is the first song on Each Other, which has a kind of bizarre feeling. It's about travelling and what a strange place it is to be on the road - to miss your family and friends back home and to think about what's next. You Are Not Here just feels powerful to sing on stage because it takes me into the wider context away from the stage."