If you can use the word 'epileptic' in a positive manner, I'm fairly certain Suuns' gig at the Institute of Contemporary Arts would probably the occasion.
As they took over the Institute of Contemporary Arts with unimaginable force, the audience were left trembling from the violent ethereality of their live show. Using words such as 'invigorating' or 'mesmerising' feels almost mundane when trying to describe the spellbinding power of Suuns. It seems only appropriate to witness their sonic brilliance in an institution dedicated to the preservation of the most tangible forms of human innovation.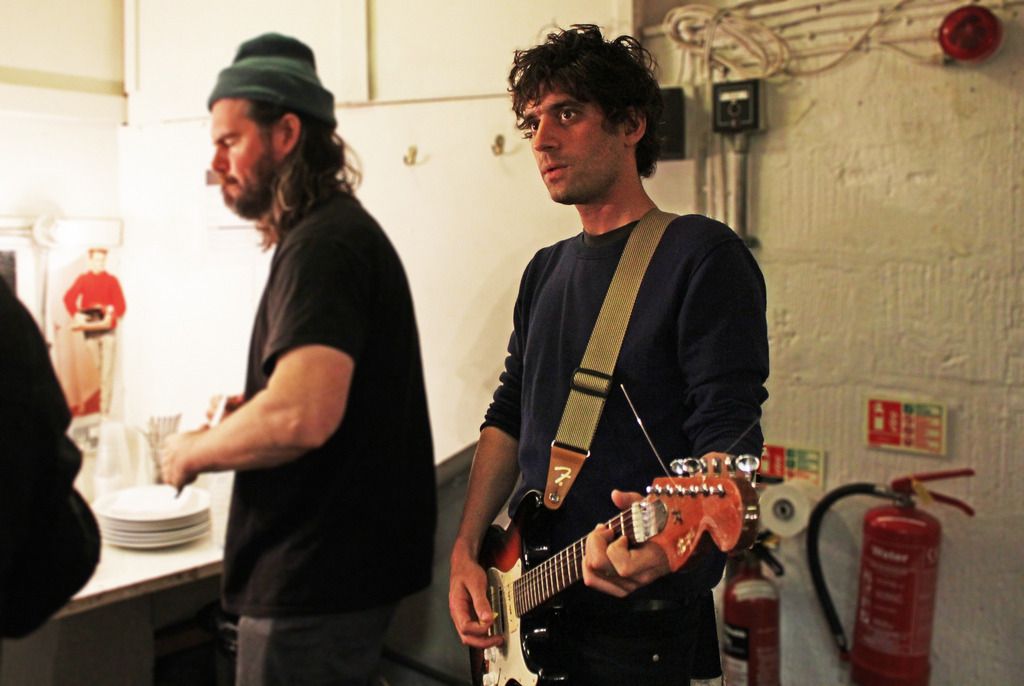 Starting off with '2020', a much-loved track from their 2013 album Images Du Futuur, the band sent the audience in a limbo of reverb and moany guitars. The menacingly seductive vocals of Ben Shemie combined effortlessly with the heavy bass riffs, which the audience soon felt compelled to nod their heads to. Fans were lured into a darker dimension ruled by the shadows seen on the stage. Yours truly, included.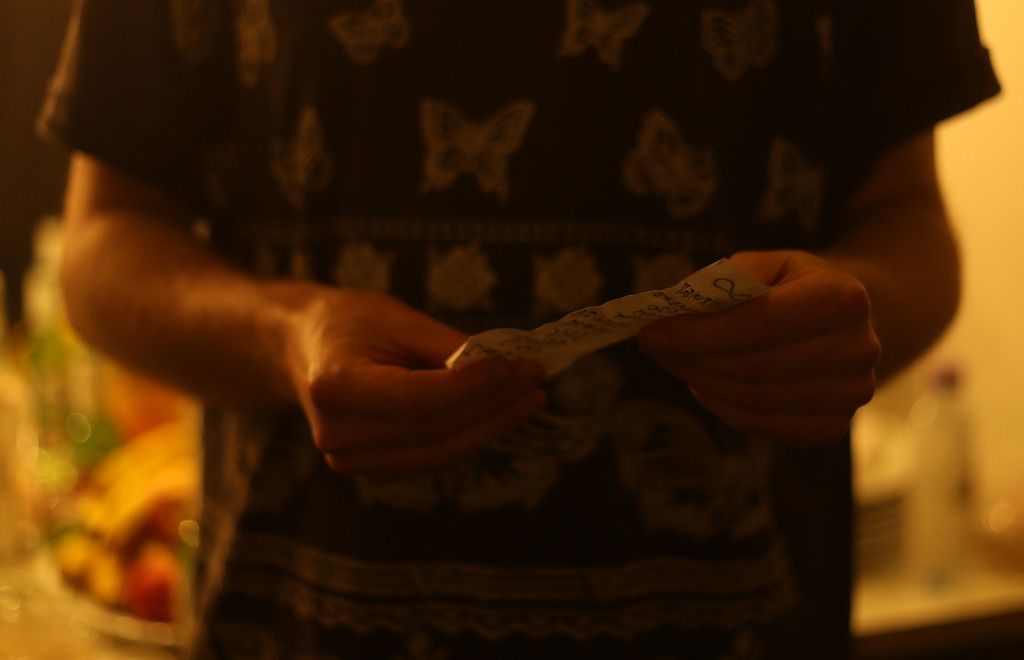 Focusing mostly on the tracks from Images Du Futuur and their most recent album Hold/Still, the band showcased a collection of songs that perfectly captured the twisted experimentalism found in their sound where krautrock meets art punk. The world of Suuns is a gloomy one yet that is where the richness of it lies. It is uncanny in the most terrifying sense of the word as it bares resemblance to something yet nothing, which allows it to stand out amidst of a sea of contemporary psychedelia. Suuns grip you and sink their claws into your skin like a beautiful dark dream.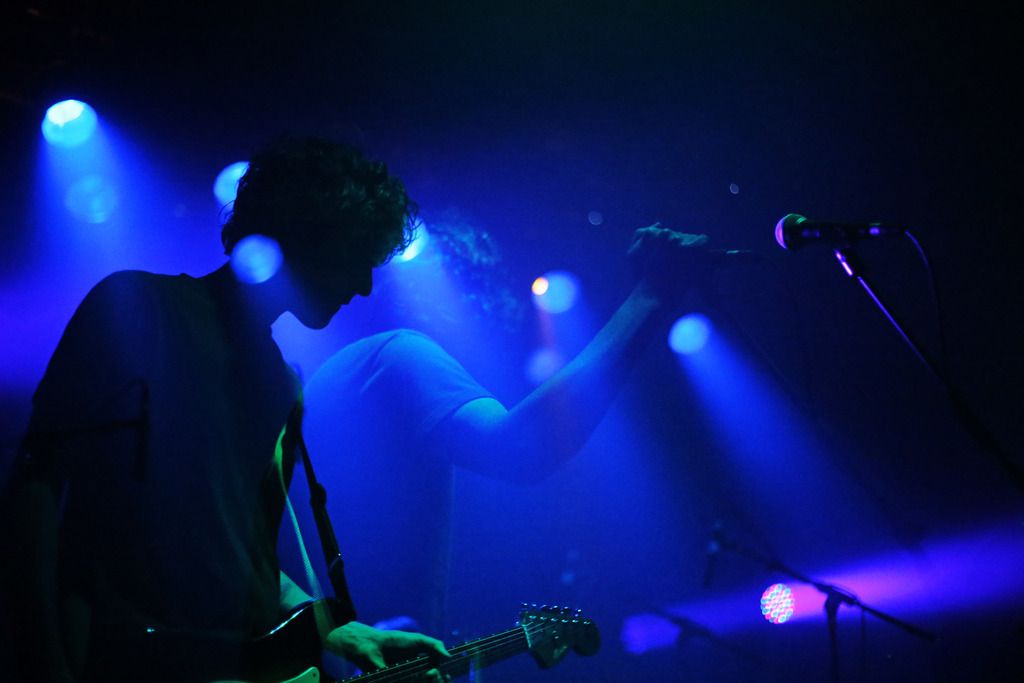 In London, this twisted dream took on a more sensory form as the band became omnipresent in every corner of this sold out venue. Close to a spiritual experience, the band dove in head first, reaching for the darkest corners of the human psyche. The sensuous sound lingered within the space even after the show had finished and people started clearing out. Fantastical and sensuous, terrifying yet electrifying, Suuns' live show is a phenomenal reminder of why they are the true visionaries of modern psychedelia.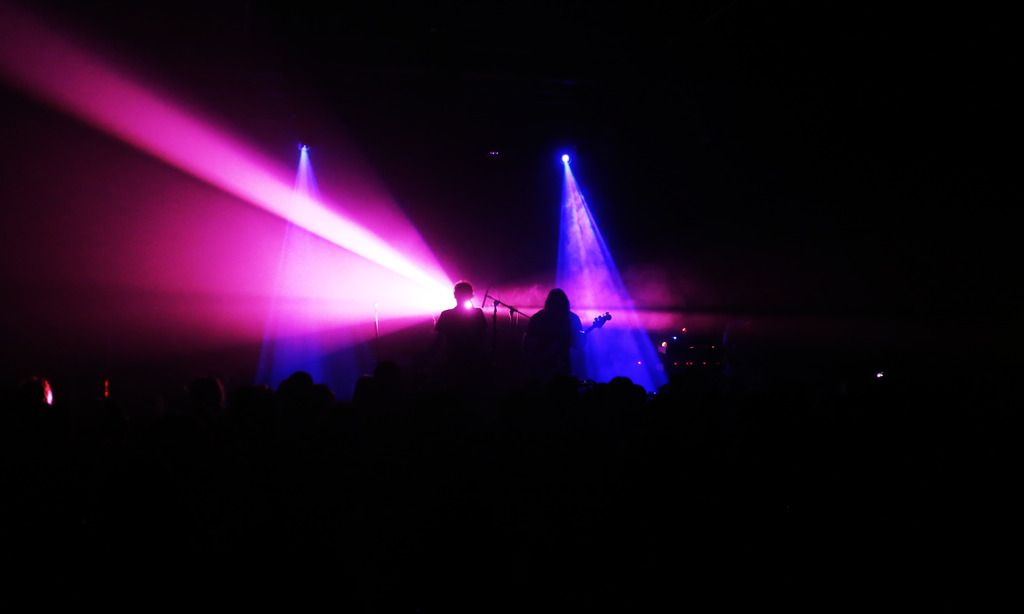 Photography by Roosa Päivänsalo.