The 'Bento Box' is a collection of our favourite news and findings from the world of Art, Design, Fashion, Music and Technology.
Expect a new edition every other day (Mon/Wed/Fri - starting from next week) for the foreseeable future. Our aim is to provide you with the perfect accompaniment to your morning coffee (or green tea if you want to keep with theme).
Today's edition features the likes of clever advertising, clever watches, clever musicians and clever designers.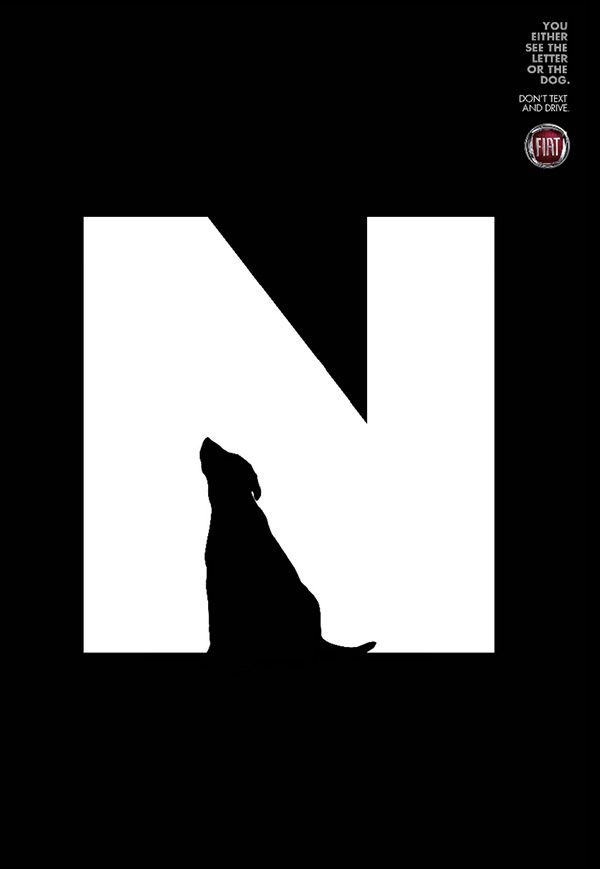 Fiat's Minimalist Ad campaign is perfect
To illustrate the dangers of texting while driving, illegal in the UK and many states in the US, the Brazilian wing of Leo Burnett Worldwide have created these minimalist adverts for car company Fiat. Utilising the negative space, the post features the silhouette of a dog/girl/bus hidden within the type with the copy reading 'You either see the letter or the dog/girl/bus. Don't text and drive'.
The aim of the posters is to make the viewer aware, in the simplest way possible, of the distractions that texting can cause on a person's attention. A study found that the risk of crashing while texting increases 23 times because, when reading or sending a text, the driver's eyes are diverted from the road for an average of 4.6 seconds, which they found to be equal to driving the length of a football field, blind, at 55mph.
Leo Burnett Worldwide, founded by one of the most prolific ad men of the 20th Century and one of the largest advertising agencies in the world (a subsidiary of Publicis), hopes that these minimalist posters will help to reduce accidents by making people aware of just how difficult it is to focus on two things at once. - Chris Taylor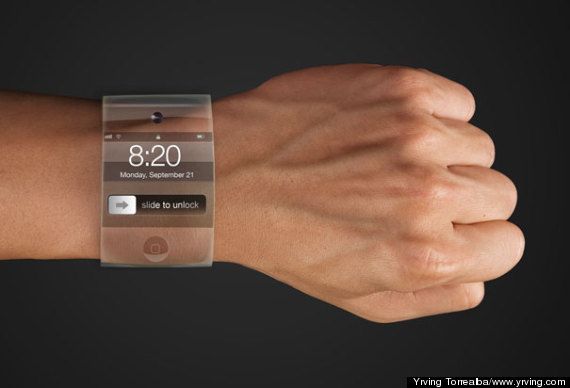 Apple gearing up for the release of the "iWatch"
Wearable technology is the future! Throw away your glasses and put on Google 'Glass'. OK, don't do that one because a) you'll look like a bit of a wally and b) you probably needed your actual glasses so you shouldn't have thrown those away. Luckily, however, the much rumoured iWatch, a watch designed by Apple with a smart interface, is probably altogether more useful and aesthetically pleasing.
According to a report by The Financial Times, Apple have been "aggressively" searching for new engineers to join a team dedicated to wearable computing projects, a sector in which the company have found difficulty overcoming certain design and engineering problems. Apple has also begun "acqui-hiring" in which they buy small companies for the expertise of their teams rather than the products themselves. The report also claims that these wearable computers wouldn't be launched until late 2014.
While Apple are normally quite secretive about their hiring process, it is usually easy to deduce what the position would entail from the recruitment notice. Apple have acquired outside help on multiple occasions; the original iPod being a project Tony Fadell originally tried to pitch to Real Networks before turning to Apple and later being put in charge of the original iPod for its 2001 release. Apple also brought in various outside help with experience in the mobile phone industry to assist with the development of the iPhone.
With the premium smartphone market becoming so saturated in recent years, especially with the iPhone's biggest competitors HTC and Samsung Galaxy range, it makes sense for Apple to try get their old spark back and jump into something new, something destined to send Apple fans everywhere into hysteria when it is officially announced. Smartwatches are relatively new; Pebble, funded by Kickstarter, was launched a few months ago with its e-paper screen and the ability to contact to your iPhone or Android device. We imagine, though, that the iWatch will come packed with an abundance of features and, hopefully, be easy to use while managing not to be so cumbersome, functioning as an ordinary stylish watch too. - Chris Taylor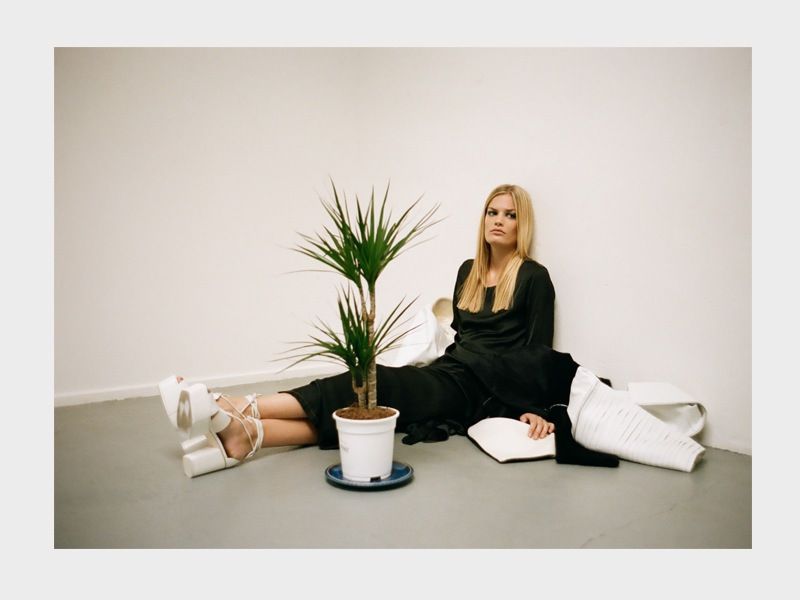 A look at Rosie Ingleby's 'Lost and Found' collection
Today's fashion highlight comes from the fine folks over at Trendland, who have highlighted Rosie Ingleby's stunning 'Lost and Found' collection, which was showcased at London's Graduate Fashion Week last month.
Check out some of the collection below, and head to here for more information.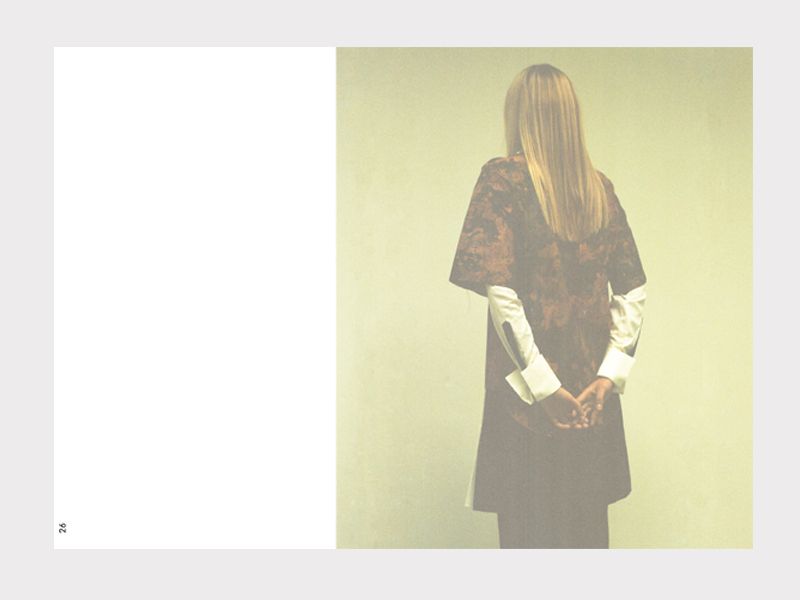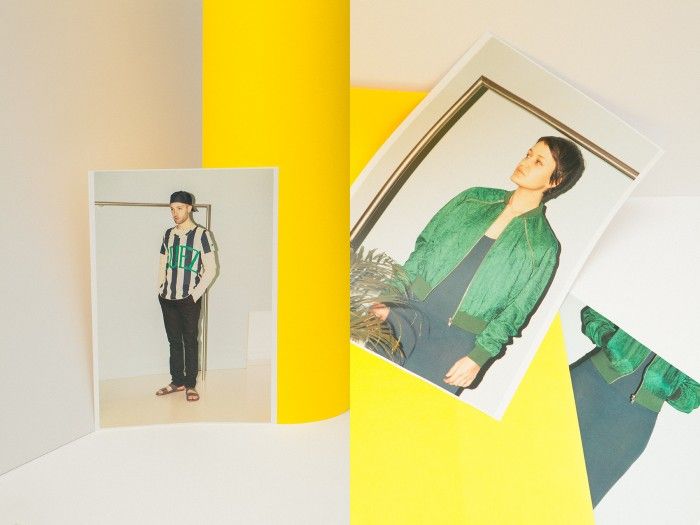 A look at Bea De Giacomo's stunning photography
"Bea De Giacomo is a freelance photographer and image consultant based in Milan," states the rather brief 'about' section of her website. What it should say is "Bea De Giacomo is a freelance photographer and image consultant who will melt your face with her stunning photography."
Check out a few of our favourite shots below, and head to beadegiacomo.com to dive deeper into her work.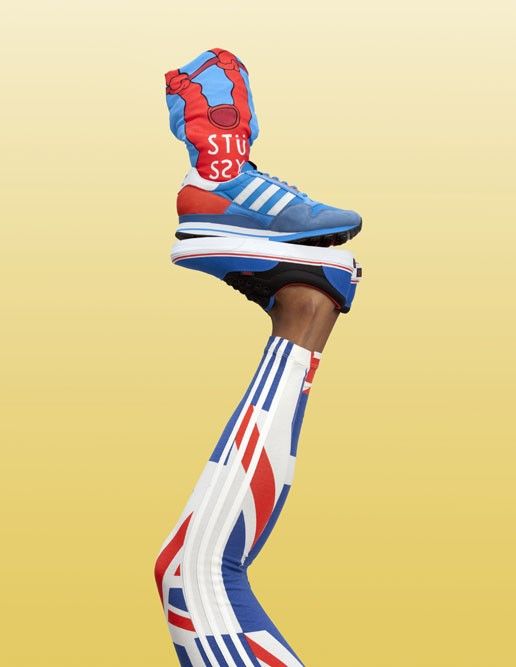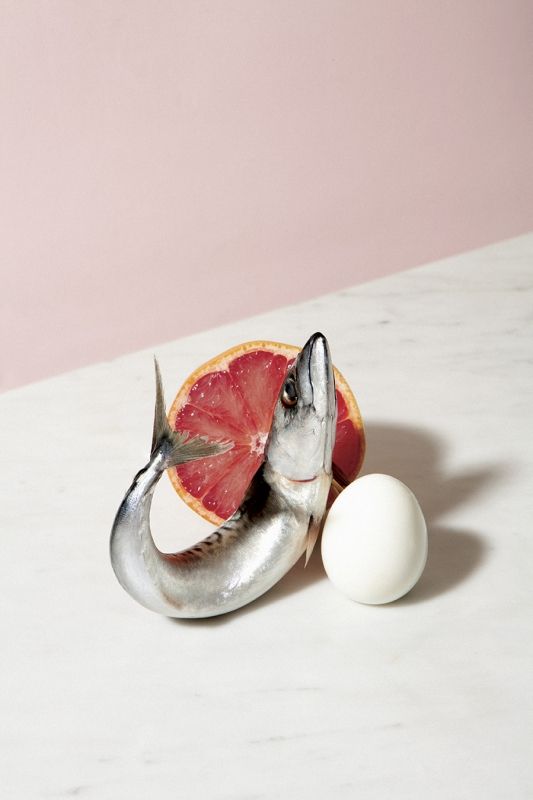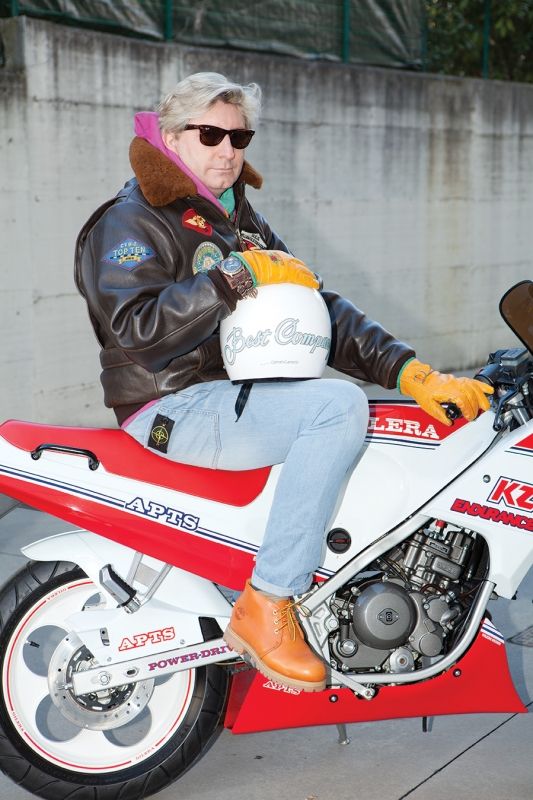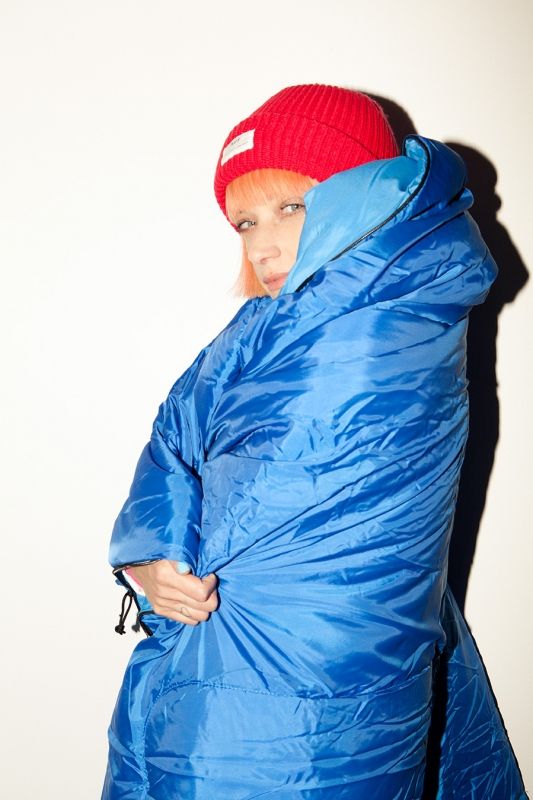 Beastie Boys' Ad-Rock to star in Ben Stiller's new film
It looks as though Beastie Boys' Adam "Ad-Rock" Horowitz is set to star in Noah Baumbach's new film, which also stars Ben Stiller and Naomi Watts. While We're Young features Stiller and Watts as a married couple who befriend a younger couple (Amanda Seyfried and Adam Driver).
Whilst that doesn't sound too exciting, Horowitz's appearance as one Stiller and Watts' friends could be a pretty interesting performance to watch.