If there are two things that will help keep the soul of independent record labels intact in a digital age of ever-diminishing returns, it's having impeccable tastes and the heart to stick by them whatever the financial consequences. Fortunately for Illinois' Polyvinyl Records, they've got both in abundance.
Formed on the back of a self-published high school fanzine, the Polyvinyl Press, by Matt Lunsford and Darcie Knight in 1994, Polyvinyl has grown to become one of the most recognisable imprints in the make-up of US indie – owing in no small part to a fantastic roster which has, at one time or other, included the likes of Japandroids, Mates of State, Of Montreal, Xiu Xiu and American Football.
Still being run by Lunsford and Knight – who are now married – to this day, Polyvinyl remains a label rooted in the DIY ethics and artist-considerate profit sharing with which it was founded. Sure, Polyvinyl may be a far bigger concern than it was when it was founded nearly 20 years ago but that doesn't mean the people behind it have forgotten about the little things that make the best independent labels so loveable; they continue to send out candy with orders from the online store, produce limited quantities of records on coloured vinyl or cassette, and their sales are the stuff of indie rock history.
Here, we run down five records that have helped to define the Polyvinyl way of doings things; that is, leading with what your heart tells you, shouting about it for all to hear, and saying to hell with the sourpusses.
Of Montreal - Hissing Fauna, Are You The Destroyer? [2007]
Early on in 'Suffer for Fashion', the opening track on Of Montreal's eighth – and arguably best – album Hissing Fauna, Are You the Destroyer?, frontman Kevin Barnes stalwartly declares "We've got to keep our little click clicking at 130bpm, it's not too slow." What this line belied was a desperation in Barnes; he's not just dancing for the sake of it, he's dancing to escape, running away from a pain in his recent past. At first a sonically interesting and easily danceable LP, Hissing Fauna quickly reveals itself to be something else altogether; it's a heartfelt paean to love cut short, a mesmerising voyage away from the Beatles-infused indie pop Barnes had previously purveyed, and just beneath the surface, one of the darkest, most sexually devious exposures of the artistic soul in recent memory. Misery and music often make comfortable bedfellows, but rarely have they met in such a carnal, voluptuous and forthright way.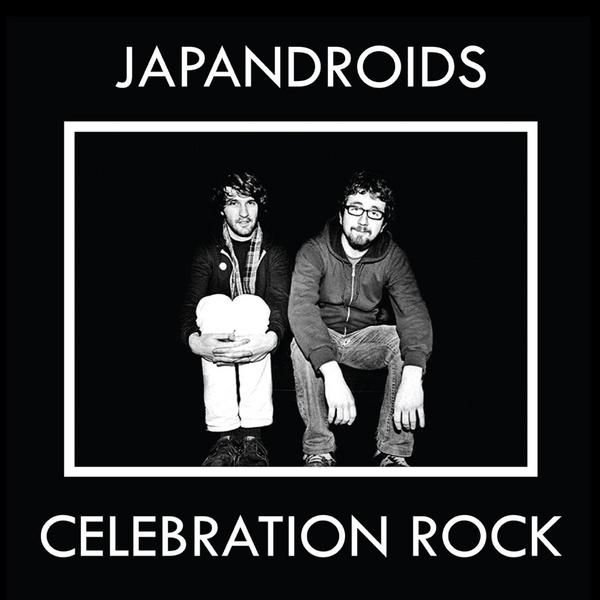 Japandroids - Celebration Rock [2012]
There's a certain irony in the fact that for however much Polyvinyl's musical palette has expanded in recent years – Xiu Xiu, Casiokids, STRFKR – it's a cathartic, back-to-basics rock duo that's seen the most critical praise; one that's rooted in the emo/indie bedrock on which the label was formed. It's no surprise, though. Canada's Japandroids tap into something visceral and sublimely simplistic that strikes a chord with the listener because their music views the world in the same basic dichotomies as we do: black and white, good and bad, day and night. Celebration Rock – as appropriate a title as they come – hails the little things that make day-to-day life tolerable; the nights that come from nowhere and leave us feeling most alive, the nostalgia we turn to as a reminder of the good times, and those recklessly romantic moments we never forget – no matter how many tequilas preceded – and followed – them.
Someone Still Loves You Boris Yeltsin - Broom [2005]
Broom – the debut album from Someone Still Loves You Boris Yeltsin – acts as a charming little reminder that an attic full of rapidly detuning pianos and guitars with slack strings can still be a way out of your hometown. Crafted with a wide-eyed innocence – though one that never feels overly naïve – it's Broom's pop hooks that cement it as essential listening; wispy Elliott Smith-esque vocal harmonies amble politely alongside power-pop chords to simple yet devastating effect – the fact that it feels like it could all collapse at any moment only makes things more interesting. It's the sort of album you could envisage your friends making, if only they could nail that killer hook.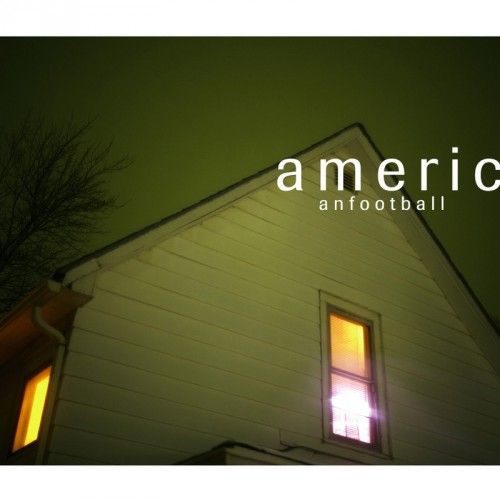 American Football - American Football [1999]
It wouldn't be a Polyvinyl article without a nod to the Kinsella family; Mike, Tim, Nate et al, have contributed more than their fair share of stellar releases to the label's back catalogue – Joan of Arc, Owen, Make Believe – but none of them quite compare to the lost sunny afternoons of American Football's self-titled debut. A perfect summer-storm of stargazing, melodic guitars, Kinsella's whispered confessionals and gloriously intricate time signatures, American Football is the epitome of breezy melancholy. An LP that will never let you forget your ex; though it may inspire you to find another one.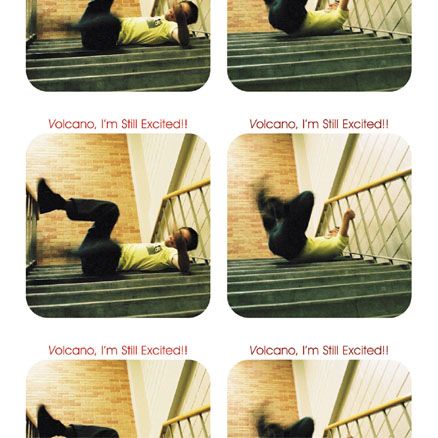 Volcano, I'm Still Excited!! - Volcano, I'm Still Excited!! [2004]
Sometimes keys, kick drum and a lot of heart say it best; Volcano, I'm Still Excited!! is one of those times. A hugely infectious yet entirely unconventional set of songs, Volcano, I'm Still Excited!!'s one and only album is a great lost gem of recent years – packed with enough mania to instantly grab your attention and hooks memorable enough to never leave it. Whether it's the pop-punk thrash-along of 'In Green', the choppy synth chords of '2nd Gun', or the theatrical vibes of 'Byron's 24th Christmas', VISE!! rarely makes complete sense, but then again it doesn't have to. Sometimes it's all about making a ruckus, shouting whatever's in your head and leaving the rest of the world to figure out just what the hell you were talking about.