Hello, and welcome to a new, hopefully prosperous, section of The 405, in which myself and others will thrust opinionated reviews, lists and articles on our unsuspecting readership, all on the subject of film.
Then what better, more disciplined way to start such a section than to tie it to the already flourishing website and compile a list of my Top 10 favourite film scores of 2013. (in alphabetical order because, well, it's easier that way).
Ain't Them Bodies Saints - Daniel Hart
Listen: 'Ruth & Sylvie'
Daniel Hart's score to the beautifully conservative Ain't Them Bodies Saints is inconspicuous scoring at its finest; complimenting a gorgeous Southern tale of lost-love; featuring lofty strings and a recurring, almost metronome-like hand clapping. At times lifting, but equally heartbreaking, it deftly elicits feeling for the time period where bluegrass was prominent.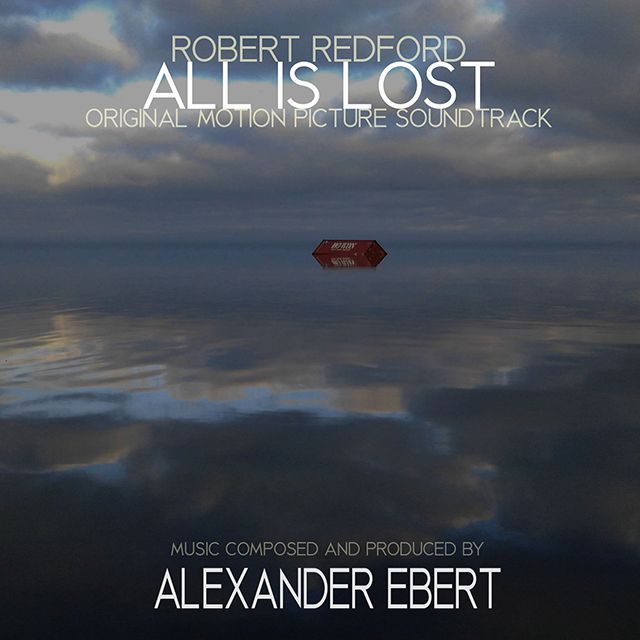 All is Lost - Alexander Ebert
Listen: 'Excelsior'
Alex Ebert's score for the tremendous All is Lost had the difficult job of not only bringing to life the actions onscreen, but also to be a sole entity to promote characterization of the taciturn Robert Redford, who utters so few lines that the film is essentially silent. The score remains bleak yet contemplative throughout, paying perfect mind to the distressing battle against mother nature as 'Our Man' (Redford's credited name) drifts listlessly at sea. The score is so undeniably beautiful that it's impossible not to get swept up in it.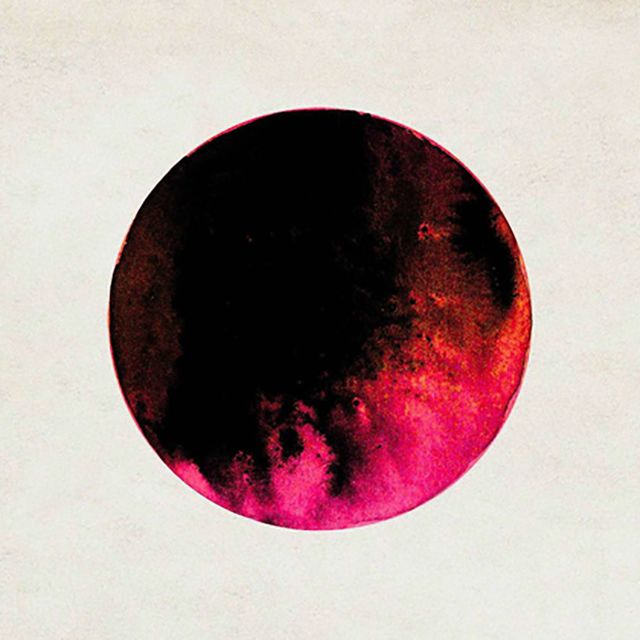 A Field in England - Jim Willams, Martin Pavey, Blanck Mass
Listen: 'Chernobyl'
A coalescence of Williams' sparse, meditative score, Pavey's intense sound design and Blanck Mass' droning ambience bring an unnerving feel to Ben Wheatley's perplexing black-and-white Civil War drug odyssey. The eerie one-note hum of 'Chernobyl' mixes flawlessly in to one of the most terrifying (and incredibly simple) sequences of 2013, and works effortlessly to sustain the paranoia and confusion that the trio had envisioned.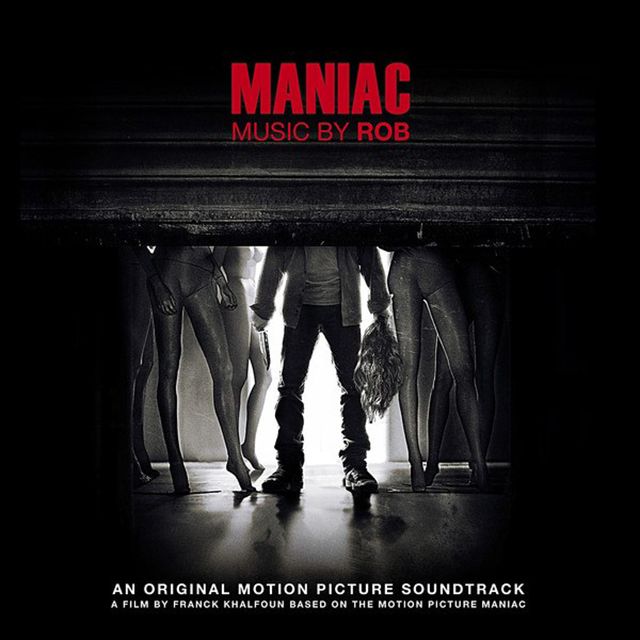 Maniac - ROB
Listen: 'Haunted Sequence'
Like 2011s synth-heavy Drive OST, Maniac's evocation of an era dominated by John Carpenter and Vangelis (Escape from New York and Blade Runner respectively) suits the nightmarish atmosphere of the film to a T, but with a sort-of jaunty-yet-jarring structure to keep you on edge when the slashing and scalping begins.
MUD - David Wingo
Listen: 'Juniper'
Similar to the gothic broodiness of Ain't Them Bodies Saints, long-time David Gordon Green collaborator David Wingo scores his second film with Jeff Nichols (after the visually and aurally stunning Take Shelter), this time embracing Southern American roots by incorporating plucky strings and percussion, to perfectly compliment the impish yet sinister exploration of two youngsters falling in with a mysterious, patriarchal drifter.
Oblivion - M83
Listen: 'Starwaves'
Joseph Kosinski's Tron Legacy was best known for its horribly ineffectual motion-capture of Jeff Bridges' face, and a thumping electronic soundtrack from robotic French duo Daft Punk. In his follow-up dystopian ode to Apple products, Oblivion, Kosinsksi paired with Anthony Gonzalez - better known as M83 - alongside producer Joseph Trapanese, bring an otherworldly electronic feel to the oft-times plagiaristic story.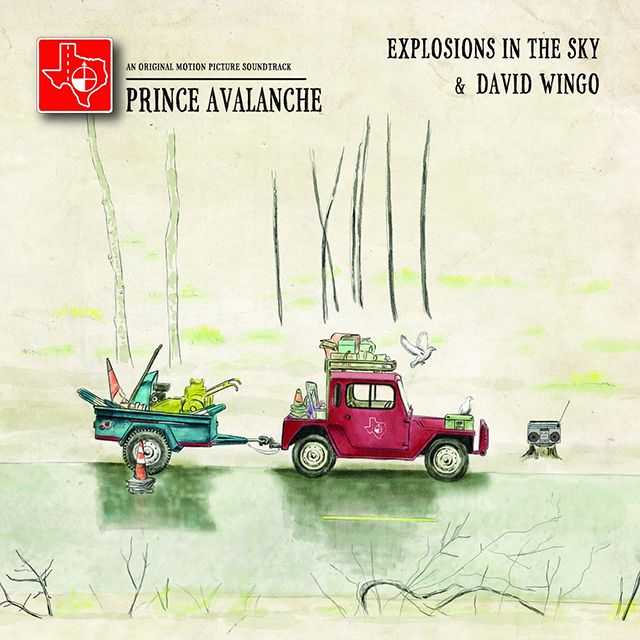 Prince Avalanche - Explosions in the Sky & David Wingo
Listen: 'Rain'
Explosions In the Sky's second venture into movie scoring (after the euphoric Friday Night Lights) saw them pair with David Wingo (of which this is his 2nd entry to this list) to release another rhapsodic feel-good soundtrack of sweeping melancholy that pays tribute to the isolation of the two lead actors as they maintain road works on a desolate country highway. Beautiful and anthemic, Explosions in the Sky are fast becoming a trusted name in movie scoring(as their forthcoming score for brothers-in-arms military biography Lone Survivor can attest to).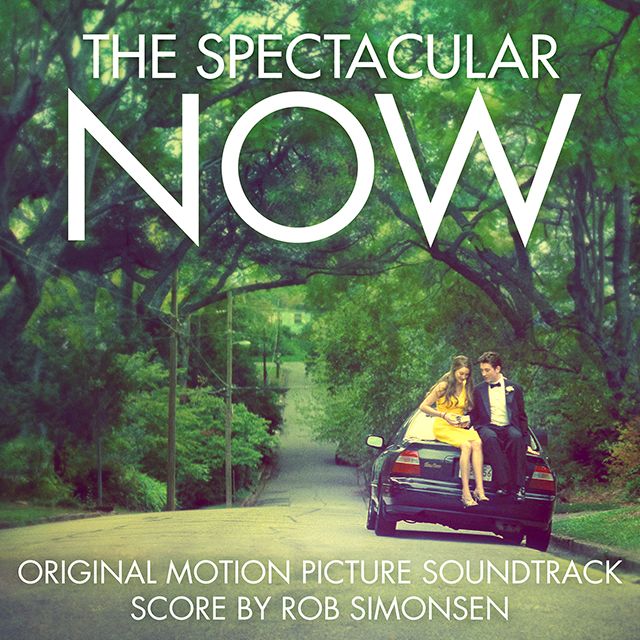 The Spectacular Now - Rob Simonsen
Listen: 'Paper Route'
A film that took me by surprise with its genuine heartfelt approach to teen-romance also surprised me with its gleeful score. Rob Simonsen (who scored the admirably soundtracked The Way, Way Back) encapsulated this fresh new love story with some incredibly jovial, jingly-jangly percussion that mimicked the elation of young love and also subsequent heartache. It's one of the more instantly happy and emotional scores on this list, and one that should be listened to regardless of knowing its connection to the film.
Stoker - Clint Mansell
Listen: 'Becoming...'
The ever-dependable Clint Mansell (he of Moon and The Fountain fame) brings his talented eyes and ears to suit this very adult, very gothic thriller from South Korean's Chan Wook-Park. Moody pianos and playful glockenspiels work in unison to create a foreboding atmosphere unlike any other film in 2013.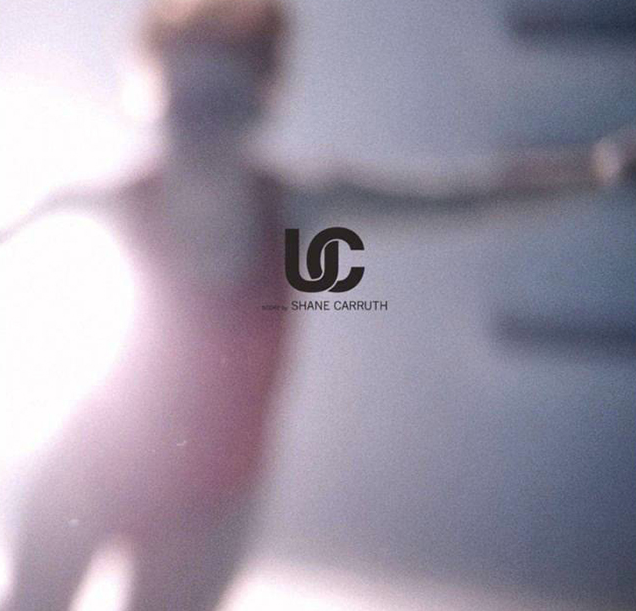 Upstream Colour - Shane Carruth
Listen: 'As If It Would Have a Universal and Memorable Ending'
For a film that heralds a unique analytical angle from person to person, the soundtrack is perhaps the most accessible of the purposefully elliptical sci-fi tale. Composed entirely by Shane Carruth - who also starred, wrote, directed and edited - the score is at times majestic, dreamy and full of little complexities; a perfect fit for the coordinated images on screen.