Bob Dylan has announced details of his 35th studio album.
Tempest, which was produced by Jack Frost, will be released on September 11th via Columbia Records, and is available to pre-order now from iTunes and Amazon.
The legendary figure has also announced a string of new tour dates, which you can view here.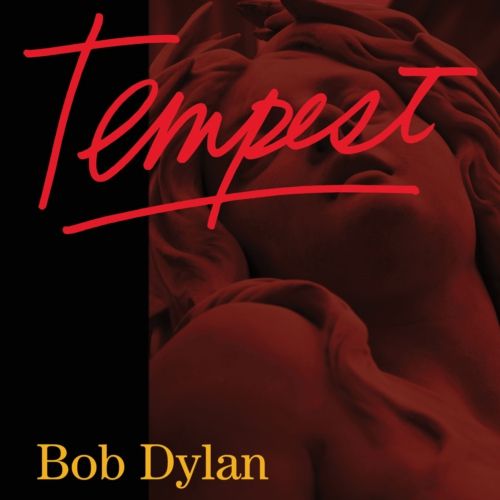 Tempest Tracklist:
1. Duquesne Whistle
2. Soon After Midnight
3. Narrow Way
4. Long and Wasted Years
5. Pay In Blood
6. Scarlet Town
7. Early Roman Kings
8. Tin Angel
9. Tempest
10. Roll On John