To many, Bobby Womack is just the man who soundtracked one of cinema's most iconic scenes, in Jackie Brown. To others, he's just the man who recorded a particularly good version of 'California Dreaming'. These moments alone are enough to stay with people forever and leave fond memories across generations. Beyond those specific milestones though, you have a unique talent, a vast and diverse catalogue of music and a fascinating, remarkable man.
Womack's marriage to Barbara Campbell, the widow of his mentor Sam Cooke, in 1965 caused widespread controversy and left him alienated from the music industry. It could be said that in making that choice, Womack stopped himself from becoming the international superstar he was seemingly destined to be. However, his relentless hard work as a songwriter (Wilson Pickett's 'I'm A Midnight Mover') and session-guitarist (with Aretha Franklin at her commercial peak), as well as an irrepressible talent, paved the way for a rejuvenated career. It was with 1971's Communication that his career finally begun to take off. Moving away from the strong gospel leanings of his early career, Womack's funk-infused contemporary soul was some of the finest of its day. As his career progressed, you realise that Bobby Womack was never destined to be an international superstar. He was destined to be so much more.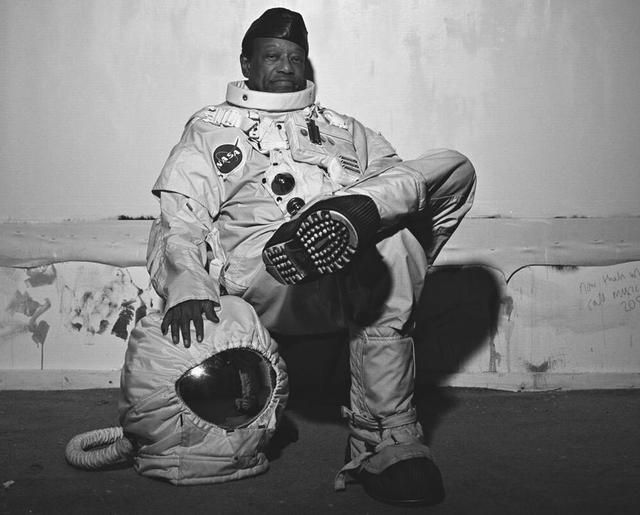 Bobby Womack's albums never broke into the upper reaches of the charts. This was not down to the quality of the music, but to his unwillingness to adhere to the overt pop-sensibilities of Motown. His songs though have stood the test of time because of his remarkable voice. The music of Bobby Womack, in the early 1970s especially, evoked emotion like no other. His songs of love, loss and the hardships of the time followed the prominent themes of black music, but they were portrayed in a manner that was more genuine than his contemporaries. Womack was a staunch supporter of women's rights. Few others were willing to openly sing about these subjects.
Such was his authenticity and desire to make music that was true to him, the temptation to take easy route to the top of the charts never took hold. It was this stubborn devotion to making the music that he wanted to make, that led to the release of atrocious albums such as BW Goes C&W - Bobby Womack Goes Country & Western. Awful as it may have been, it highlighted a single-mindedness and willingness to embrace his musical whimseys that is rare, admirable and sadly lacking from music on a wider level.
With a career that boasts twenty-seven studio albums, there were always going to be moments where the music didn't live up to the talent. But even on his more average releases, such as 'The Poet II', his voice still brings something remarkable and provides snippets that make the hairs on the back of your neck stand up. You don't need to look any further than the irresistible bassline of 'Woman's Gotta Have It' or the supremely soulful funk of 'Nobody Wants You When You Are Down And Out' to appreciate that Bobby Womack trod the line between heat-felt emotion and serious musicianship in a way that only Marvin Gaye could claim to match. No other musician could get away with starting so many songs with spoken word monologues to express their views on how one should live their life and treat others, especially when in love. His voice is so powerful, unfeigned and effortlessly cool that he avoids the cliches that could so easily undermine the subject matter he tackles.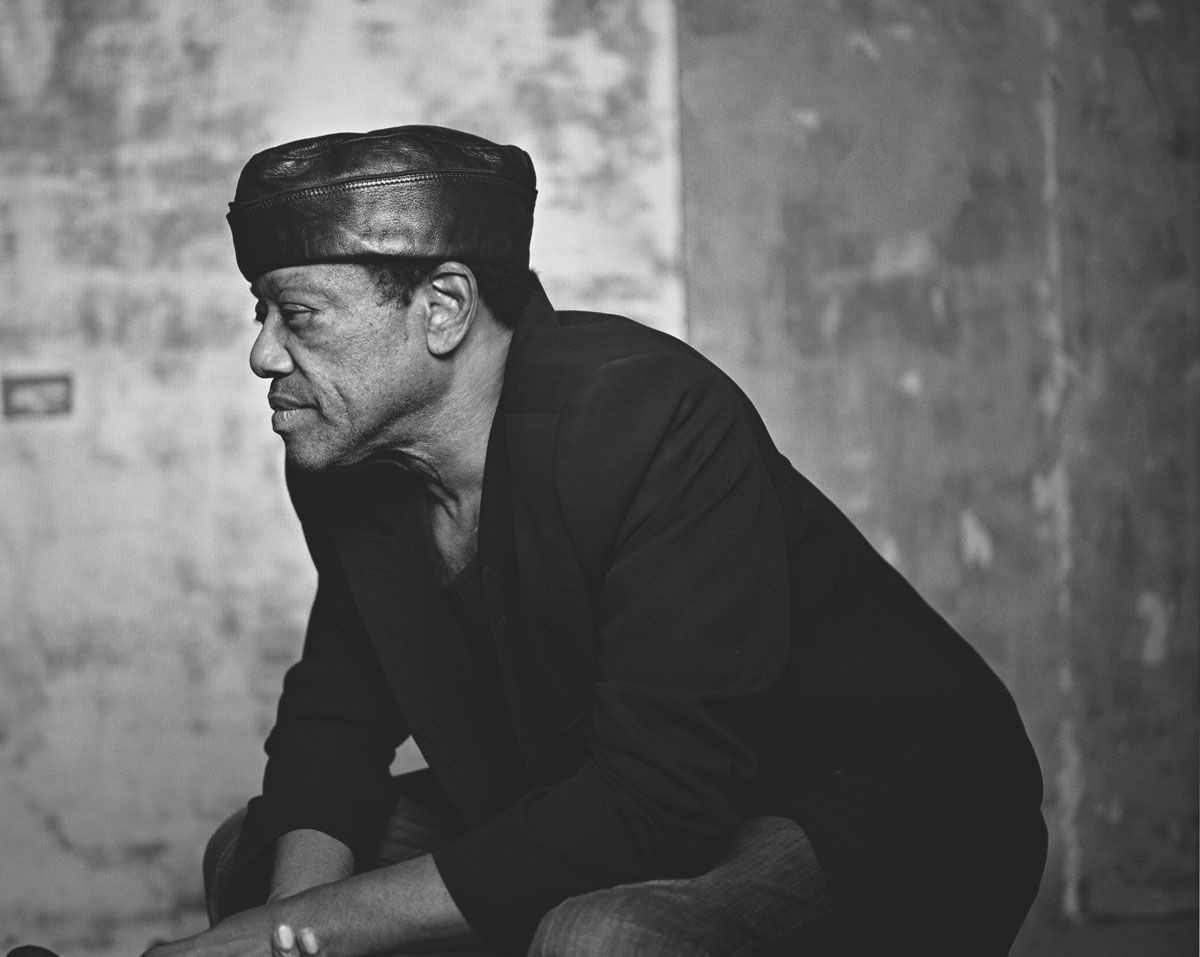 His final release, 2012's The Bravest Man In The Universe, is the truest testament to his place as one of the greatest singers that we will ever hear. His voice, haggard and damaged, still had resonance that struck an emotional chord with those who had followed him since the beginning, and the new generation who were listening for the first time. Just as Gil Scott-Heron did with I'm New Here, The Bravest Man In The Universe appealed to the 21st century audience because of the timeless nature of the vocals and the laid-bare honesty of the man producing them.
The death of Bobby Womack will have a huge effect on the music world. In his passing, music has lost a true maverick, an inspirational character and one of its greatest talents. He was the man who played a right handed guitar, strung for a right handed person, left handed. It looked unique and it sounded unique. That is Bobby Womack, a man who always stood out, whether for good or for bad. He did things on his terms and never veered from the path he chose to tread. He was always different and he was always special. It is for this that he will always be remembered.
We'll be bringing you an essential Bobby Womack playlist this week.