Parquet Courts - Human Performance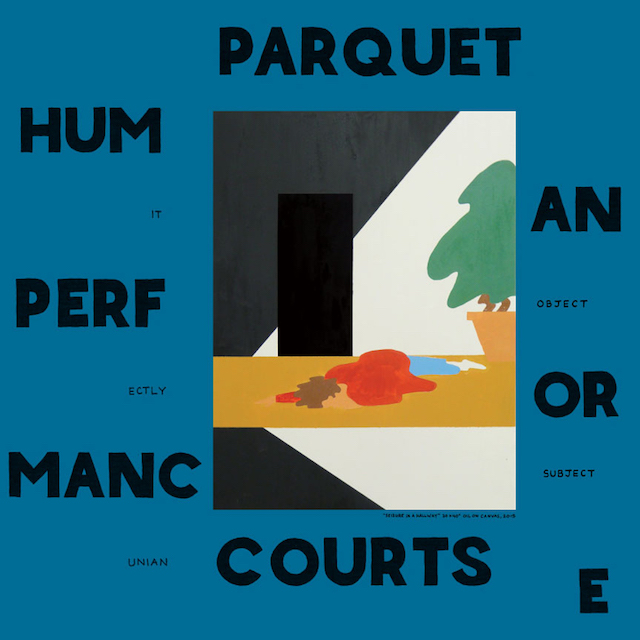 Pretty much all Parquet Courts album covers are my favourite album covers so it was pretty tough to choose, but I like the simplicity of Human Performance and the colours are great. The singer of the band, Andrew Savage, has always done all of their art and they are all great. Buying a Parquet Courts record on vinyl is like buying a nice record-sized painting with some music chucked in. Very satisfying.
(Sandy) Alex G - DSU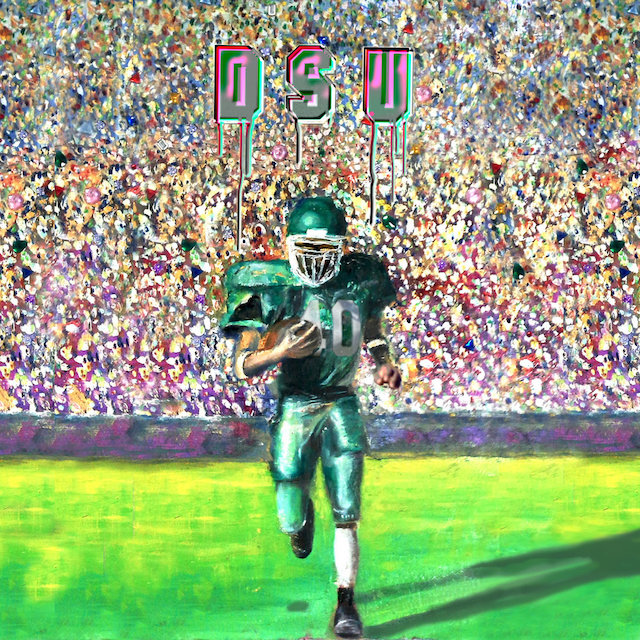 I really like the colours in this one. It's almost hard to look at if you stare too long, which I find pretty interesting. It's also a great record. It's like a bridge between Alex G's lo-fi early stuff and the more sophisticatedly recorded later stuff, whilst still sounding very much like 'his sound'.
Pavement - Slanted and Enchanted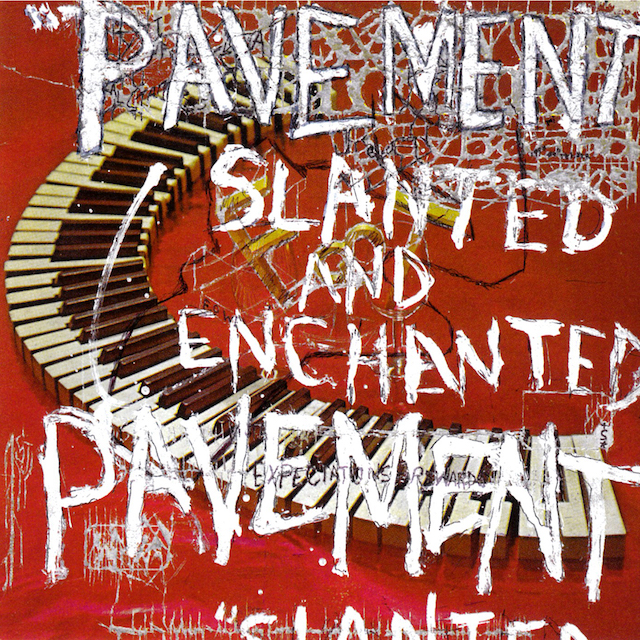 Another weird one to stare at. I like how each Pavement album cover is completely unique, as opposed to bands that have a running theme or similar artwork over the course of their careers. I just like how vibrant and jagged this one is like if you could touch it you might cut yourself and get tetanus.
Frank Zappa - The Man From Utopia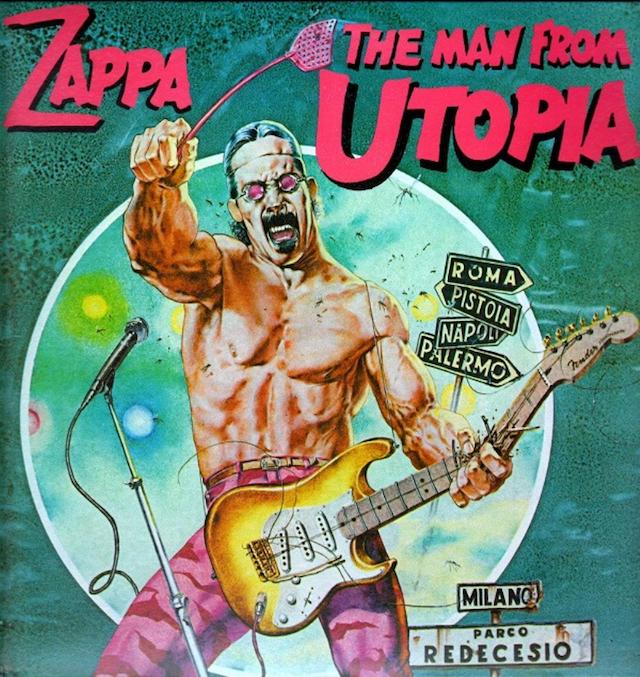 Just look at it, it's absolutely bananas!
Silver Jews - American Water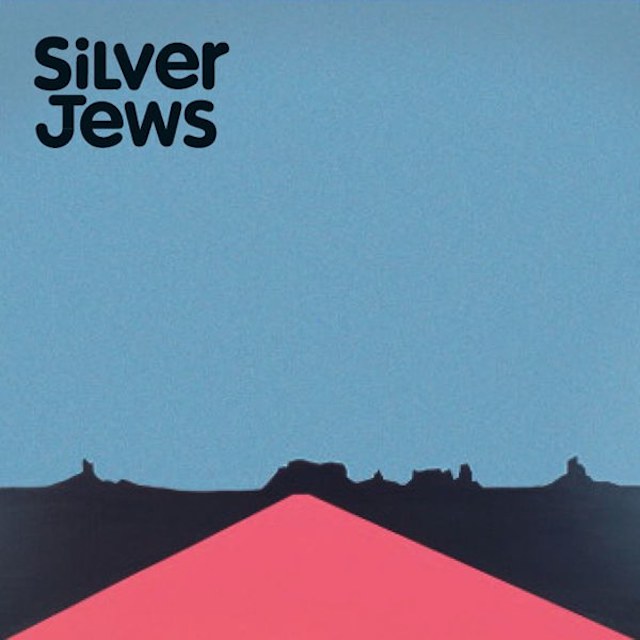 This really should be a shit album cover but I love it. Just simple and calming.
Check out a live session of Cagework's debut single, 'Simmer'.