Header image by James Perou
This coming weekend (30th April/1st May) thousands of people will descend upon Camden filling every square inch of real estate from the HMV Forum to Koko, all bobbing their heads to the latest buzz band in town. For anyone that has been to Camden on a weekend before, you'll most likely be thinking something along the lines of 'It's like that every weekend, duh!'. Well smart ass, this weekend is different as the Camden Crawl kicks off; a two day festival within the musical heart of the Northern Line. Hundreds of bands are set to play across the two days, as well as a healthy fringe line-up and non-musical happenings such as comedy, visual arts, games and lots more. With such a wealth of music happening within a short period, we've decided to guide you through it. Below we've picked 10 acts you would be a fool to miss. We've also put together a 28 track monster of a playlist for you to listen to (
here
). Hopefully we'll see some of your faces this weekend.
OFWGKTA
OFWGKTA
, or Odd Future as they are more commonly known, have been around for a while now but their recent sets at Coachella and SXSW have taken the collective to a whole new level. Whether you like them or not, these guys will most likely claim the majority of the Camden Crawl press inches following the bank holiday weekend, so miss them at your peril.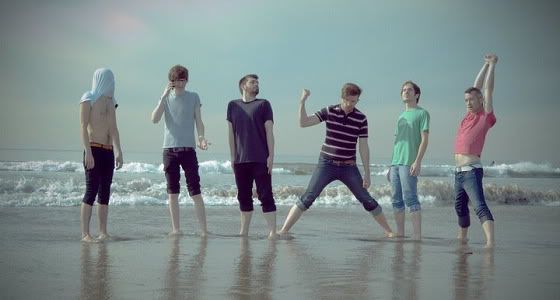 Dananananaykroyd
Dananananaykroyd
are the best live band this country has seen for a long time. They also happen to be bringing out a new record, which is going to amazing if 'E-Numbers' or 'Muscle Memory' is anything to go by.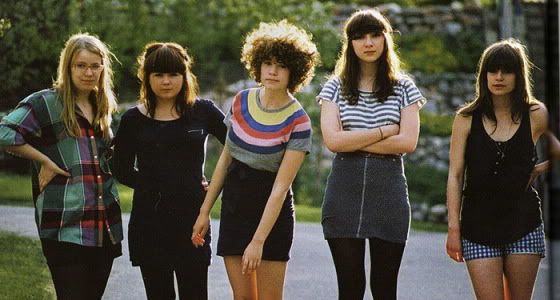 Those Dancing Days
Those Dancing Days
recently released the wonderful
Daydreams & Nightmares
and we suspect that these songs will go down pretty well with a beer in one hand and some friends by your side.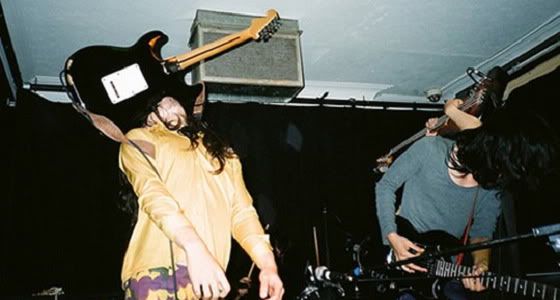 Bo Ningen
If you've never been to a
Bo Ningen
show before, you're in a for a treat. The loudest band in Britain will mind fuck you throughout their entire set, have a smoke and then leave without saying thank you. Brutal stuff but amazing all the same.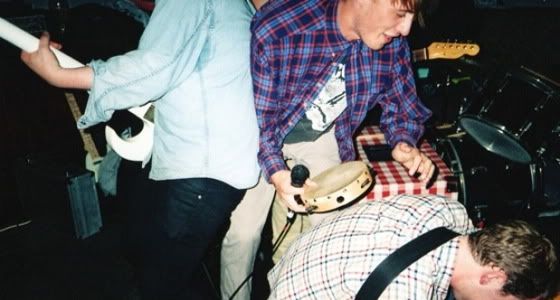 Eagulls
Eagulls
are a fairly new commodity, but with the blistering 'Council Flat Blues' single under their belts, expect the venue (whatever it is) to be pretty full.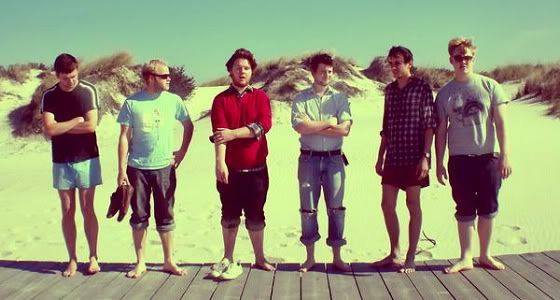 Jonquil
Without rehashing our 'Ones To Watch' spiel on
Jonquil
, you really need to see these band live. If you're worried that you'll miss out on the glorious sunshine by heading inside, fear not; Jonquil have your back.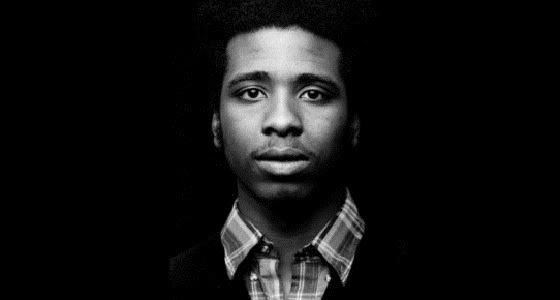 Marques Toliver
Marques Toliver
recently signed to the wonderful Bella Union record label. Bella don't put out crap, they never have, and I doubt they ever will; so consider this a warning, miss Marques Toliver and you'll regret it.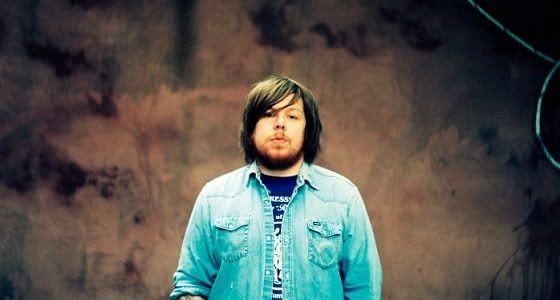 Star Slinger
The hardest working musician in the UK right now has to be
Star Slinger
. If he's not making his own music, he's reworking someone else's, all with a 99.9% approval rating. If you're looking to 'woo' a potential partner this weekend, take them to this show.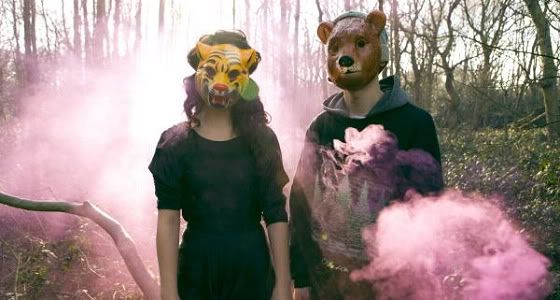 Visions Of Trees
Visions Of Trees
have a knack of creating really evil sounding music, all with a fucking sexy spine. A combination like this is very rare and will probably be amazing to see/hear live, so why don't you do just that? We will be.
Teeth
Teeth
hail from Dalston. Wait, wait, hear us out. They're amazing. Is that good enough? 'See Spaces/Time Changes' was released earlier in the year through Moshi Moshi and really helped them gain the attention they deserved. Without wanting to repeat ourselves, you really should catch them this weekend.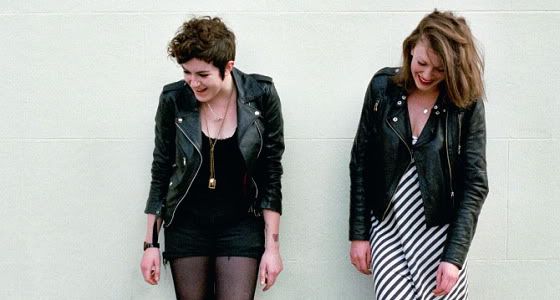 We highly recommend you check this lot out too: The Lemonheads, British Sea Power, Villagers, Slow Club, Ghostpoet, Banjo Or Freakout, Becoming Real, Big Deal, Cloud Control, Comanechi, D/R/U/G/S, Dam Mantle, Dels, Dry The River, Eagulls, Fever Fever, Johnny Foreigner, Let's Buy Happiness, Spectrals, 2:54, Veronica Falls and Young Legionnaire
To listen to our playlist, please click here
Ticket Info
Saturday 30th April & Sunday 1st May 2011(May Bank Holiday Weekend) 12pm – 4am Both Days
Standard weekend tickets £63.50 / Sat & Sun day tickets £39.50. Tickets available from the following outlets: 24 Hr CC Hotline 0871 2200 260 / See Tickets 020 7403 3331 OR buy online:
www.thecamdencrawl.com
. Walk up tickets available from all HMV Box Office stores and venues. Full listings from and latest information
www.thecamdencrawl.com/line-up
Tickets are to be exchanged for wristbands which allow free entry to each of the participating venues as individual capacities permit. Wristbands and programmes listing the full venue schedules are obtainable from 11:00 am onward each day at the Gaymers Camden Crawl ticket exchange point. Festival goers are advised to arrive early as there will be a full daytime programme on both days from 12:00 pm. Doors open 6:00 pm for evening schedule at most venues. There will be late night after show parties featuring live bands and DJs until 4:00 am both days. It is worth noting, that all 2011 festival tickets will allow access to all venues and no supplementary passes will be required.