Welsh singer-songwriter Cate Le Bon has just shared a new track: 'I Think I Knew', featuring Mike Hadreas, aka Perfume Genius.
The track acts as a preview for her third album Mug Museum, out November 11th through Wichita (U.S.) and Turnstile (rest of the world).
This delicate track will pierce your heart from the very first second, pouring sweetness through every corner of its structure and immersing the listener into a beautiful, dark ocean of music empathy.
Listen below.
See Also: 13 Tracks You Need To Hear This Week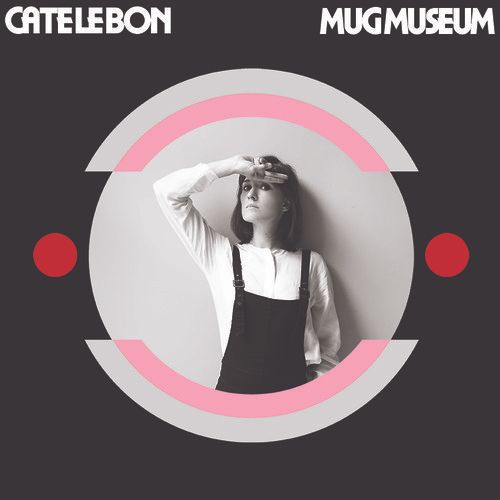 1. I Can't Help You
2. Are You With Me Now?
3. Duke
4. No God
5. I Think I Knew
6. Wild
7. Sisters08 Mirror Me
9. Cuckoo Through the Walls
10. Mug Museum