Société Perrier, the multicultural online magazine behind the drinks brand Perrier, has partnered with some of today's hottest GIF artists in celebration of Andy Warhol's art and legacy.
The project entitled 'Create and Repeat', features supercharged GIFs from artists including Zach Dougherty, ElektraKB, Geso, Jeremy Bailey, Scorpion Dagger and Flavio Scutti.
Many people will associate the legendary Pop artist with his iconic Campbell soup cans, Marilyn Monroe portraits and film works, but Warhol was also an early adopter of computers as art. Towards the end of his career, his work made use of Amiga computers. The artist was fascinated by popular culture, and computers at the time symbolised not just a commodity object, but a means of creative expression too. During the launch of the Amiga 1000 personal computer at the Lincoln Centre in New York in 1985, Warhol took part in a live art performance that saw him manipulate an image of Debbie Harry using ProPaint.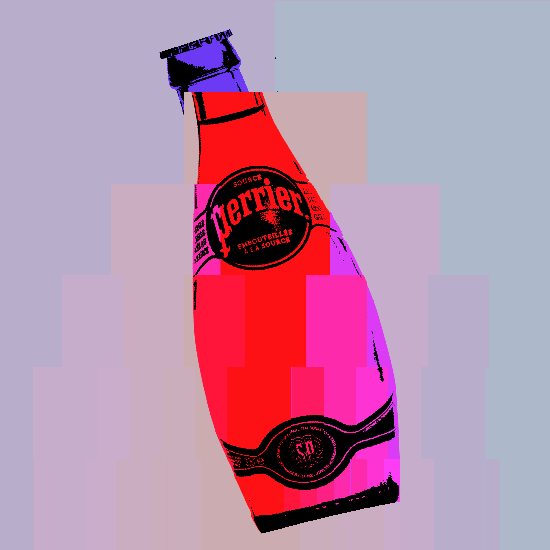 While his work with computers is quite limited, it is by no means less significant. In fact, The Computer Museum recently highlighted just how important Warhol as a computer artist was and still is, in a special pop-up exhibition entitled 'Viral: Andy Warhol and the Image before the Internet Age'.
Had Warhol lived on to experience the magic of early digital culture that came with web 1.0 in the 1990s and its reappropriation into today's social sharing online culture, he would undoubtedly have loved the animated GIF. The artists in this project have successfully fused the supercharged spirit of Warhol's art with the revival and simultaneous celebration of the revolutionary spirit of web 1.0. Today's GIF artists are predominantly made up of a generation of 'Digital Natives' that have experienced the transition between web 1.0 and web 2.0, pushing a new visual vocabulary and sparking the constant evolvement of 2.0 hashtag subcultures (like 2011-2012's SeaPunk, SlimePunk, IcePunk etc).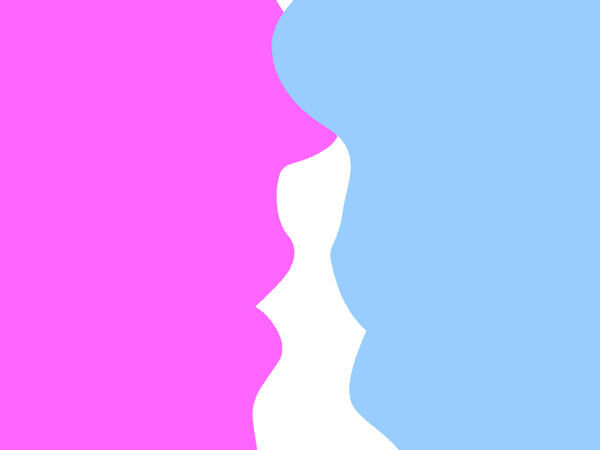 The art tributes shown on the Société Perrier website celebrate Warhol's art and legacy in a variety of ways. Examples range from a minimal neo-90s cyber style with hyper synthetic colour palette (see Antony Antonellis' 'Pillow' and Lorna Mills' 'Harwood') to playful subversions of Warhols iconic pieces (see Alone 365's 'Trapers', Gesso's 'Get It Done' and Zach Dougherty's use of Campell soup.
Commerce and art have always been blurred in Warhol's work. Even after his death, The Andy Warhol Foundation continues to engage with the commercial sector. Most recently, The Foundation has collaborated with Perrier on a limited-edition bottle, as part of the brand's 150 year anniversary celebration. For 'Create and Repeat', GIF artist Flavio Scutti plays on this with an amazingly exuberant design.
The 'Create and Repeat' project is not just an amazing celebration of one of the 20th century's most influential artists, but also highlights how brands are engaging with creative collaborations.