Amongst a whirlwind of 'top 50 albums' and 'ones to watch' lists, Cloud Corner has weathered the storm and produced another fine selection of tracks sent into us from all four corners of the earth. Moreover with the prospect of another dreary X Factor Christmas Number 1, these five tracks will hopefully form part of your escape from the industrialized music that is pedalled at this time of year. However on a slightly more pleasant note, a 405 favourite Steffaloo has created a set of Christmas tracks which you can find over on her Soundcloud PageEnjoy!
For those who haven't strayed upon this page before, Cloud Corner is our look at the best new music sent into us via Soundcloud. The feature now offers the chance to vote for your favourite, with the winner being interviewed about their experiences as an up and coming band in our sister feature 'Lessons From Cloudcorner'.
Congratulations to Modern Human, who won last time's Cloud Corner.
Previously Featured Tracks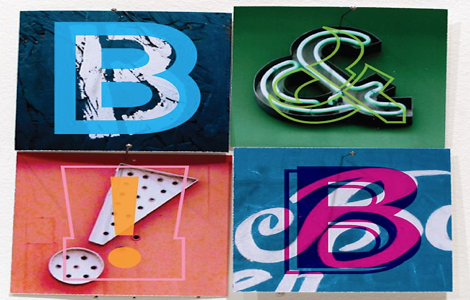 'Tomorrow Never Comes' by BAndNotB
Hailing from the dreamy climes of San Francisco, BAndNotB's sound is mellowing and enticing, and the interludes of echoing brass cement this track as a favourite.
You can visit the band by heading here.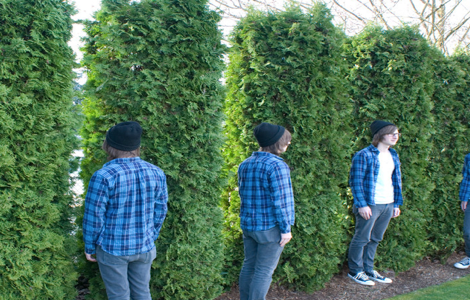 'A Dream of Heaven and Water' by Two Bicycles
Having already released material on the ultra cool Crash Symbols label, Two Bicycles' 'A Dream of Heaven and Water' is a stunning example of how truly beautiful ambient lo-fi can be.
You can visit the band by heading here.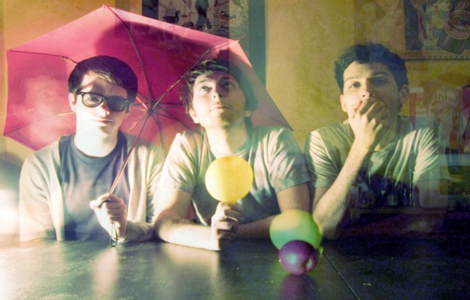 'Parts per Million' by Shoreline Is
Described as 'glowy dreampop with dancing shoes', 'Parts per Million' is the best thing to come out of Dortmund since the '97 Borussia Dortmund Champions League winning team. Shoreline Is are certainly a band to watch.
You can visit the band by heading here.

'The Good Feeling' by Alvin & Lyle
The first release by this relatively unknown duo, 'The Good Feeling' is a reach back into the past to harvest the best of the chilled vibes of the 80's. Hailing from Luxembourg, it will be interesting to see where Alvin & Lyle take their sound next.
You can visit the band by heading here.

You get one vote per day and the winner will be interviewed by The 405 for our sister feature 'Lessons From Cloudcorner'