It's time for the long awaited second edition of Cloud Corner that has once again been carefully edited by moi (The World's Leading Tastemaker). Without further ado let's get moving and shaking.

No Monster Club
–
Wish Me Well
Hailing from god knows where No Monster Club strikes a match and stare goggle eyed at the naked flame.
Wish Me Well by No Monster Club
http://www.myspace.com/nomonsterclub

Lemonade Kangeroo
–
Private Jet (...Death)
Warped and smashed out audio jizzery, Lemonade Kangeroo are two panda cola's short of a party piece.
Private Jet (...Death) by lemonadekangaroo
http://www.myspace.com/lemonadekangaroo


The Dirty Diamonds
–
The Right Direction
Finally Chi Town has delivered something sexy. We've been waiting for a long time. I think The Dirty Diamonds are the answer to all of our prayers.
The Right Direction by marcufoster
http://www.myspace.com/pumpthedirtydiamonds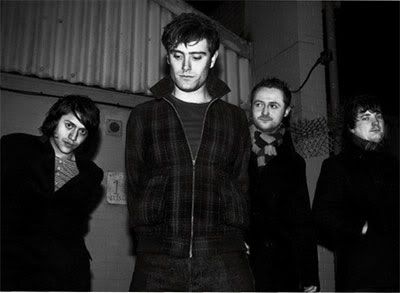 The Gin Riots
–
The Polka
In each edition of Cloud Corner I'll strive to include band that I'm split on, I can't quite decide whether The Gin Riots are sprightly urchins or just another piece of sub-Libertines shite that have crawled out from the landfill. Help me decide!
The Polka by The Gin Riots
http://www.myspace.com/theginriots

Battle Flags
–
Evergreens
Forward thinking balladry from talented singer songwriter Jack Budd.
Evergreens by Battle Flags
http://www.battleflagsmusic.com/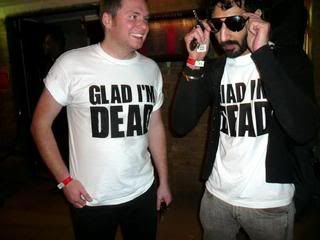 Flower of Zeus
–
Motorcycle
A homoerotic anthem that speeds away on two wheels, heavily influenced by thick grease and Mike Patton.
Motorcycle by flowerofzeus
http://www.myspace.com/flowerofzeus

The Sailplanes
–
Tilted
Feathered and feral The Sailplanes offer jittery art-pop.
Tilted by The Sailplanes
http://www.myspace.com/thesailplanes