It is with a great sense of excitement and anticipation that I take over the reins of Cloud Corner. Hector leaves a fantastic archive of talented artists and bands, all of which have no doubt benefited from their moment in the glare of avid Cloud Corner followers. Cloud Corner has always been an invaluable source for new music, and I'm glad to say this week is no different. Long may it continue!
For those who haven't strayed upon this page before, Cloud Corner is our look at the best new music sent into us via Soundcloud. The feature now offers the chance to vote for your favourite, with the winner being interviewed about their experiences as an up and coming band in our sister feature 'Lessons From Cloudcorner'.
Congratulations to Squaresville, who won last time's Cloud Corner.
Previously Featured Tracks

'Sexy Boyz' by St. Knicholas Cage
St. Knicholas Cage are three Oklahoma surfers who make fuzzy, upbeat pop music and spend their free time 'raising the temperature of the Dust Bowl with their sexy.'
You can visit the band by heading to http://www.facebook.com/SaintCage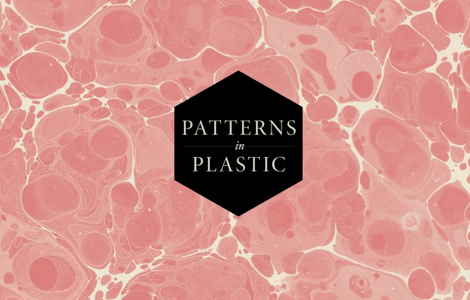 'Balloons Don't Always Fly Pt. 1' by Patterns in Plastic
A Newcastle based duo, Patterns in Plastic produce a truly ethereal sound, scored with waves of vocal harmonies.
You can visit the band by heading to http://patternsinplastic.tumblr.com/

'Young Wounds' by Galleries
Euphoric Indie Pop from north of the border, layered with post rock guitars, infectious melodies, and a moment of falsetto genius.
You can visit the band by heading to http://www.galleriesband.co.uk/

'Good For Us' by That Mouth
Formerly known as 'Los', That Mouth have recently finished recording their latest album in France. Shrouded in an intriguing darkness, 'Good For Us' would be the soundtrack for any self-respecting post-apocalyptic world'.
You can visit the band by heading to http://www.thatmouth.tv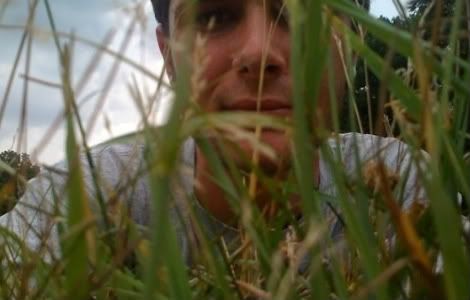 'He' by Spirit Sisters
Already gaining high praise from a range of highly respected music blogs, LostLostLost being one, Spirit Sisters, in the midst of their anonymity, has created a sound that is the closest thing to transforming the concept of beauty into soundwaves.
You can visit the band by heading to http://www.facebook.com/spiritsistersmusic/

You get one vote per day and the winner will be interviewed by The 405 for our sister feature 'Lessons From Cloudcorner'