The Stone Roses have reunited, and within the same breath dozens of Stone Roses tribute bands saw their careers come to a sudden halt. While many media outlets, sadly, decided to focus on this incredible blatant milking of, what should have been a very dry, cash cow, I've spent the past fortnight trawling through the musical riches of the 405 soundcloud. This week builds yet again on the fantastic fresh crop of new music we receive, so please do keep contributing your tracks!
For those who haven't strayed upon this page before, Cloud Corner is our look at the best new music sent into us via Soundcloud. The feature now offers the chance to vote for your favourite, with the winner being interviewed about their experiences as an up and coming band in our sister feature 'Lessons From Cloudcorner'.
Congratulations to 1929indian, who won last time's Cloud Corner.
Previously Featured Tracks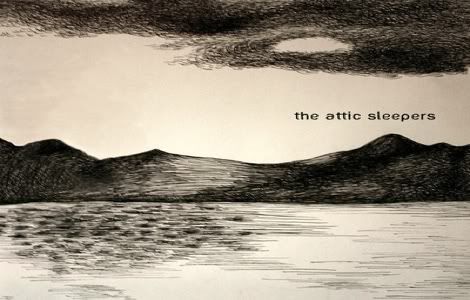 'Airport' by The Attic Sleepers
Hailing from Copenhagen, Denmark, The Attic Sleepers indulge in swelling melodies and vocal harmonies, resulting in an endearingly pleasant sound.
You can visit the band by heading to www.facebook.com/#!/theatticsleepers
Your text to link...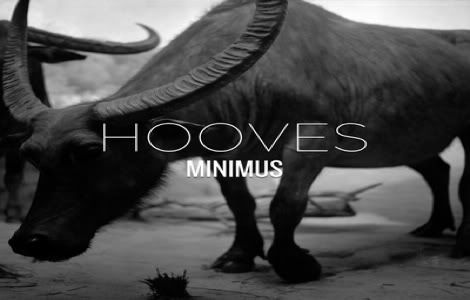 'Mountain Flu' by Hooves
An instant sensation of Bon Iver, 'Mountain Flu' is the sonic realization of distant yet intimate vocals, accompanied by a harrowing constant beat which slowly absorbs your mind.
You can visit the band by heading to http://www.facebook.com/#!/Hoovesmusic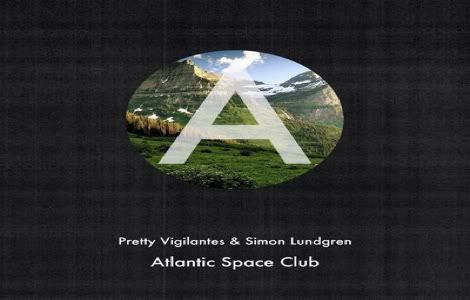 'Atlantic Space Club' by Pretty Vigilantes & Simon Lundgren
A unique collaboration between two young producers who are from 'insanely cold parts of Sweden', or so I'm told. Underlined by an infectious beat, 'Atlantic Space Club' is a beautifully composed piece of fine electronica.
You can visit the band by heading to http://www.facebook.com/PrettyVigilantes

'Austerity Boy' by Bernholz
Maintaining a level beat throughout, 'Austerity Boy' creates an intense sensation of intrigue through loops of catchy synths and harrowing vocals.
You can visit the band by heading to http://www.facebook.com/#!/bernholzmusic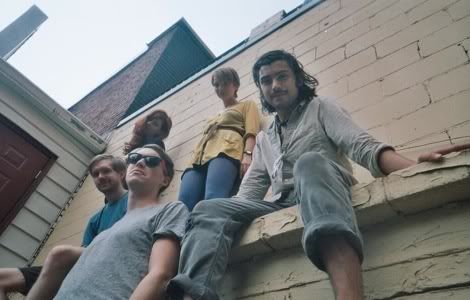 'Summertime' by T0W3RS
Vocal and lyrical comparisons can loosely be drawn with Conor Oberst, however T0W3RS' 'Summertime' is a track born out a fuzzy sense of hope and a distinct feeling of revitalization.
You can visit the band by heading to http://www.facebook.com/#!/towersnc

You get one vote per day and the winner will be interviewed by The 405 for our sister feature 'Lessons From Cloudcorner'