Cloud Corner
is our look at the music sent into is via Soundcloud. Below you'll find three of our favourites tracks from the music sent in. If you want to be in with a chance to be featured in this section, please submit your track at the bottom of this post.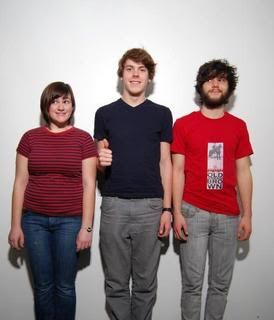 Felix And Volcano
Shaadows
www.myspace.com/felixandvolcano
Starting off like a Napolean Dynamite sample, Shaadows is by Felix and Volcano, an Indie-Pop band from the USA. It's quite loungy/cheesy, but it works.

Kytes
God Dammit Leeroy
www.myspace.com/wearekytes
"Four friends started a band when they were 11 years old. They picked it up again when they turned 20". Unassuming Myspace description for an unassuming band. Nice, fun track. Would like to hear a more polished version.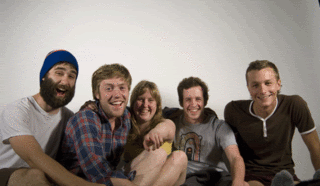 Small Sur
Weeds
www.myspace.com/smallsur
Small Sur are from Baltimore, which means they're probably super hip people. They actually probably are but for the sake of being 'that guy', I went with it. Expect folk music done exceptionally well.

Send me your track