Cloud Corner is back! It's a feature that has gone through many shifts over the last year or so, but we're finally happy with the format and we hope you will be too. The point of the feature is to look at the best tracks sent into our Soundcloud account and we plan on doing so every two weeks. Not only that but we're adding a voting element to the feature. It's quite simple, listen to all of the songs we present you with and then vote on your favourite. We'll then interview the winner (announced a week later). Lovely.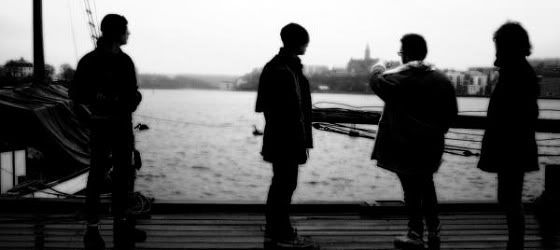 'This Is The Last Time' by Le Fever
Take a genre which has probably been done to death and add a Scandinavian touch and all of sudden, everything is forgotten. 'This is The Last Time' is an atmospheric indie track which twists and turns only our Nordic friends could probably pull off.
You can visit the band by heading to www.myspace.com/lefevermusic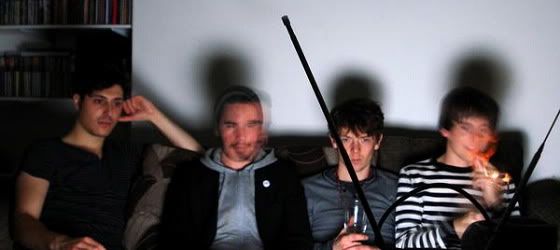 'Baker Street' by Duke Raoul
We're big fans of Duke Raoul here. Their double a-side release last year was one of our favourites of 2010 and now they're back with a rather timely cover of 'Baker Street' by the late Gerry Rafferty. It's a swirly affair and serves as a nice drink in the air to the recently lost legend.
You can visit the band by heading to www.myspace.com/dukeraoul
'More Funny Than a Mini Horse' by J.C. Satà n
This track is the upper to the track above as J.C. Satà n bring the garage party vibe in style. I wasn't aware French bands could pull this sort of music off but apparantly they can. Excellent.
You can visit the band by heading to www.myspace.com/jeanclaudesatan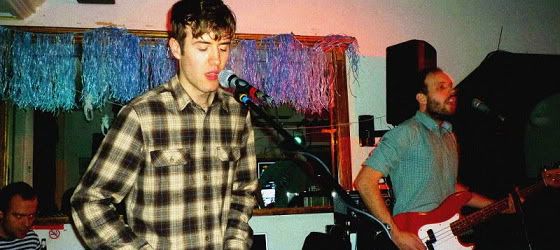 'Miami' by Bastard Sword
I don't know whose idea it was to put the words 'Bastard' and 'Sword' together but whoever did deserves a prize. It's the sort of name which conjures up millions of different images, none of them really describe the sound they produce but sometimes that's a good thing.
You can visit the band by heading to http://bastardsword2.blogspot.com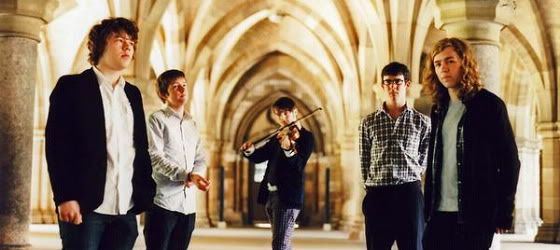 'Countryside' by The Seventeenth Century
The Seventeenth Century look like a load of wet blankets in that promo photo don't they? Well who cares when you can pull of folk music in such an exquisite manner. The song includes trumpets too, which is like catnip to most of the staff here.
You can visit the band by heading to www.myspace.com/theseventeenthcentury