Hello 405 land! Below you'll find the five best songs sent into us over the last two weeks. Let us know what you think about the tracks and if you're in a band, send is your track below via our soundcloud submission box.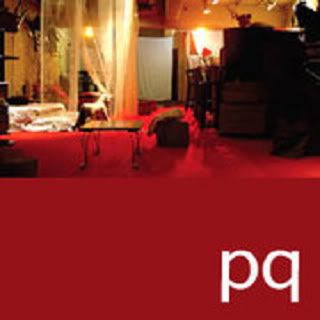 pq
Your Perception Of Red
http://www.myspace.com/pqpoison
This is probably the most mellow track we've ever featured. Perfect for late night listening.
your perception of red by _pq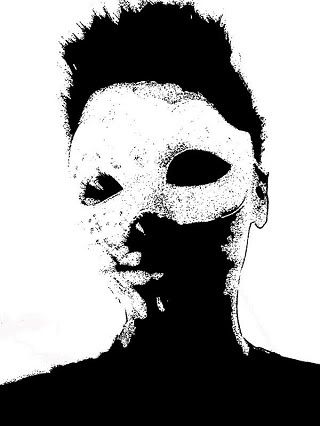 Beldina O
Digital Analogue
http://www.myspace.com/beldina.o
Haunting folk from Scotland. Really good stuff.
Digital Analogue by Beldina O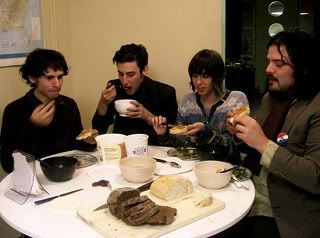 Br'er *Song of the week*
Right As Rain
http://www.myspace.com/brrer
Lovely, lovely, lovely.
01 Right As Rain by darian

The Stone Foxes
I Killed Robert Johnson
http://www.myspace.com/thestonefoxes
I'm not sure these guys killed Robert Johnson but they certainly pull from the same blues fountain that the great man started. Pretty decent.
I Killed Robert Johnson-The Stone Foxes by SidewaysMedia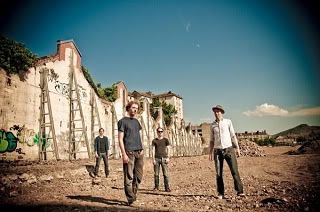 Salute Mary
Lonely Escapades
http://www.myspace.com/salutemary
I quite Like this song because it's 100% rock. Nothing more, nothing less. Just ballsy rock.
Lonely Escapades by salutemary
Send me your track