Today we reviewed the fantastic EP by Crewdson (
here
) and to follow that up we have a competition to win the EP on Vinyl and CD.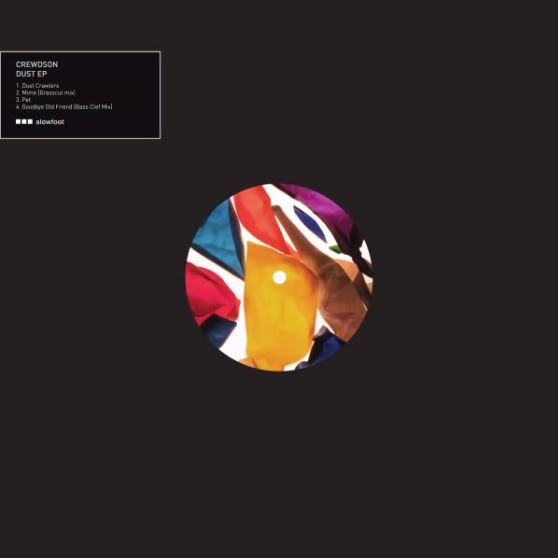 Tracklisting
1. Dust Crawlers 2. Mime (Grasscut remix) 3. Pet 4. Goodbye Old Friend (Bass Clef remix) For your chance to win just answer this simple question:
The 'Dust' EP is released through which label?
a) Slowfoot b) Slow Hands c) Slow Down, I'm really Tired
Send you answers to thefouroh5@gmail.com
You can visit Crewdson by heading to www.myspace.com/crewdsonsounds