Ahead of the release of their Peach Bells EP (which is out physically on December 8th via City Slang, but already available for you to stream below), we asked Cristobal and the Sea to pick their top 5 albums. Their commentaries on each selection are highly gastronomic and therefore extremely delicious.
"All the albums we picked were taken from our vinyl collection. It is a rather limited one. That is why we turned to it, to pick 5 our favourite albums of the last few years, since the modest number would make it easier for us to choose. These are all albums that we have repeatedly listened to, with our friends, through out the last few years, so they have a lot of nostalgia attached to them. We hope you enjoy the selection!"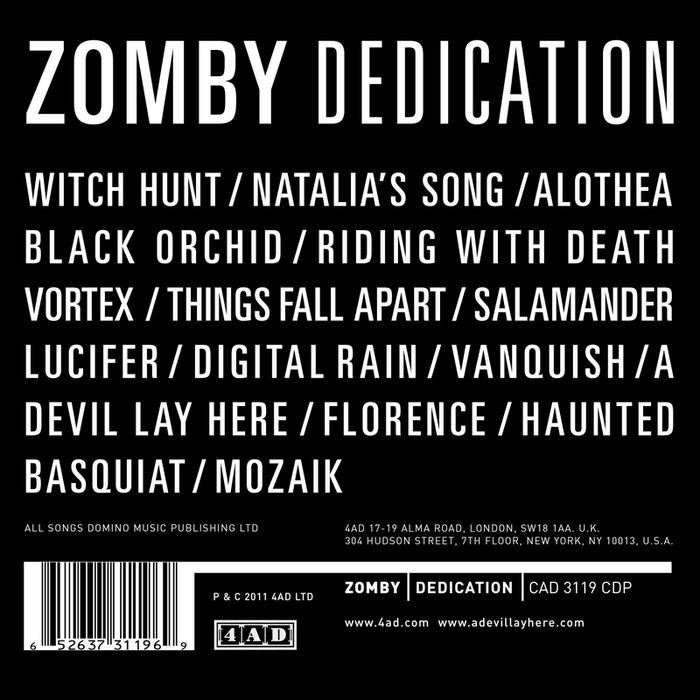 Zomby - Dedication (4AD, 2011) - There is this dark melancholy in this album that is very attractive. Also, it is the perfect album to have a warm leek and potato soup with. Featured Track: 'Natalia's Song'.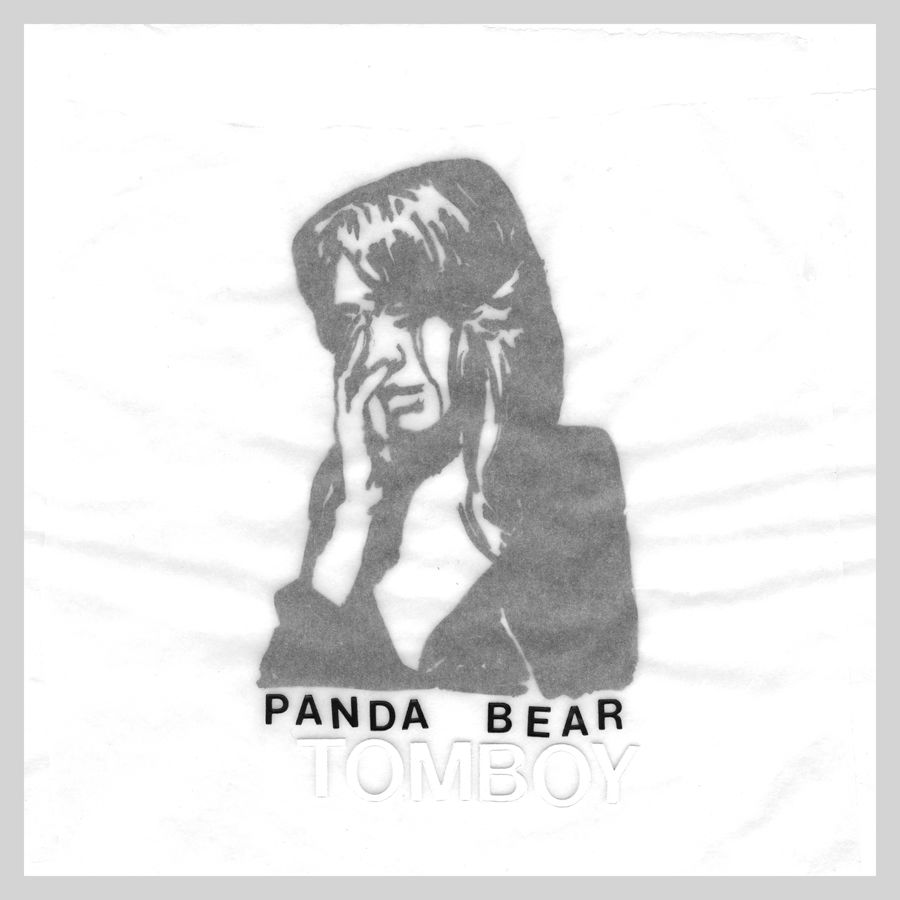 Panda Bear - Tomboy (Pawtracks, 2011) - One of our favourite recent psychedelic albums. Also, it is the perfect album to enjoy something traditionally Iberian, with a little spice, such as lentils and chorizo soup. Featured Track: 'Drone'.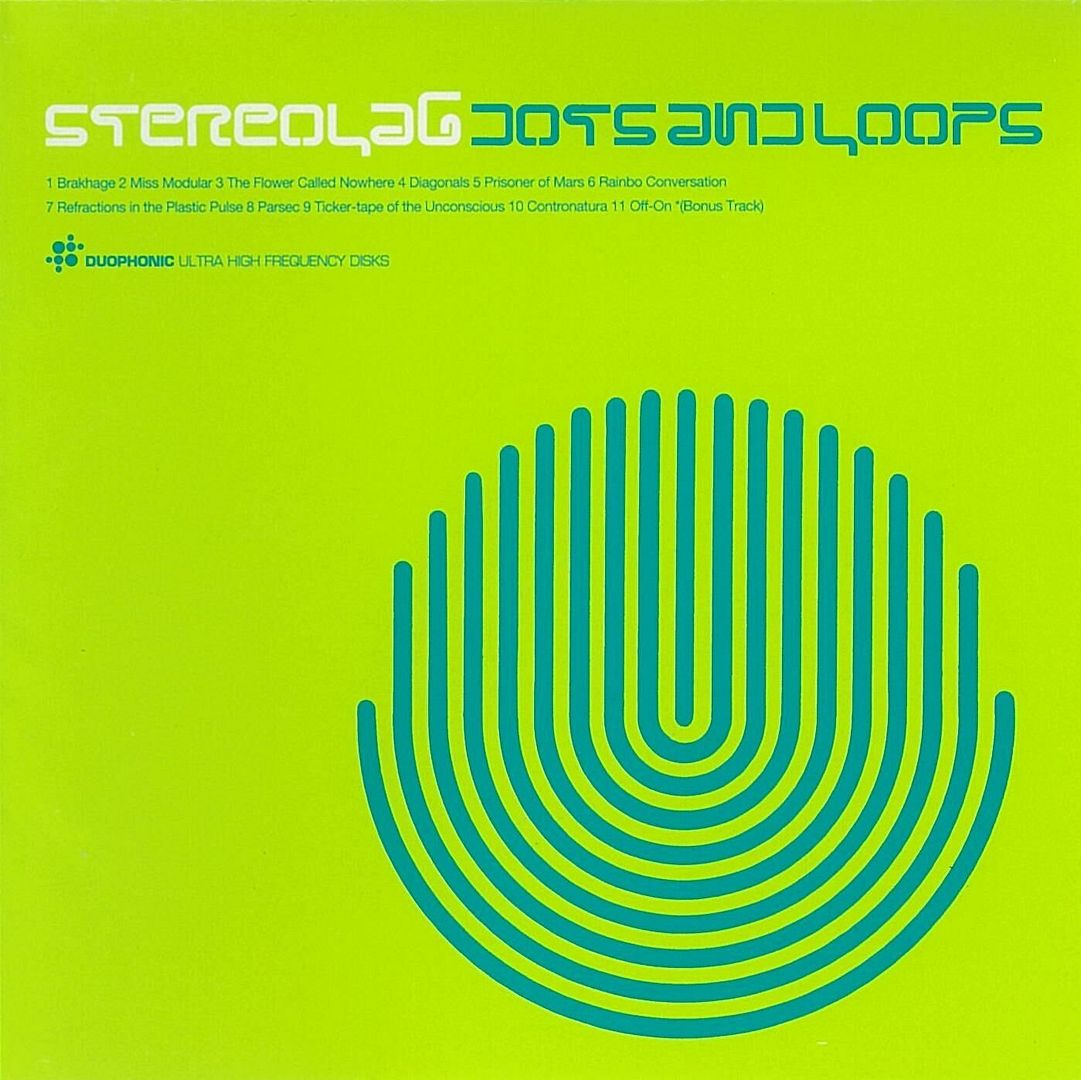 Stereolab - Dots and Loops (Duophonic, 1997) - They're super creative and her voice is so addictive. Also, it's the perfect album to cook a warm winter red wine beef stew (with carrots and onions) to. Featured Track: 'Brakhage'.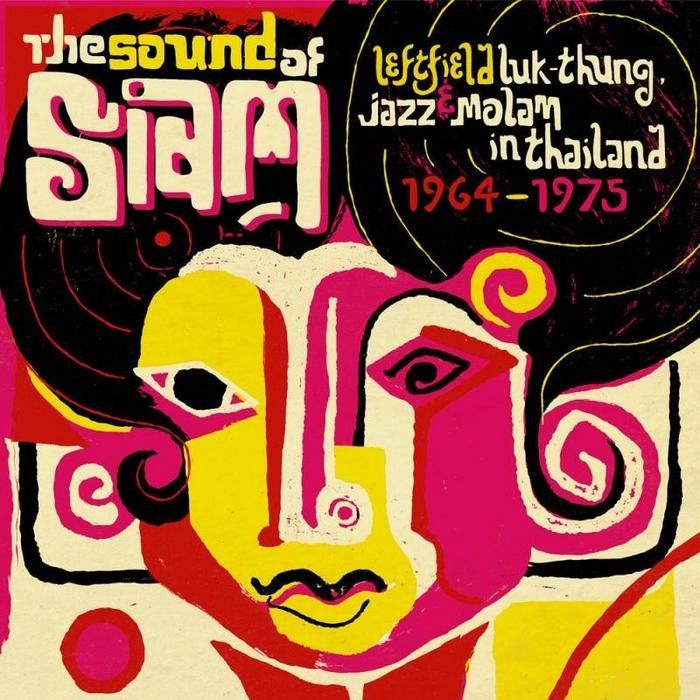 The Sound of Siam 1964-1975 (Soundway Records, 2010) - The vocal melodies here are really something else! Also, it's the perfect album to prepare and enjoy something fresh, such as melon and prosciutto. Featured Track: 'Lam Toey Chaweewan' by Chaweewan Dumnern.
Madvillain - Madvillainy (Stones Throw Records, 2004)- The production in this album is enviable. Also, it's the perfect album to barbecue sardines to (simply add a pinch of sea salt and, if you wish, a squeeze of lemon juice before serving). Featured Track: 'Eye' ft. Stacy Epps.