Well, holy shit. 2014 is shaping up to be an absolutely massive year for comeback records. Death From Above 1979 and Aphex Twin both announced theirs earlier on in the year, and now Damien Rice has decided its his turn to return to the spotlight with My Favourite Faded Fantasy. The record, his first in 8 years, was produced by Rick Rubin and drops in the UK on 3 November.
He teased the release last week with a small update to his website, Facebook, and Twitter (in addition to an Amazon posting, because they can never keep secrets). The title track was given its premiere on Zane Lowe's Radio 1 show just a few short minutes ago, and it's stunning. The first proper single will be titled 'I Don't Want To Change You', and it'll drop later this month.
In a press release, Rice spoke about the long gap between records. "Sometimes you have to step away from what you love in order to learn how to love it again". On working with Rubin, he said "I came to Rick mostly based on what I didn't know about him, rather than what I did," adding "for some reason I just had a feeling that I would feel comfortable being open and being me and being vulnerable with Rick."
Listen to 'My Favorite Faded Fantasy' below and grab your pre-order over at iTunes.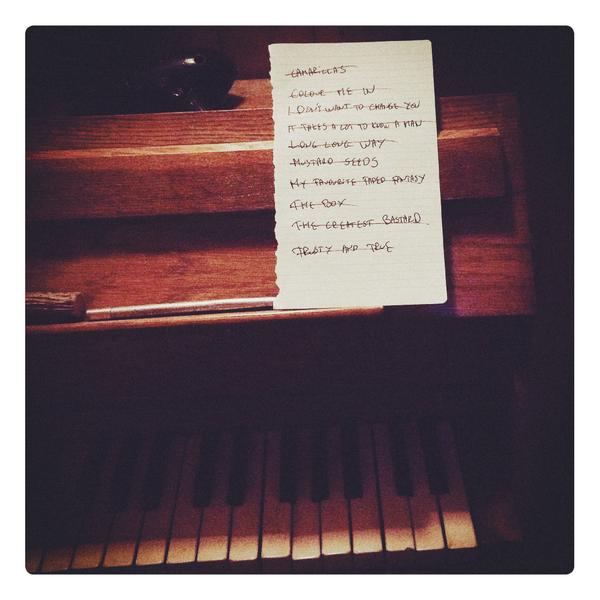 Wanna hear more music like this? Check out 405 Radio, or our New Music section.