Update: The cover has been included below, and you can read about its origin here.
Davie Bowie has announced details of his first album in 10 years.
The legendary genius (hyperbole applicable) will release The Next Day on March 12th via Columbia Records, and you can hear the lead single 'Where Are We Now?' via his official website (or on iTunes).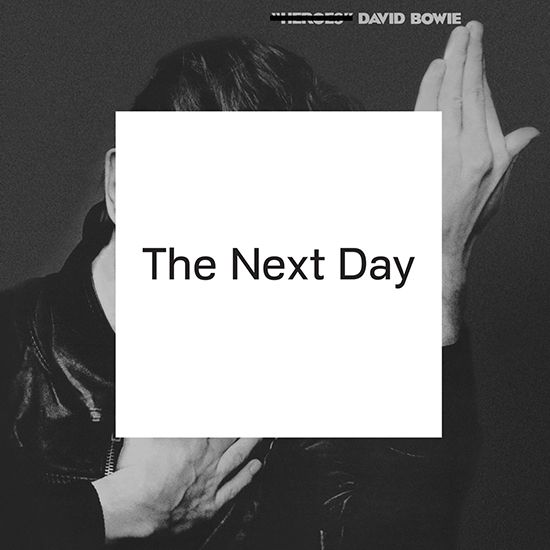 The Next Day Tracklist:
1. The Next Day
2. Dirty Boys
3. The Stars (Are Out Tonight)
4. Love Is Lost
5. Where Are We Now?
6. Valentine's Day
7. If You Can See Me
8. I'd Rather Be High
9. Boss Of Me
10. Dancing Out In Space
11. How Does The Grass Grow
12. (You Will) Set The World On Fire
13. You Feel So Lonely You Could Die
14. Heat
Deluxe Tracks:
15. So She
16. I'll Take You There
17. Plan