"There will only be three of us in the photos now, and we'll augment the live band for the time being and if we find ourselves playing with people that we feel can contribute on records, we'll cross that bridge when we come to it," says Death Cab For Cutie's Ben Gibbard of his band's forthcoming new album, Kintsugi. "A lot of it has been like that, figuring it out as we go. But the one thing that united us all throughout the process was one goal: We wanted to make a really good record."
Gibbard is of course referring to the departure of Chris Walla, which we wrote about last year.
The news of their new album was detailed in an interview over at Rolling Stone, which we throughly recommend checking out. Kintsugi is released on March 30/31st.
Check out the tracklisting, and artwork, below: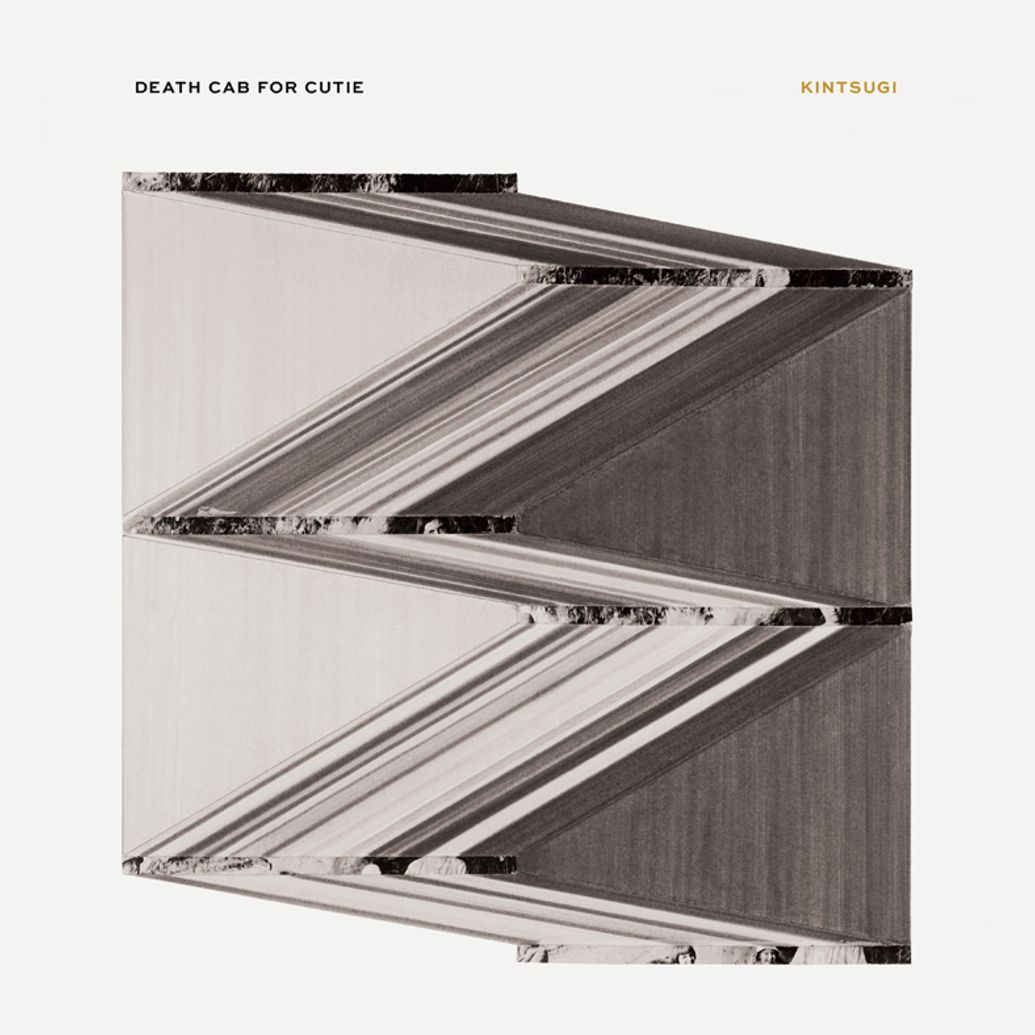 1. No Room in Frame
2. Black Sun
3. The Ghosts of Beverly Drive
4. Little Wanderer
5. You've Haunted Me All My Life
6. Hold No Guns
7. Everything's a Ceiling
8. Good Help (Is So Hard to Find)
9. El Dorado
10. Ingénue
11. Binary Sea