South Africans Die Antwoord have announced details for their new LP TEN$ION. The album is due February 7th via the band's ZEF Records, and has the freakiest cover I've ever seen. Check the track listing, cover art, and video for single 'Fok Julle Naaiers' below.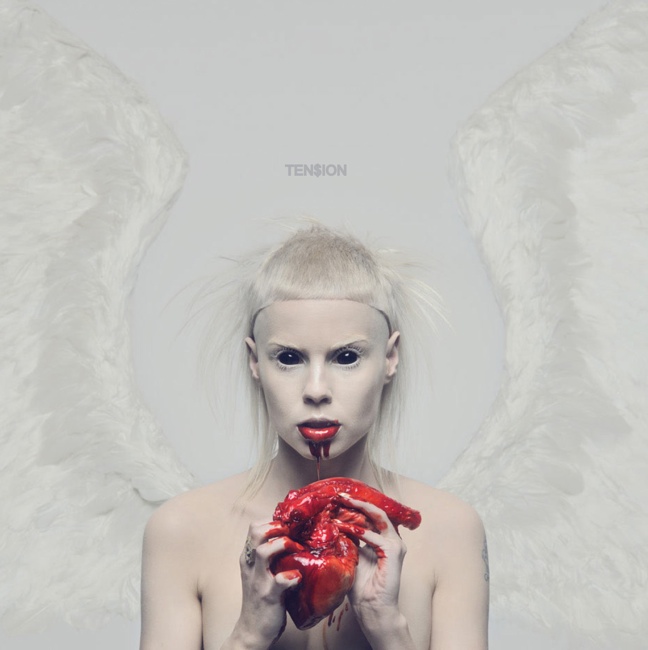 01 Never Le Nkemise 1
02 I Fink U Freeky
03 Pielie (Skit)
04 Hey Sexy
05 Fatty Boom Boom
06 Zefside Zol (Interlude)
07 So What?
08 Uncle Jimmy (Skit)
09 Baby's on Fire
10 U Make a Ninja Wanna F**k
11 Fok Julle Naaiers
12 DJ Hi-Tek Rulez
13 Never Le Nkemise 2
FOK JULLE NAAIERS from Die Antwoord on Vimeo.