Dirty Projectors are following up the release of their new album Swing Lo Magellan by releasing a new EP entitled About To Die.
The lead track, 'About To Die', is of course taken from Swing Lo Magellan, but it will be backed with three brand new songs.
The tracklisting/artwork can be found below, along with the video for the track and forthcoming UK dates. You can also pre-order the EP by heading here.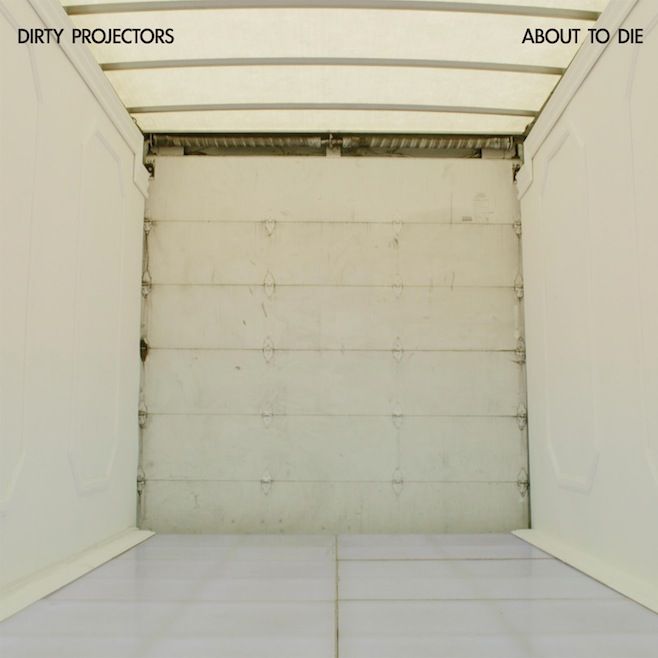 About To Die EP Tracklist
1. About To Die
2. While You're Here
3. Here Til It Says I'm Not
4. Simple Request


UK tour dates:
14th Oct: Manchester, UK – Manchester Gorilla
15th Oct: Glasgow, Scotland – The Arches
17th Oct: London, UK – The Roundhouse