With the ever-overwhelming increase in digital technology, sometimes it's easy forget the simple thrill of an unpredictable photograph. I'm referring to disposable cameras. Point, shoot, wind on. Repeat x24. Get film developed, wait in anticipation. Enjoy. Once a vital little piece of equipment for tourists, wedding guests and party-goers, the disposable is now becoming increasingly obsolete... unless we're to consider the art world here. A plethora of artists, professional and amateur alike, continue to create inspiring and extraordinary prints via the medium of lomography, Holga, polaroid, and of course the reliable disposable camera. So here at The 405 we thought it might be an idea to re-introduce that sense of unpredictable fun and place it in the paws of bands, musicians, artists and filmmakers and extraordinary people. Here is the first in the series, when The 405 album of 2009 winners
Fanfarlo
took off on a 6 week tour across the states, at the tail-end of last year. A selection of my personal favourites: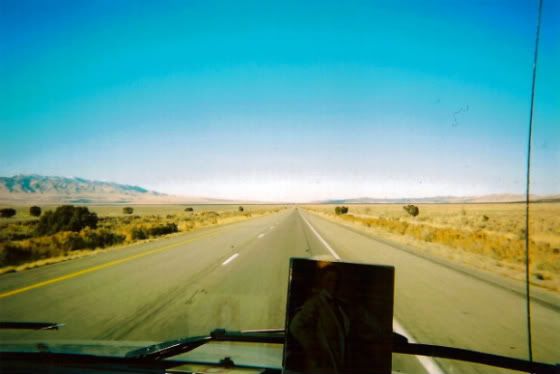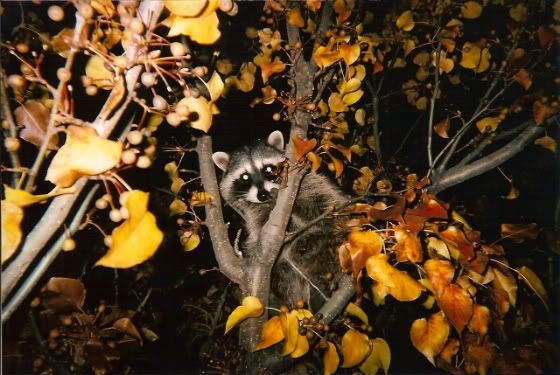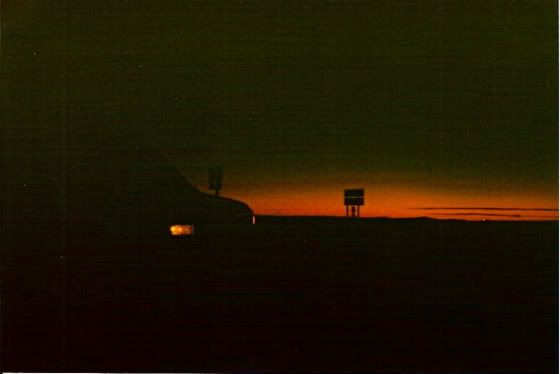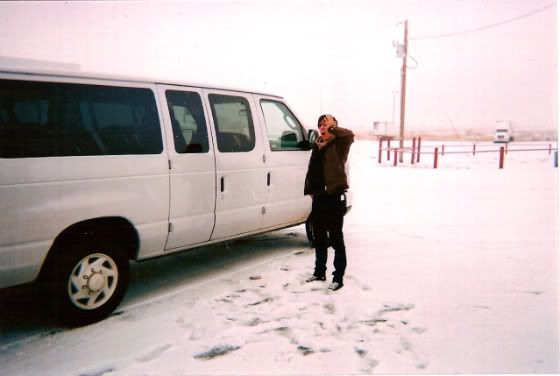 See all 16 of the beauts below (view it full screen!): A big huge thanks to Justin and the rest of the band for these - also the quintet have now embarked upon a tour across Europe, so check out their
MySpace
for upcoming dates. Like the photos? Any thoughts? Comment below!