For this months edition of 'Disposable 405', we handed a disposable camera to
run,WALK!
and guess what they did? They got on flight to America and played a few shows at a festival called SXSW. We have no idea what the festival is but maybe you do? Anyway, here's what went down.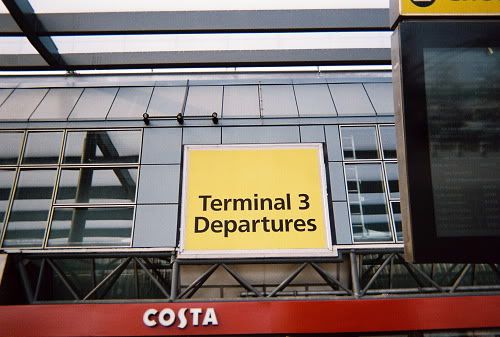 After a long night in London and a very long taxi drive we finally made it to the airport! Stop for a quick photo opportunity and off we go to be grilled by the American check in officers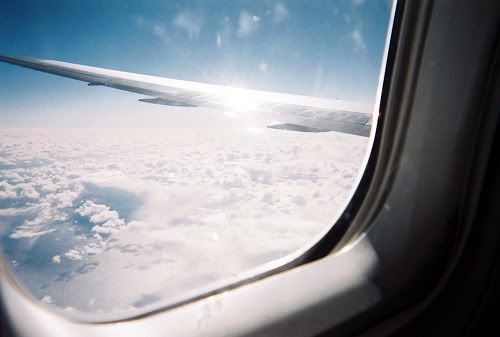 I wish I took this photo when we were going over Canada instead, the views were incredible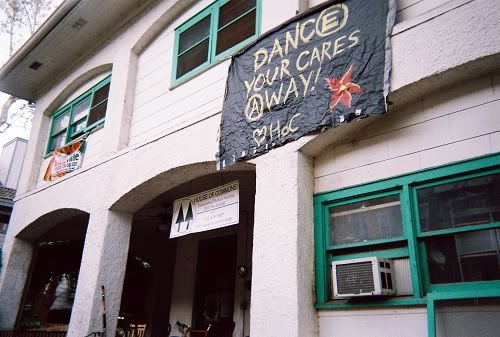 We played a squat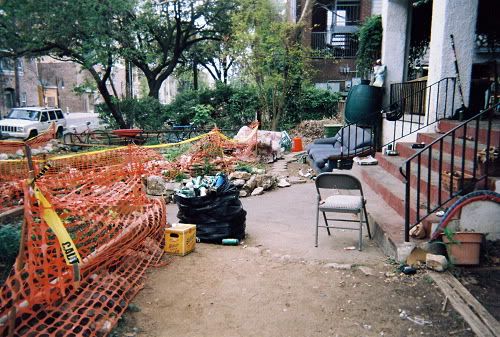 There had already been 3 consecutive house parties there on the days before
Our setup at the squat
Maps and Atlases from behind a fence (because I couldn't be bothered to queue)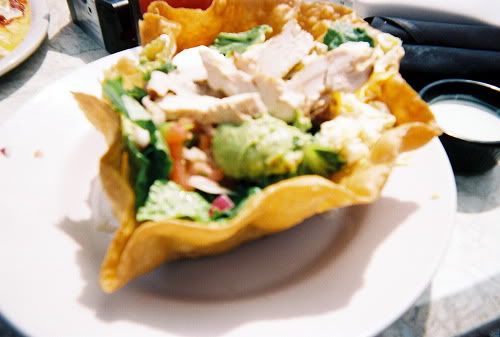 Chicken/ Avocado taco salad
We got XX'd up everywhere we went for being underage and by the end of the week our hands were stained purple and black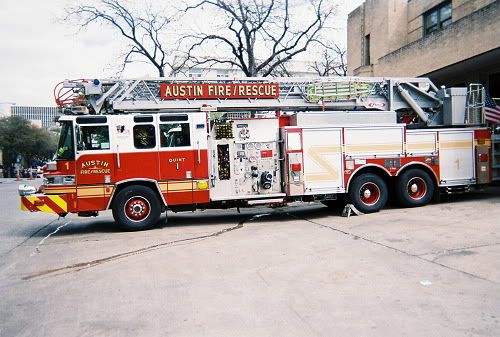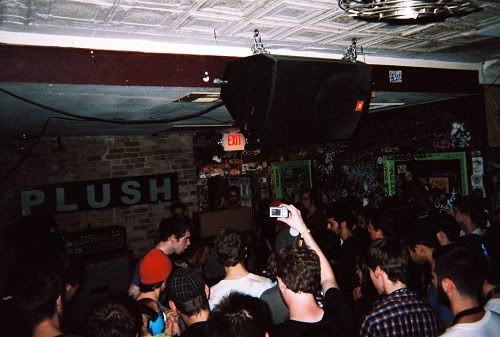 Adebisi Shank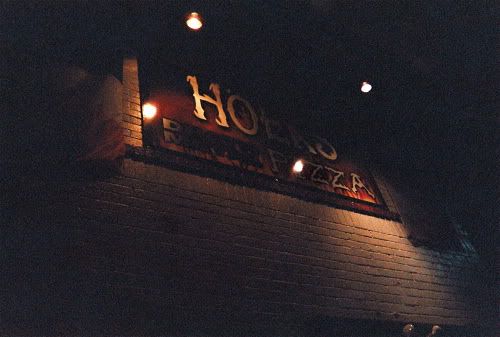 DEATH METAL PIZZA!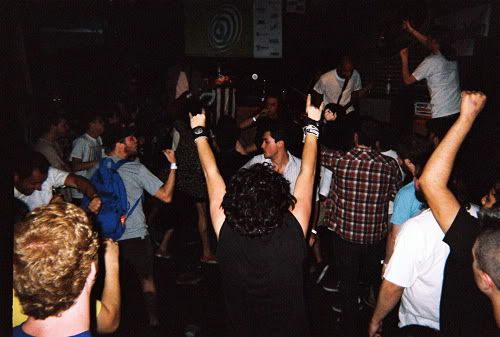 Trash Talk destroying everything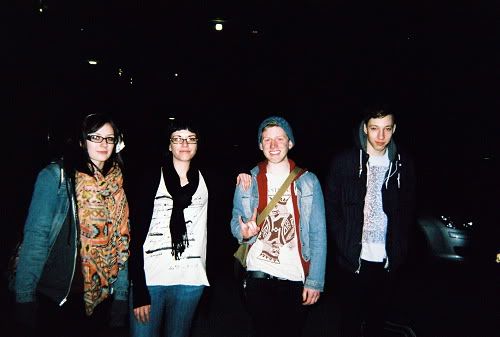 The crew