A few weeks ago the rather excellent
Trophy Wife
headed down to Abbey Road Studios to film a session for 'Abbey Road Debuts', which is an amazing programme you should all look out for in April (Channel 4). We armed the band with a disposable camera to document their time in one of the most prestigious recording studios in the entire world. This is what they go up to...
The ethereal/phallic lighting rig that hovered above us for the duration of the session.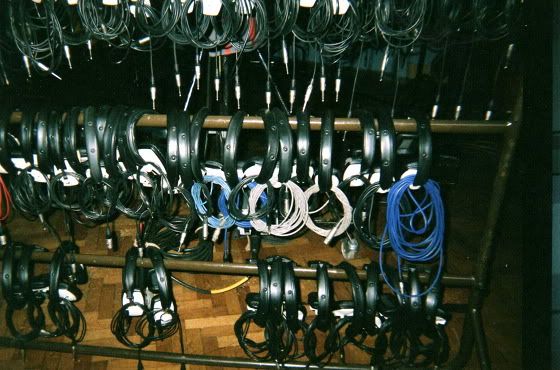 These were the left over headphones even after about thirty people in the room had been given a pair each to use.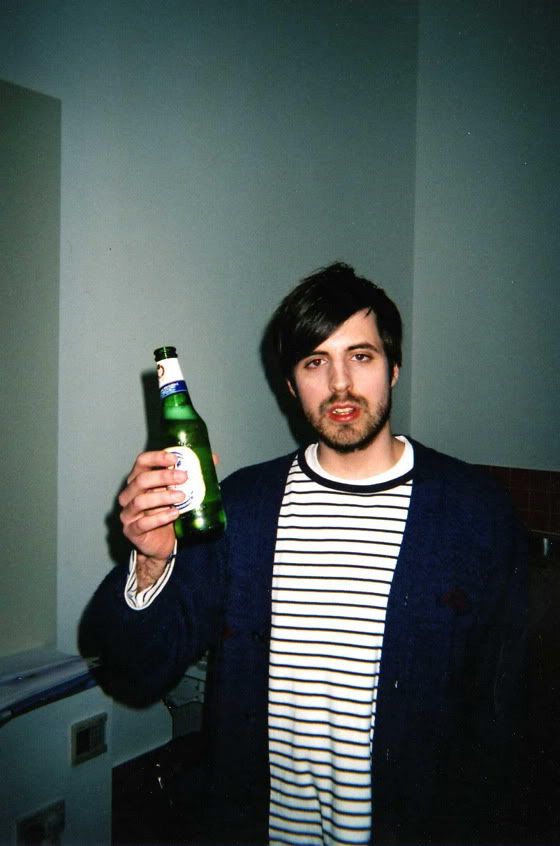 Our new live member Halford enjoying the hospitality.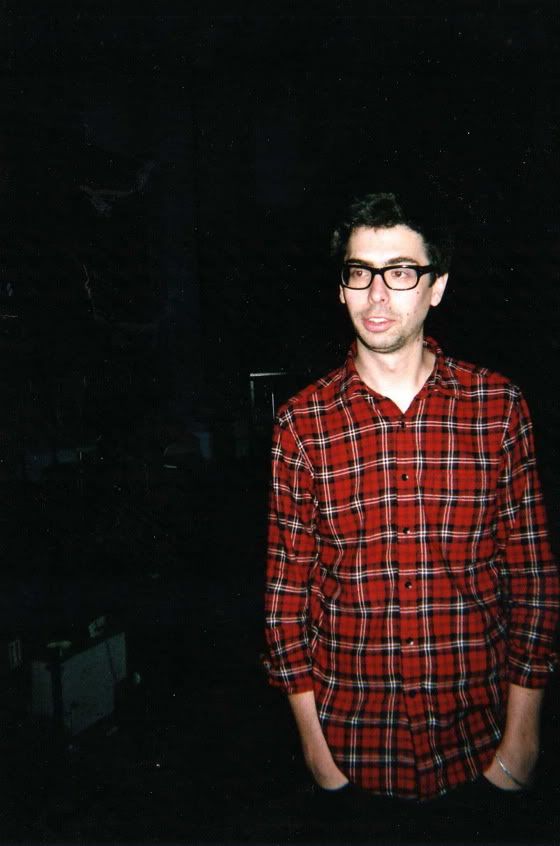 Sam, our recording engineer for the day, who supposedly just wont a Grammy for remixing the Beatles back catalogue. Pro.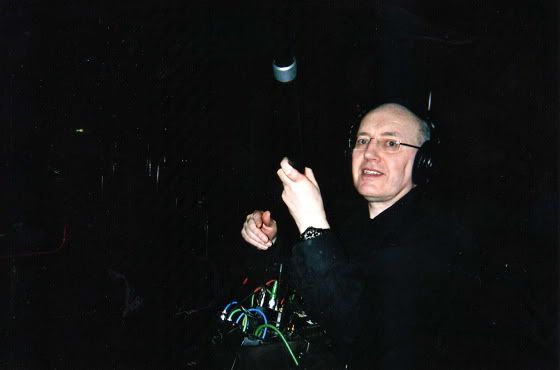 This guy recorded all the sound from our radio mics during the day and probably overheard a host of inappropriate remarks. Sorry.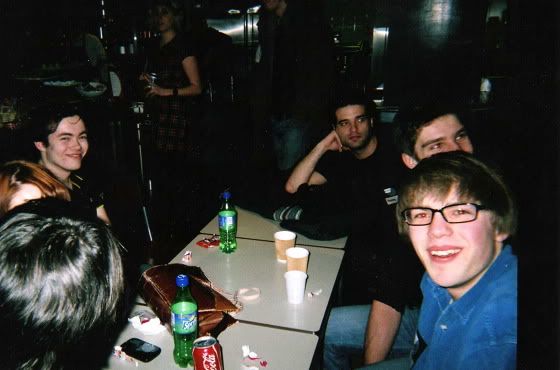 Some of the members of the audience that we got chatting to in the canteen afterwards.
This dog was bizarrely running around the studio for most of the day without anyone caring. He seemed to enjoy himself.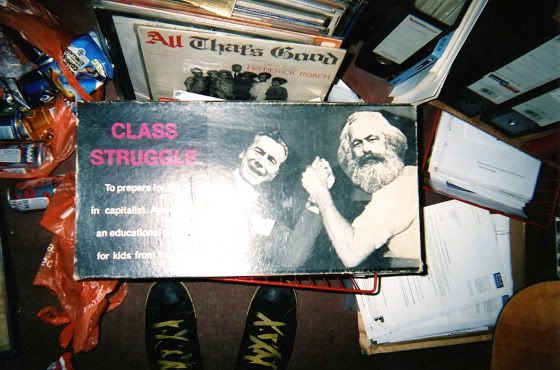 "To prepare for life in capitalist America, an educational game for kids aged 8 to 80."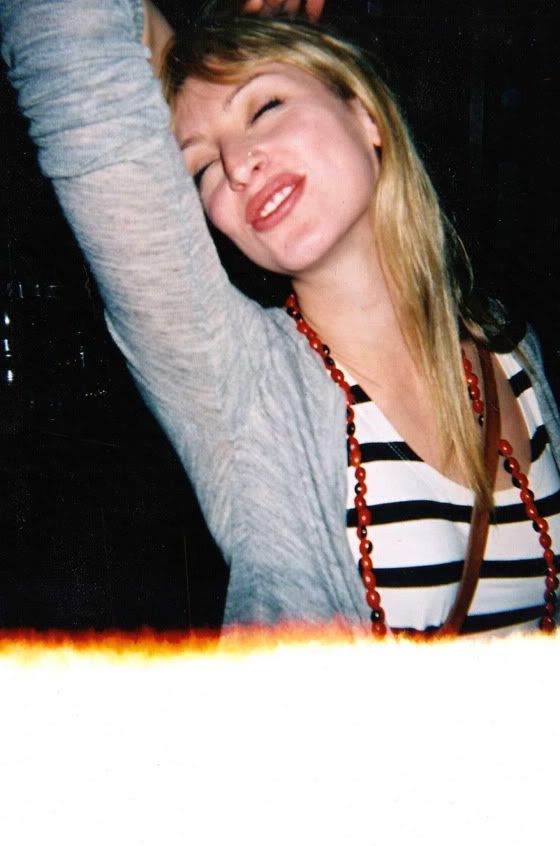 Note to self: disposable cameras that have been inside the walls of Abbey Road seem to inspire people to pose provocatively.