Attention, sneaker-heads and fans of Drake: the Toronto rapper has announced that he'll be partnering with Nike for his own line of Jordan's. You can take a look at the photos below, and the first pair are called OVO Stingrays. At his Portland concert, Drizzy said that the day he signed the deal was "one of the best days of my life."
He went on to gush about his love for the brand further, saying "Growing up, I'm sure we all idolized this guy, he goes by the name of Michael Jordan," Drake said. "So today, I came to Portland and officially became inducted into the Team Jordan family." Well, someone seems excited - surely moreso than Kanye West, who just dropped his partnership with the brand in favor of Adidas.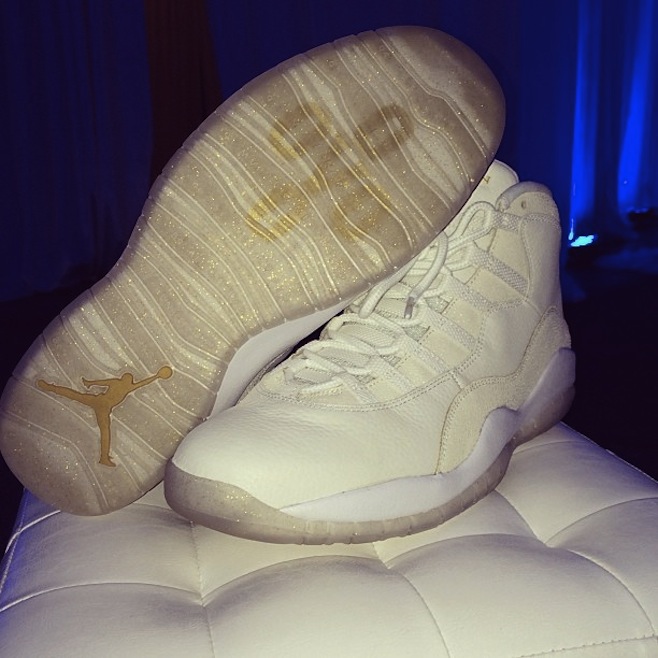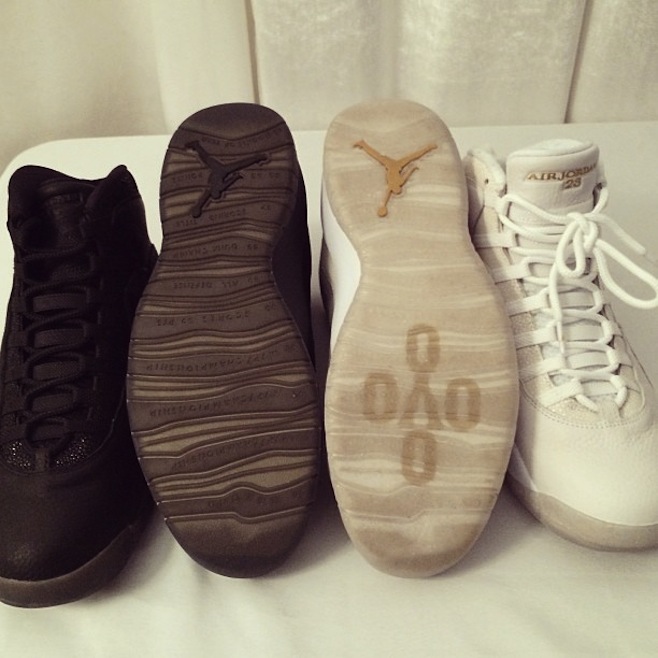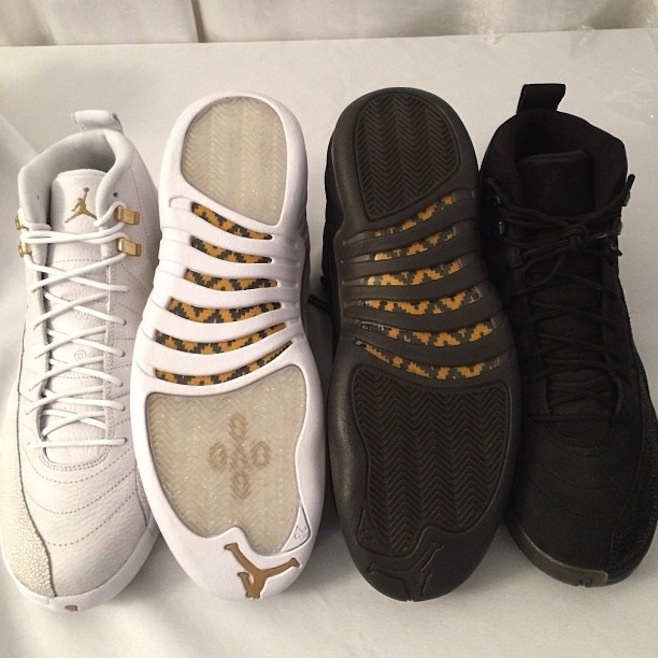 See Also: Enter our 'End of Year' competition for your chance to win some headphones!