Following the release of their self-titled debut album this summer, the Drenge brothers are currently touring the world to support it. Eoin Loveless took time out to tell us the influences that have shaped the band's career. The list includes Pulled Apart By Horses' self-titled debut, which we likened Drenge's album to, especially the track 'Gun Crazy', in our review back in September.
The band are mid-way through a UK tour, and are also to support Peace later in the year.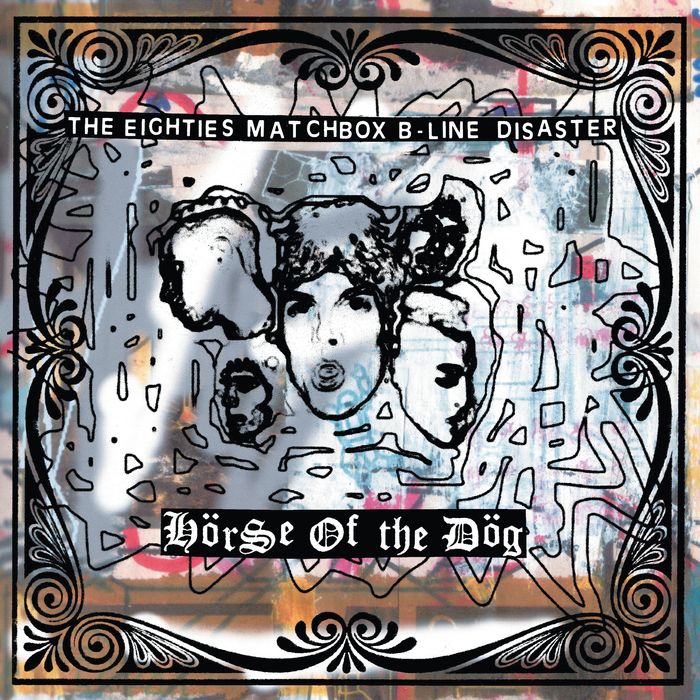 Eighties Matchbox B-Line Disaster - Hörse Of the Dög
My mate took me to see Eighties Matchbox in mid-2010 at Corporation in Sheffield. I didn't know a single song of theirs and I just stood there with my mouth agape. They were heavy and monstrous and scary and funny. I knew that I just had to start making heavier music from then on.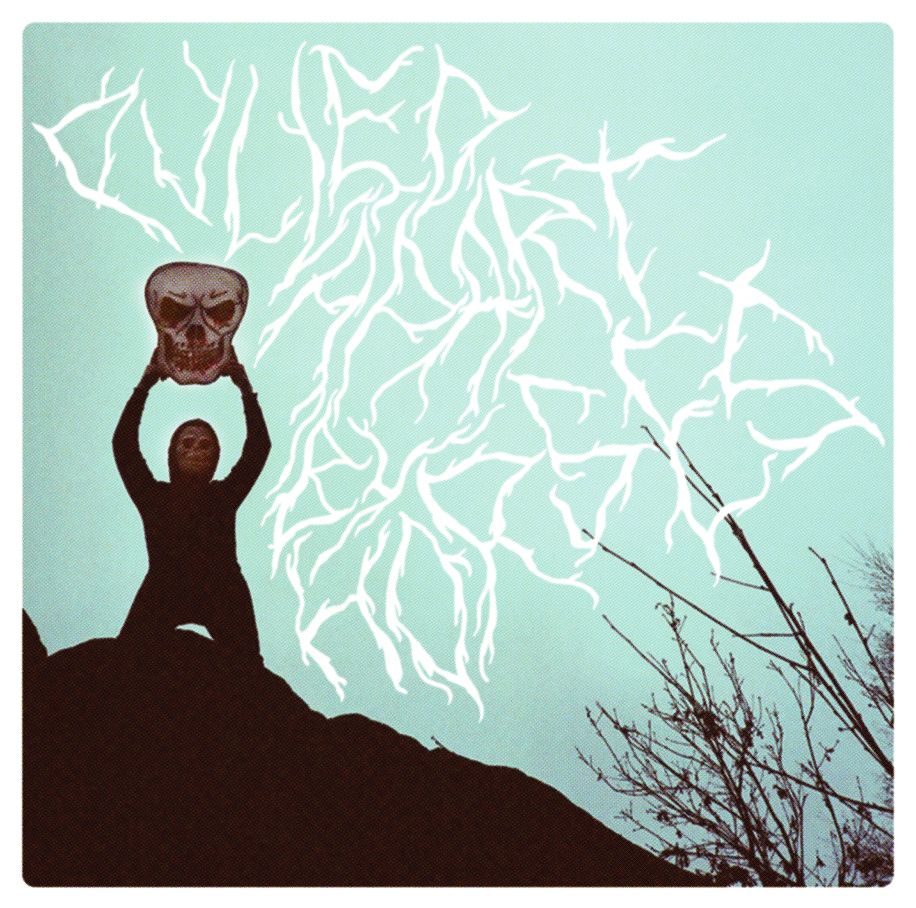 Pulled Apart By Horses - Pulled Apart By Horses
A few months later, at the same venue, I went to see PABH as part of the Tramlines festival. Again, ignorant and entranced, I stood with my feet locked to the ground as I was hit by these huge riffs and insane drumming. The ridiculously aggressive lyrics are a touchstone for songs like 'I Wanna Break You In Half'.

The Hipshakes - Shake Their Hips
These guys have been going for well over a decade and are from Bakewell, which isn't too far from where we live. They've put out a bunch of 7"s on Slovenly and Goner. Really nasal, giddy, garage pop in the vein of No Bunny and The Reatards. The Hipshakes: Shake Their Hips is really worth checking out.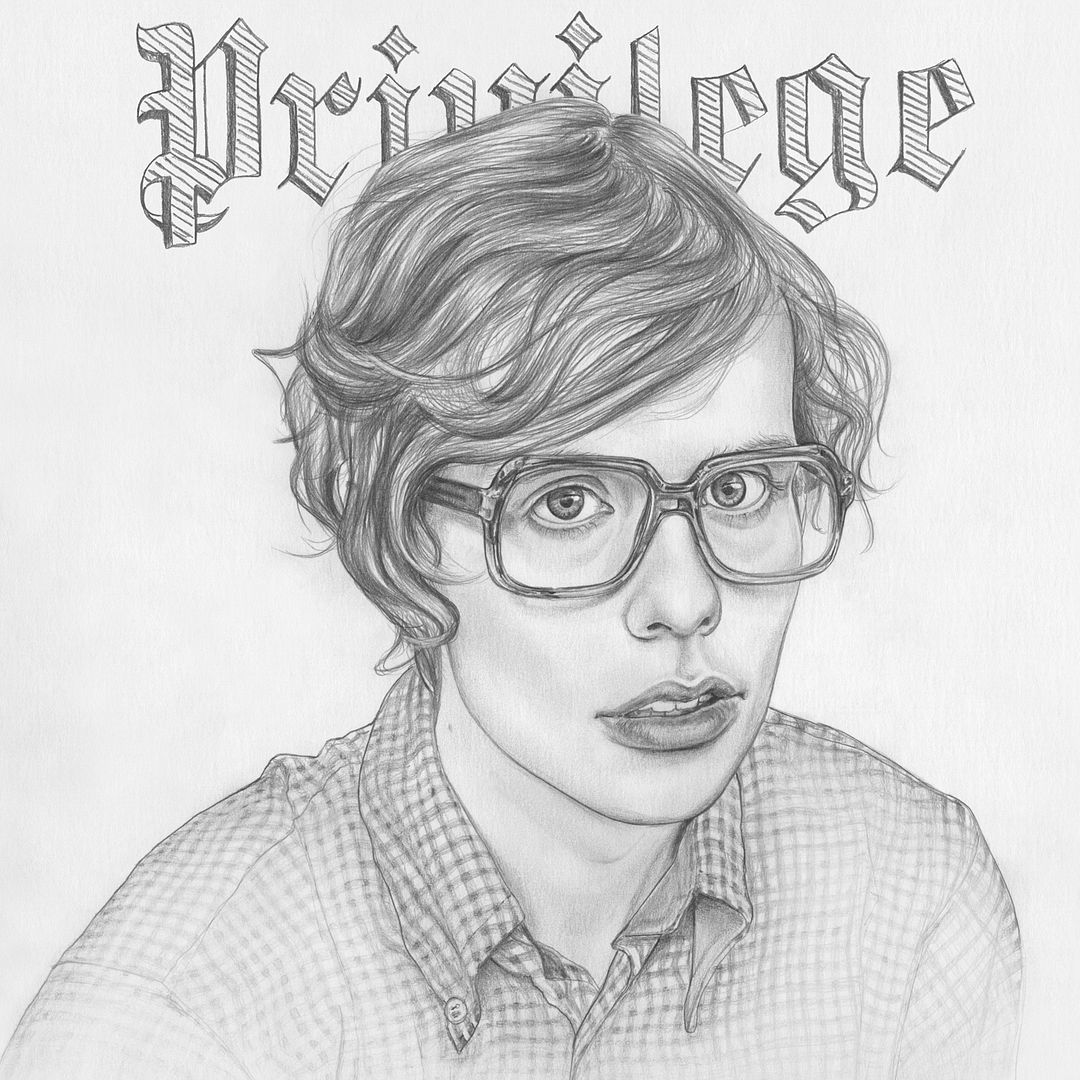 Parenthetical Girls - Privilege
Parenthetical Girls are an alternative pop group from Portland. Their songs vary from distorted and disturbing through to loose and catchy. They released a series of five disks for their latest LP Privilege, all decorated with a portrait and numbered in the blood of each member. Their Morrissey/Smiths cover split 7" with Xiu Xiu is one of the best covers I've ever heard.

Copy Haho - Copy Haho
Hailing from Stonehaven in Scotland, way up in the North, Copy Haho were a 4-piece indie band that wrapped things up in 2011. This was around the time that The Vaccines and Brother were both being hyped, but CH had intricate guitar work and better tunes and lyrics. Their S/T record is a really great and overlooked piece of work.