In 1985 Alison Byrne Fields was babysitting for a friend of her mother's. She had recently watched The Breakfast Club and had loved it so much she decided to use her time that night to write to John Hughes personally and thank him. What followed was two years of correspondence between her and the much-loved director. She told him that she found Judd Nelson attractive, to which Hughes replied, "Judd will be pleased you think he's sexy. I don't." She told him about her life, the usual trials of teenage-dom, and in turn he shared movie set anecdotes with her.
It seems to have been one of those dream relationships for both Alison and Hughes - he had a valuable insight into what it was like to be a teenage girl, and she had the chance to share her insecurities and ambitions with one of her heroes. And his advice to her was consistently brilliant, "Truly, hope all is well with you and high school isn't as painful as I portray it. Believe in yourself. Think about the future once a day and keep doing what you're doing. Because I'm impressed. My regards to the family. Don't let a day pass without a kind thought about them". As Alison graduated from high school she also graduated from Hughes. But ten years later she wrote to him again, sending him a video about the work she was currently doing. He called her on the phone for the first time.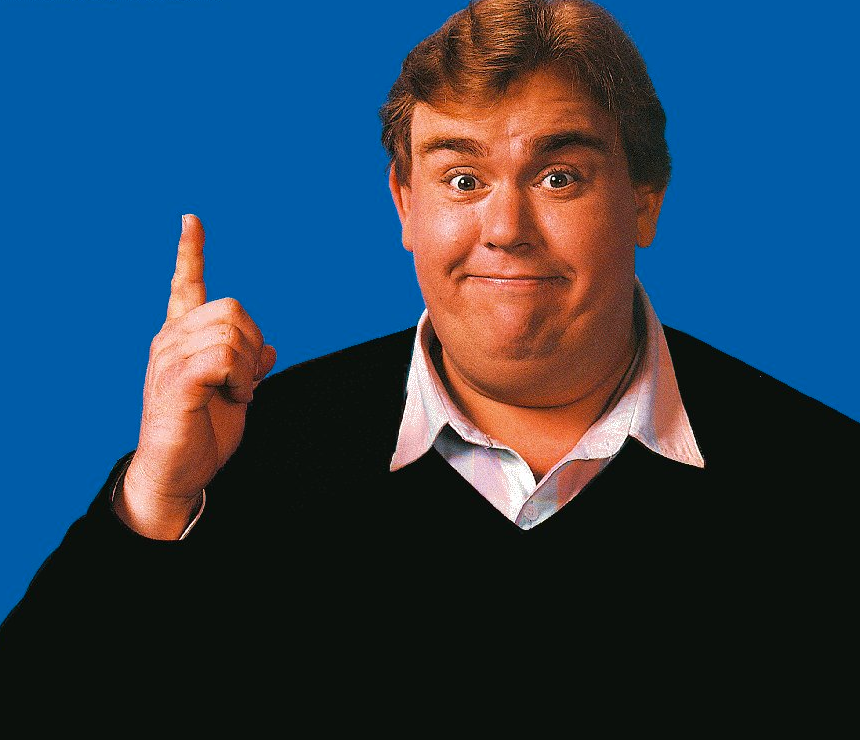 "John told me about why he left Hollywood just a few years earlier. He was terrified of the impact it was having on his sons; he was scared it was going to cause them to lose perspective on what was important and what happiness meant. And he told me a sad story about how, a big reason behind his decision to give it all up was that "they" (Hollywood) had "killed" his friend, John Candy, by greedily working him too hard."
Whenever I think about John Candy, I think about this wonderful story. As a band we've been massively influenced by Hughes' films, and on a personal level they've got me through a lot of tough teen times. Hughes and Candy collaborated frequently throughout their careers (both of which were far too short), and in every Hughes film Candy was dazzling. In Uncle Buck he plays a man who lives by betting on rigged horse races and has little interest in being responsible or dependable, and then has to look after his brother's kids. It's a comedy, and as roles go it's not a particularly challenging one, but Candy made it real.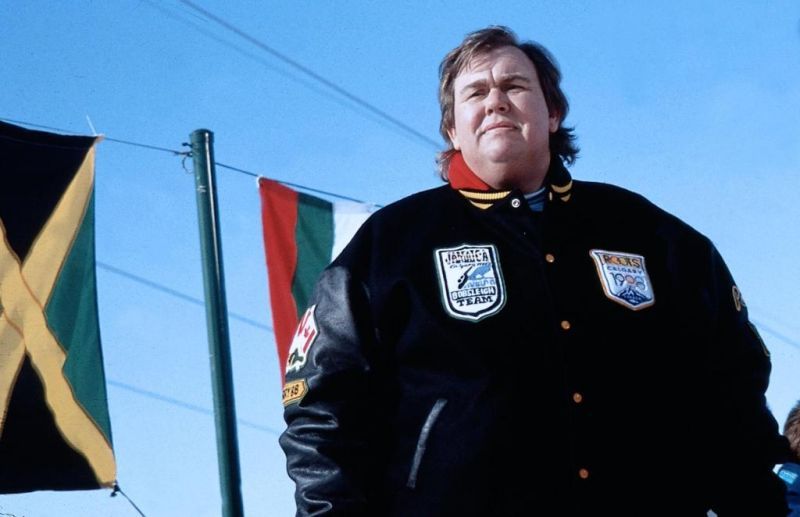 He was one of those actors who could play a bumbling blabber-mouth - for example in Planes, Trains and Automobiles - the kind of person most people would find incredibly annoying, and make us love them. There was always a warmth and vulnerability to his characters. The audience felt like they were watching a guy who was just trying to do the right thing. And my God, could that guy steal a scene - it was daylight robbery. In Home Alone he plays Gus Polinski - Polka King of the Midwest. It's a very small role, with just one chunk of dialogue about his band, but he delivers it perfectly to Kevin's suffering mother, played by Catherine O'Hara. Candy could play those characters you really didn't want to be stuck with in a tricky situation, but if you were, they'd probably end up being a life-long friend.
Of course, Candy didn't only work with Hughes. Cool Runnings, JFK, Stripes, Brewster's Millions, Splash and Spaceballs all deserve a mention (and a date with Netflix). But to me Hughes and Candy, the two Johns, will always be connected. And while I can never know what Candy was like in real life, Hughes did, and boy, did he love him.
Illustration by Emma McMorrow