Emeralds have announced details of a new album, which is set to be released this November.
The follow up to 2010's magnificent Does It Look Like I'm Here is entitled Just To Feel Anything, and will be released on November 5th, 2012 via Editions Mego.
The tracklisting/artwork can be found below, and the album can be pre-ordered here.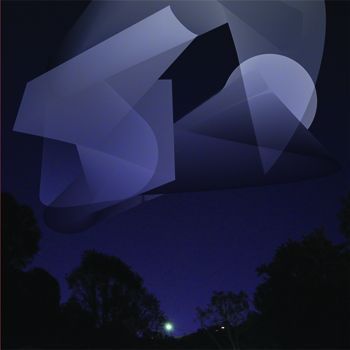 1.1. Before Your Eyes
1.2. Adrenochrome
1.3. Through & Through
1.4. Everything Is Inverted
2.1. The Loser Keeps America Clean
2.2. Just to Feel Anything
2.3. Search For Me in the Wasteland