Fang Island have unveiled the first track from their forthcoming new album, Major, which is released on July 24th via Sargent House.
If you were worried that the gap between their debut album and their new album would lead to change in direction, fear not; this is the Fang Island we love.
Listen to 'Asunder' and prepare to kick the living crap out of the air around you.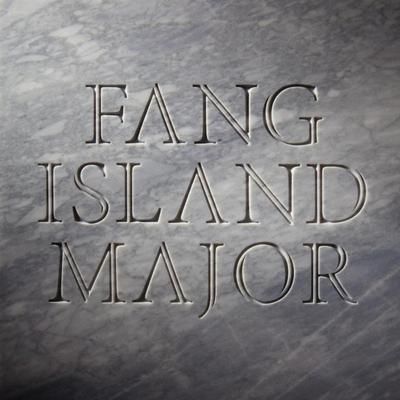 1. Kindergarten
2. Sisterly
3. Seek it Out
4. Make Me
5. Never Understand
6. Asunder
7. Dooney Rock
8. Regalia
9. Chompers
10. Chime Out
11. Victorinian