We caught up with Jack from Friendly Fires to get his thoughts on what, or who would appear in his fantasy band.
The Friendly Fires-curated Late Night Tales compilation is released today, and you can read our review of it here.
To make sure this was the greatest band in the world I'd get Steve Gadd and Tony Allen in, to tippy tap away groovily on 2 very pared down drum kits- no wind chimes please guys. Phil Collins' torso and arms could come in to punctuate their efforts with enormous gated reverb fills every 32 bars or so. He can leave his larynx and mouth at home contributing to a VH1 Behind The Music about Peter Gabriel which we could watch during a break in rehearsals.
I'd like the two guys from Basic Channel to be in there somewhere programming drums, echo-y synth pads and overseeing mixing and mastering.
Bernie Edwards and Nile Rogers could write the hooks and play bass and guitar respectively.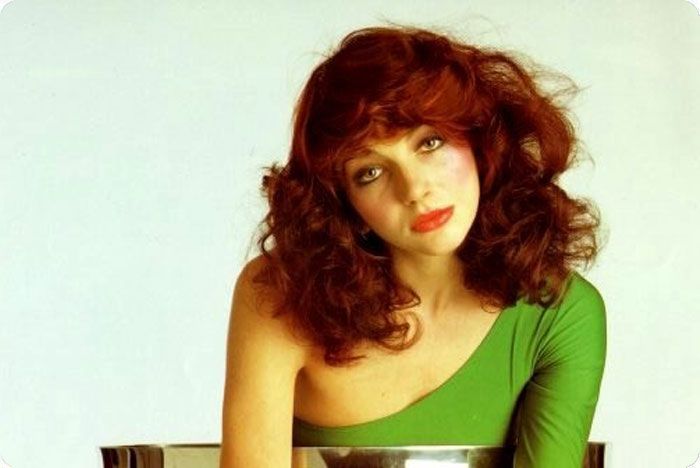 Singing would be a revolving door of Kate Bush, Scott Walker, Green Velvet and the Bee Gees all fighting it out around one mic.
Bill Nicholson would be the manager and commentary would be provided by Martin O'Neill and Gary Neville.