Feast Your Ears is a fortnightly feature looking at all things podcast. We plan to introduce you to a podcast that is guaranteed to improve your life by at least 10%. So sit back, relax, and Feast Your Ears. Let's start with recent hit phenomenon, Serial...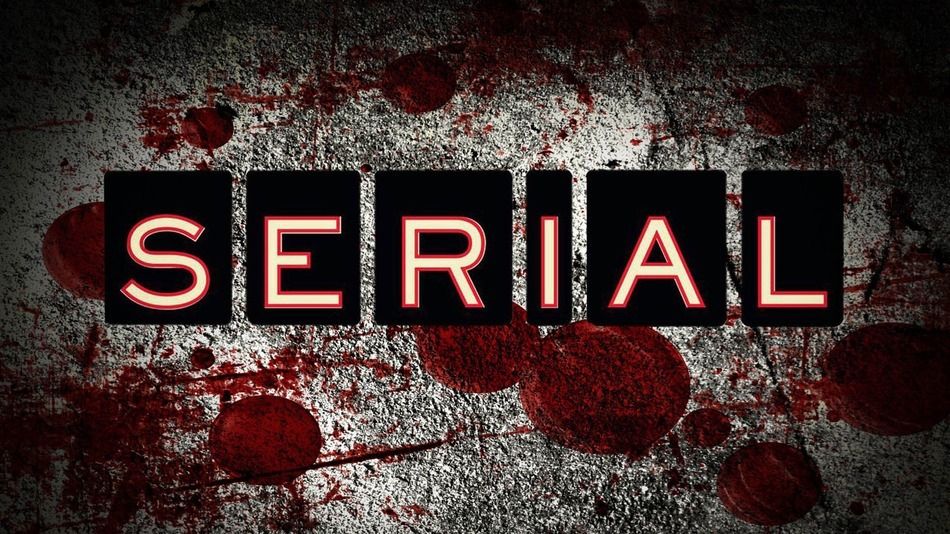 Top Line: Documentary series following the trial of the accused Adnan Syed - Did he? Didn't he?
A Bit Like: Erol Morris' 1988 Pièce de résistance 'The Thin Blue Line'. But better (if that's possible?!)
Produced by: Sarah Koenig and Julie Synder (with a little help from Ira Glass - This American Life)
Length: 27-60 mins
Number of Episodes: 11 in Series 1 (with a second season on the way)
Starter for 10: Episode 1
Website: Here

A Little Bit More
"For the last year, I've spent every working day trying to figure out where a high-school kid was for an hour after school one day in 1999" - Sarah Koenig; Episode 1
Having worked on the outstanding This American Life (FYE002), the idea for Serial reportedly came from a basement brainstorming session in Koenig's own house. Having pitched various ideas to Glass without much enthusiasm, Koenig mentioned the idea of producing a podcast that unfolded over time - a serialised narrative -and thus Serial was born.
The most surprising thing about the success of this way of storytelling is that it certainly isn't anything new. One only needs to look as far as your television set and the most recent string of shows (Boardwalk Empire, True Detective) and how they return to the same story, telling the next chapter of a long, true narrative. In fact, Glass explained by way of introduction: ""We want to give you the same experience you get from a great HBO or Netflix series, where you get caught up with the characters and the thing unfolds week after week, but with a true story, and no pictures. Like House of Cards, but you can enjoy it while you're driving."
And boy - did they achieve that! With well over 5 million downloads of the podcast (it's also possible to listen online without downloading as well...), Serial is hands-down the most successful podcast series ever and their serialised narrative structure is sure to have played a part in this success. But as any good radio producer will tell you, structure is only half the battle. The story needs to be just as strong because without the synergy between the two - you fall flat on your proverbial face. Now, obviously as an introductory piece, I won't give too much away (you'll have to listen if you want to find out) but the story of Serial is as gripping as they come...
In 1999, Hae Min Lee, an 18-year-old student from Baltimore, was found dead in a local park. Immediately treated as a homicide, her ex-boyfriend Adnan Masud Syed, was later arrested and accused. However, Adnan fervently denies ever doing Hae any harm - even now; 15 years down the line.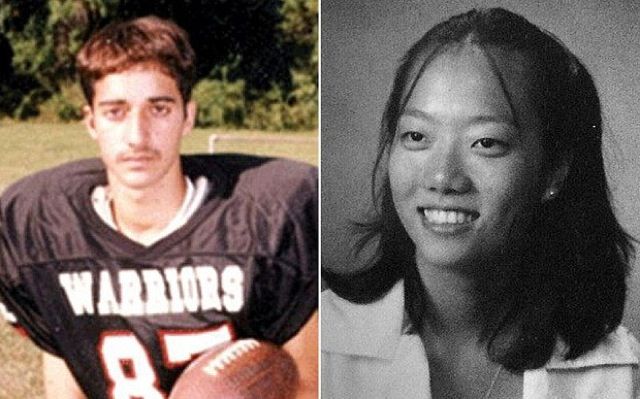 More than this though, the serialised narrative allows the listener to form relationships with both the characters of the story and importantly, with Koenig, who eventually herself becomes one of the - if not the singular - most important character(s). Like any gripping story, each episode ends with a bang and in this way, the commonalities between Serial and, say, a high-budget HBO series are hard to deny. But that's never a bad thing right?!
All this added with simple yet expertly executed production means the focus always remains of the story and the characters within. The real skill comes from the power, sensitivity, and clarity of the interviews carried out by Koenig and Synder, and then the way in which these are intelligently interspersed and arranged.
You're probably sick of hearing this by now but.... If you haven't listened to Serial already - do it! I guarantee you, you will not be disappointed.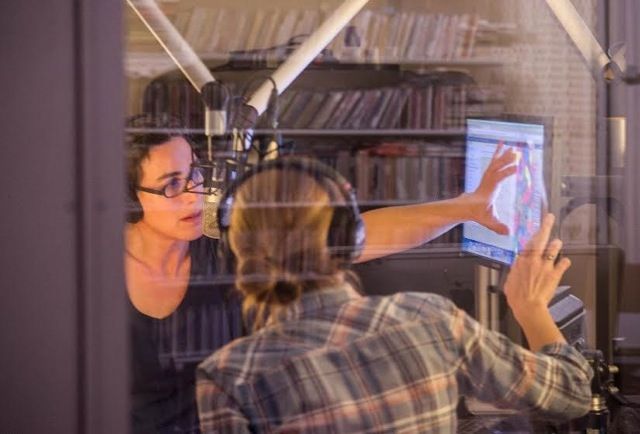 What the Critics Say
"A new genre of audio storytelling" - The Guardian Newspaper
"It gives listeners a unique opportunity to humanize the players. " - The Daily Californian
"The show's format is a great fit for the genre as it allows the ambiguities that give the genre its chilling jolt room to breathe" - The Baltimore Magazine
"Combining the drama of prestige-television-style episodic storytelling, the portability of podcasts, and the reliability of "This American Life," the show has been, perhaps not surprisingly, ranked at No. 1 on iTunes for much of the past couple of week" - The New Yorker
Conclusion
Like what you read/hear?! If so - make sure to come back in a couple of weeks when we'll be introducing the big momma/poppa bear of documentary podcast - This American Life. Until then - happy listening!
Max Sanderson is a freelance radio producer who, in his spare time, produces his very own podcast: Humania. Full of science-centric stories that "aim to dissect the human condition - one story at a time", Humania can be found here.