Following the earlier news regarding her return to the UK in October, Canadian singer-songwriter Feist has unveiled the tracklisting and artwork accompanying her forthcoming album Metals.
Metals, Feist's first album since 2007's The Reminder, is out on October 4th.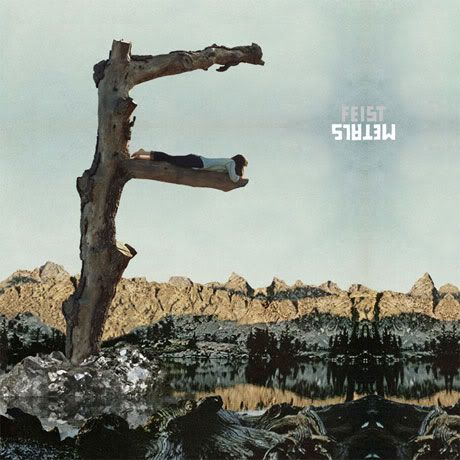 Metals' Tracklisting:

01. The Bad In Each Other
0
2. Graveyard

03. Caught A Long Wind

04. How Come You Never Go There

05. A Commotion

06. Bittersweet Melodies

07. Anti Pioneer

08. Undiscovered First

09. Cicadas And Gulls

10. Woe Be

11. Comfort Me

12. Get It Wrong, Get It Right

Meanwhile, Feist has also released another teaser video for Metals.