Field Day is back for its 8th Birthday. This year, London's Victoria Park will be submerged in glorious sound spreading over the entire weekend. Headliners The Pixies and Metronomy are set to play amongst artists such as Blood Orange, Jagwar Ma, John Hopkins, The Horrors and Pond. The 2014 leg is crammed with musical jangles to enjoy across the weekend, but if you're after something spectacular, take a look at our top picks below.
We also recommend checking out our Field Guide to the Electronic Music at Field Day.
Todd Terje's set is probably one of the most anticipated at Field Day, as the Norwegian analogue synth master steps up hot off the back of the release of his long-awaited debut album It's Album Time. Hopefully the sun shines down on Victoria Park this weekend, but if not Terje's 2012 summer banger 'Inspector Norse' should be able to have a similar effect on those in attendance. Todd Terje plays the Resident Advisor stage at 18:40 on Saturday June 7th.
If there's one reason and one reason alone to go and see SOPHIE at Field Day (there are tons of reasons by the way), it's because his music is utterly batshit crazy and pretty much unlike anything else out there at the moment. He's part of the infamous PC Music crew (who we recently did a feature on), and he smashed it out of the park with his 'BIPP/ELLE' release on Glaswegian label Numbers this time last year. Previous to that, the more fluffy and ultimately more dancefloor friendly 'Nothing More To Say/Eeehhh' EP came on Huntleys & Palmers, but on a recent set at London's Fabric supporting Jimmy Edgar, there was nothing fluffy going on whatsoever and the sounds being pumped out could only be described as brutal. Catch him on the Red Bull Music Academy stage 16:10 on Saturday June 7th.
Woman's Hour are on the tip of everyone's tongue at the moment. Lead by singer Fiona Burgess, the London quartet has had an exhausting year so far supporting the likes of Anna Calvi and Volcano Choir. Woman's Hour create beautiful, isolated atmospherics that illuminate Burgess' wistful vocals in a haze of mysticism. Following an extended break in 2010, their debut record is long overdue, so expect to hear a sneak peek into Conversations this summer before its release on July 14th. They play the Shacklewell Arms stage at 18:50 on Saturday June 7th.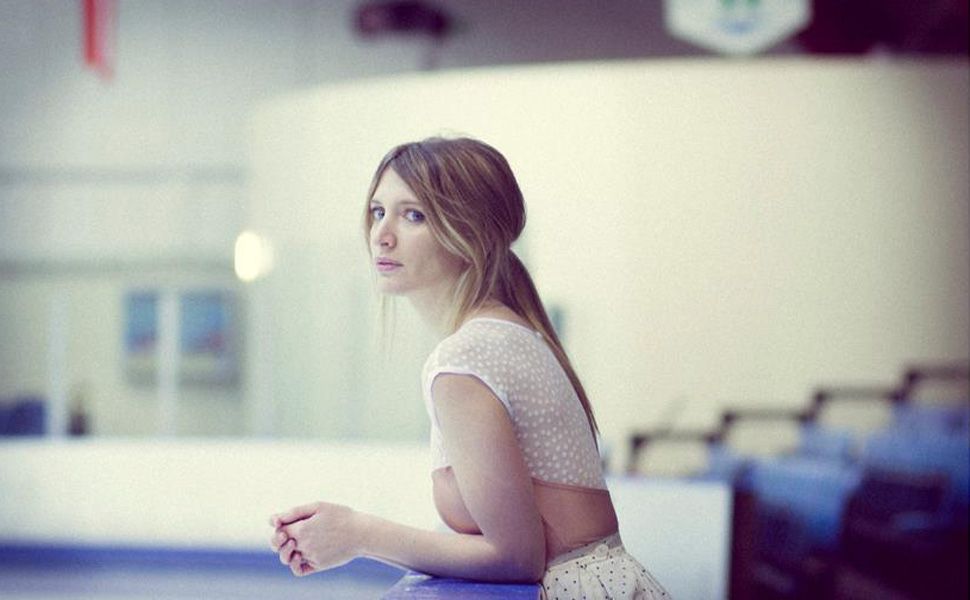 Inspired by '80s movies, Lucy Taylor (aka Pawws) delivers sweet electronic pop into the smoke filled airwaves. Taylor has previously played and toured with MGMT and Kele Okereke, but is sure to sound more glorious in the sunshine. Venture down to the Shacklewell Arms stage at 12:50 on Saturday June 7th and grove along to Pawws' funky, danceable rhythms.
Money capture poetic elegance in a self-assured way - a combination sure to flicker light into the shadows that climb the tent walls at Field Day. Expect beautiful thought-provoking lyricism in tracks 'Who's Going to Love You Now' and 'Hold Me Forever' - which drift along effortlessly. They play the Shacklewell Arms stage at 20:30 on Saturday June 7th.
This year's Field Day takes place in Victoria Park, London on the 7th-8th June. Introduction/Pawws/Money/Woman's Hour by Carris Boast. SOPHIE/Todd Terje by Patrick Swift.