Tomorrow the awesome
Field Day Festival
hits Victoria Park, giving you the opportunity to see a plethora of amazing musical goodness. With so many great acts playing we decided to put together a top five list of the bands you should be check out. We've also put together a lovely spotify playlist too. Enjoy.
Top 5 Picks // Field Day 2010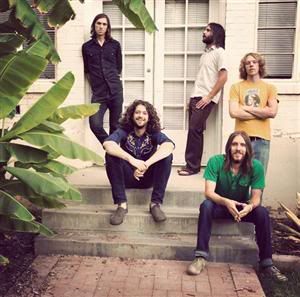 1.
Phoenix Sunny days in parks are what Phoenix soundtrack the best. Anyone that saw their storming Glastonbury set would testify to this.
www.myspace.com/wearephoenix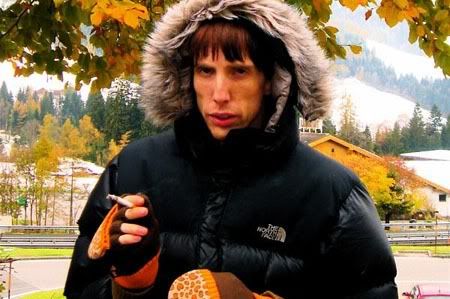 2.
Atlas Sound Bradford Cox, no matter what guise he adopts, is a genius. He'll be bringing his Atlanta posse over here to destroy some young minds.
www.myspace.com/atlassound
3.
Mount Kimbie Mount Kimbie recently released their debut record
Crooks and Lovers
to extreme praise. Deservedly so. Expect a packed crowd when they hit the stage.
www.myspace.com/mountkimbie
4.
Amiina If you're looking for a beautiful experience on Saturday, look no further than Icelandic band Amiina. Seriously, don't miss them.
www.myspace.com/amiina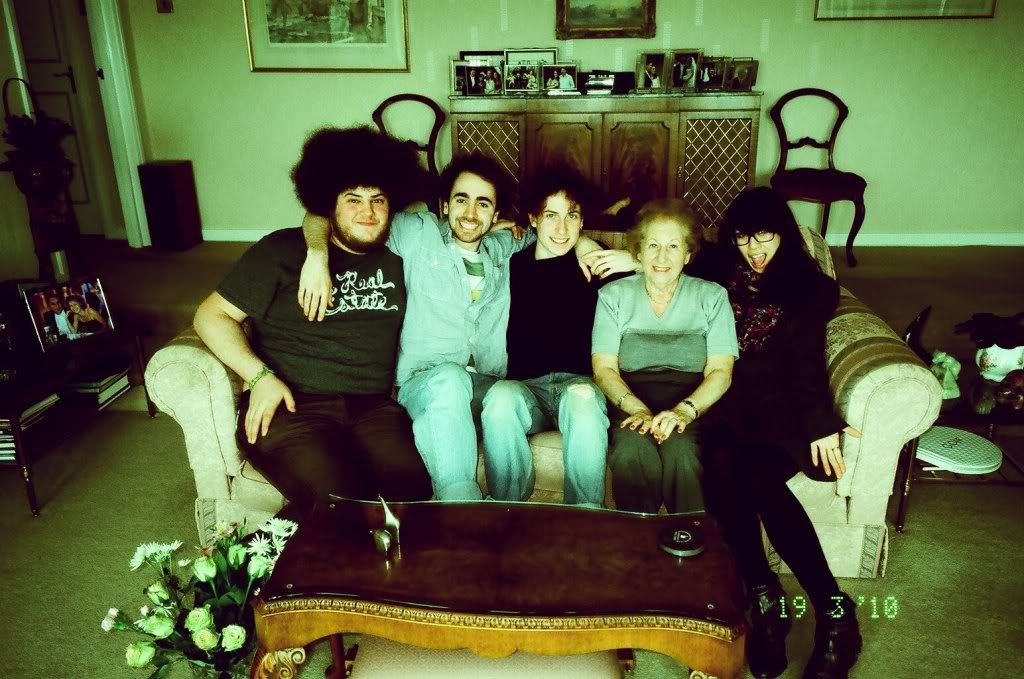 5.
Yuck Last, but definitely not least, is Yuck. With the recently released
Weakend
EP under their alter-ego's Yu(c)k, you'll be getting twice the brilliance.
www.myspace.com/yuckband
Click here to listen to our Field Day 2010 Spotify Playlist
http://fielddayfestivals.com/