To celebrate the forthcoming release of the brilliantly titled Country Music, we quizzed Vision Fortune about the album's influences. It seems Steven Demetre Georgiou, aka Yusuf Islam, aka Cat Stevens, provided a pretty memorable soundtrack for the trio's time in Tusacany.
Country Music is out on February 9th via ATP Recordings.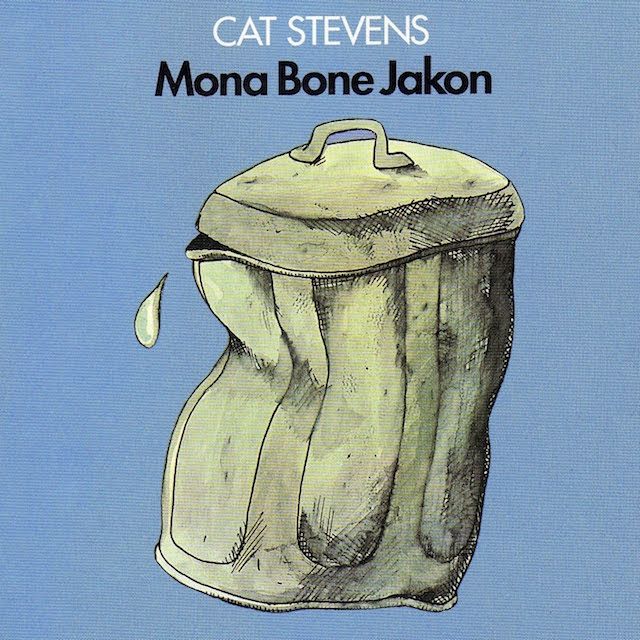 Cat Stevens, Mona Bone Jakon
We were making our album Country Music in the middle of the Tuscany countryside, and due to a lack of internet we were pretty deprived of music. Andres had his iPod with him, but he hadn't updated it in forever, so there was a limited selection and the only thing we could ever agree on was Cat Stevens. This was our personal favourite - it might not sound like it, but Mona Bone Jakon had a big impact on the stuff we were recording. The bass on this album, even thought it's a collection of soft rock/folk songs, sounded huge on the poolhouse stereo, so we thought we'd make a bass influenced album. Fun fact - 'Mona Bone Jakon' was Steven's nickname for his shlong.
Listen to the album by heading here.
Cat Stevens, Tea for the Tillerman
We're all big fans of Harold and Maude - I'm inclined to agree with Cameron Diaz's assessment that it's quite possibly "the greatest love story of our time" - so of course we were all really into this album. 'Father And Son' influenced quite a few of the vocal melodies on our album, especially 'Blossom' - the Flaming Lips' version is really good too. I'll never forget the first time we listened to 'Into White' together after a really tough day of intense drum tracking - Austin will emphatically deny it, but I swear there were tears in his eyes.
Listen to the album by heading here.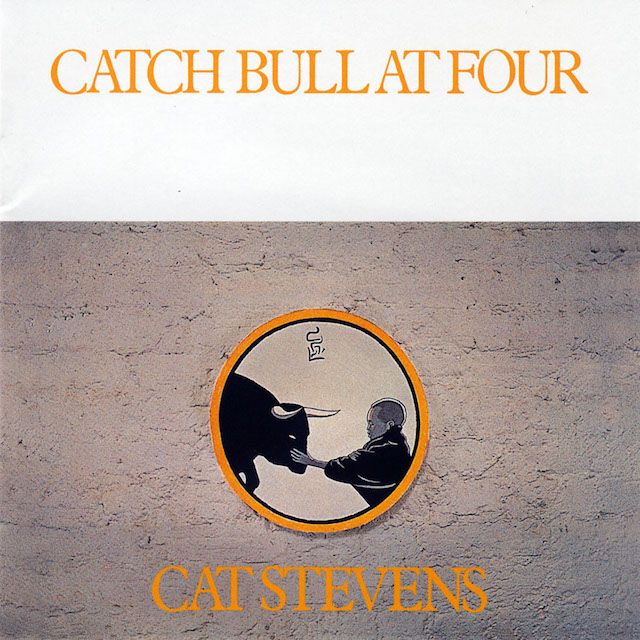 Cat Stevens, Catch Bull At Four
More outwardly commercial sounding than the previous two albums, and not quite as satisfying, Catch Bull At Four still has some tunes on it ­- Andres was obsessed with the drums on 'Tuesday's Dead', and 'Drunk Ghost' came out of a failed cover - no joke! - of 'Peace Train'. I really love that first line on the album - "I listen to the wind/ the wind of my soul" - just perfect.
Listen to the album by heading here.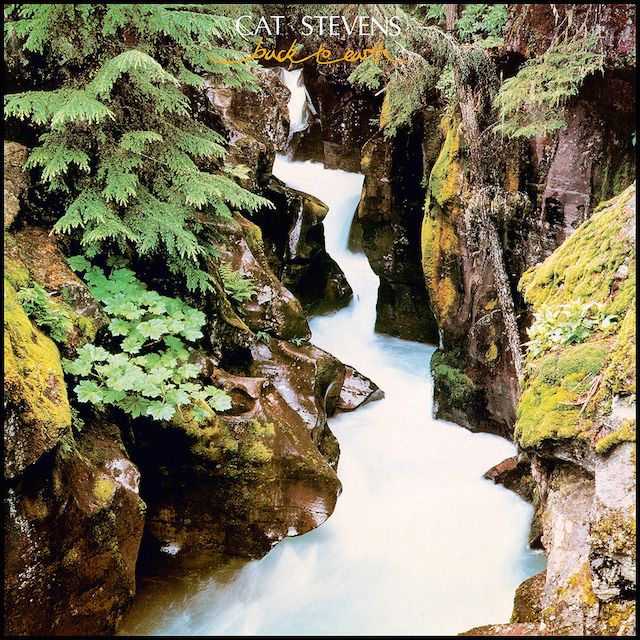 Cat Stevens, Back to Earth
This is the last album Cat Stevens recorded before converting to Islam, and to be honest it kinda sucks. Apparently shortly after this the Yusuf Islam started donating loads of money to deprived Muslim kids in London and set up a school, so good for him.
Listen to the album by heading here.
And finally...
Cat Stevens, Mona Bone Jakon
We only had four Cat Stevens albums to listen to, so we'd just listen to this one again cause it's probably the best. The last four songs are all really good, once he's stopped talking about his Mona Bone - dude was obsessed.
Check out their forthcoming live dates, along with the video for 'Dry Mouth':
Sat. Jan. 17 - Bristol, UK @ Arnolfini Gallery (w/ The Naturals, Killing Sound)
Wed. Mar. 4 - Leeds, UK @ The Library
Thu. Mar. 5 - Glasgow, UK @ Nice & Sleazy's
Fri. Mar. 6 - Manchester, UK @ Soup Kitchen
Sat. Mar. 7 - Sheffield, UK @ Secret Location
Tue. Mar. 10 - London, UK @ Ace Hotel
Wed. Mar. 11 - Brighton, UK @ Bleach